About this Event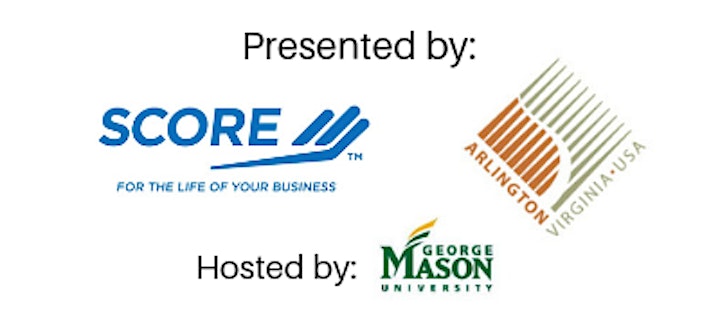 weTHRIVE Women Entrepreneurs' Conference, a full day event featuring keynote speakers, panel discussions and educational breakout sessions. The conference includes a continental breakfast, lunch, a networking social hour and Expo featuring sponsors and nonprofit partners.
Inspirational women business owners and community leaders will provide opening, luncheon and closing keynotes to EMPOWER you to own your destiny.
Two panels of successful women will first EDUCATE and then ENGAGE with you on these critical topics:
Successful Women Entrepreneurs Provide Tips to Success & Pitfalls to Avoid
Promote Your Brand! Speak, Write and Use Media to Raise Awareness
Subject matter experts will EDUCATE you in 5 breakout sessions (select 3):
Raising Capital
Federal Contracting
Marketing Tips & Tools
Know Your Numbers and Seeking Credit
Learn How to Pitch Your Product
During the day, ENGAGE with professional resources at our EXPO and with other women during breakfast, lunch and a networking reception.