Description
Our full day bootcamp is for anyone with an idea that they would love to translate into a venture.
Through workshops, keynotes, panel discussions with our lead instructor and guests (venture capital partners from firms like Real Ventures, MaRs, Highline and more) we will give you the tools and knowledge needed to launch and evolve your very own startup idea.
Our programming includes units on:
The Entrepreneurial Journey
How to express your unique identity and gauge lifestyle impact whilst constantly redefining your measure of success.
Business Modelling & Validation
Using the Lean Canvas method to outline problems, their solutions, your unique value proposition, customer segments and more. Plus measuring how your unique solution and approach can be experimented with to refine and better serve customers.
Sources of Finance
Tax credits (SR&ED), government grants, equity (Angel & VC), debt and credit mechanisms.
Pitching
We'll help you figure out what the best way to present your company is depending on who you're pitching to - including yourself, customers, partners and investors.
Speakers:
--
Presenting Partners: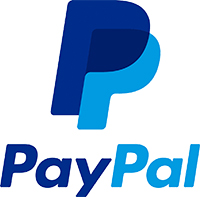 New Money gives you more control over your funds so you can spend, send, and receive the way you want. See what's possible.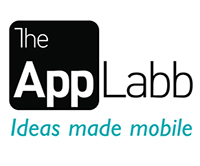 The AppLabb (http://theapplabb.com - @theapplabb)
A leader in Strategy, Design & Development of Mobile Apps! Official hashtag:#ideasmademobile
--
About the Instructor:
Qasim Virjee is a serial entrepreneur expert in strategic design for online community development. He has worked for a variety of organizations (e.g. Stephen Lewis Foundation, IDRC), institutions (e.g. CalArts, OCADu, UofT), multi-national corporations (e.g. Coca-Cola, KIA, Microsoft) and startups plus founded new ventures working globally in travel, entertainment/media and creative industries.
Before launching WeTeachStartup, Qasim led IBM's entrepreneurship program in Canada - working with over 300 founders of cloud based technologies in FinTech, AgriTech, eHealth and many other sectors across the country.