[Westwin Live] Marketing Strategy To Win In China's E-Commerce
Description
Once you launched your E-Commerce website, the next step is bringing traffic and converting the traffic into paying customers.
However, you can't expect traffic and sales to start surging in – you need to find an approach that really works for you and then constantly adjust it as you go. Especially in China, brands need to fully understand the needs of the Chinese consumer to engage with them effectively.

China E-Commerce marketing can be challenging, but with the smart strategies, you can jumpstart your online success. In this seminar, we are delighted to invite three experts to share their extensive knowledge.

Over a 3 hour session, you will learn:
- E-Commerce Marketing Checklists
- Marketing do's and dont's for a new E-commerce brand
- Social E-Commerce & Xiaohongshu user behaviors
- Tmall Global Introductions & Marketing Tactics
*The Speeches will be delivered in English. Limited seats only.


Our Speakers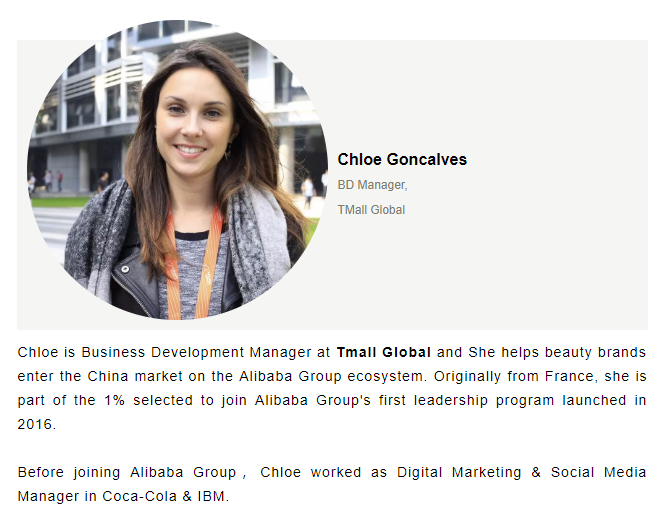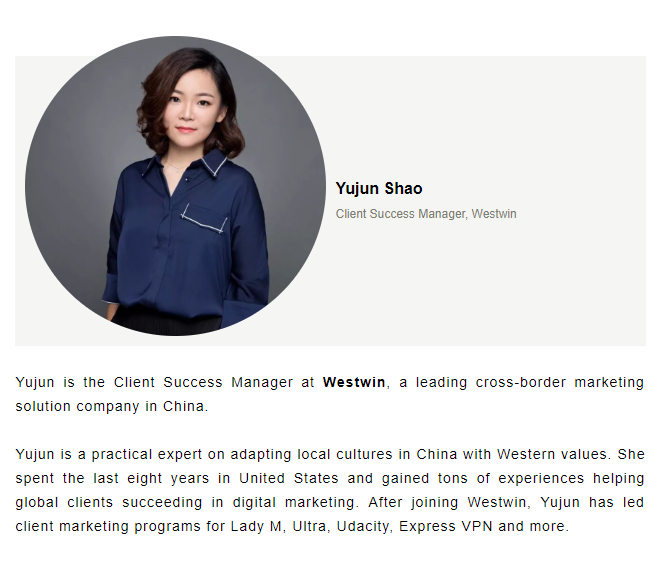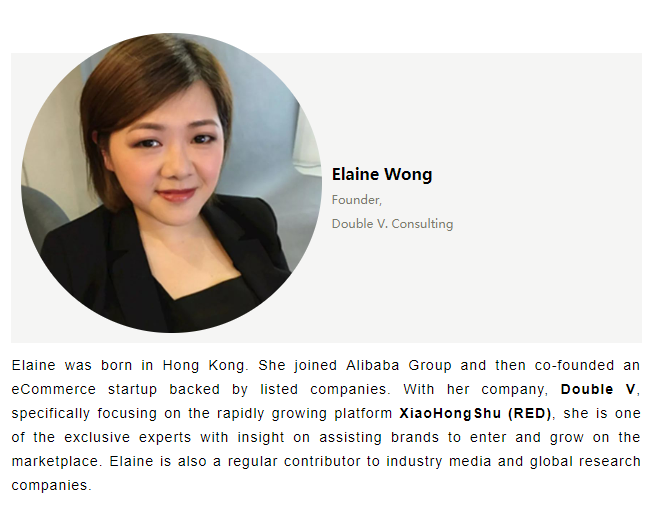 Schedule
2:00 - 2:15 PM Registration
2:15 - 2:25 PM Welcome & Introduction
2:30 – 3:00 PM "E-Commerce marketing guide for new brands" by Yujun Shao
3:00 – 3:30 PM "How to create your social eCommerce strategy with Xiaohongshu" by Elaine Wong
3:30 – 3:40 PM Break
3:40 – 4:10 PM "Tmall Global, a gateway for brands entering China" by Chloe Goncalves
4:10 - 4:25 PM Panel Discussion,Q&A
4:25 – 5:00 PM Networking, Event ends
*Got questions for panelists? See details below and leave your Qs*


Venue
ATLAS · Shanghai Sinar Mas Centre
ATLAS 寰图 - 上海白玉兰广场
10F, Sinar Mas Center, 501 East Changzhi Rd, Hongkou District
虹口区东大名路 501 号白玉兰广场 10 层

Line 12 - International Cruise Terminal, Exit 3
地铁12号线 国际客运中心站 3号口

ATLAS is a leading CBD full-cycle Grade-A office building operator, offering space and services under ATLAS Workplace, ATLAS Living Space and ATLAS Community.
ATLAS Workplace provides flexible one-stop work solutions, including Co-working Space, Serviced Office and Headquarter by ATLAS; ATLAS Living Space, combining with fitness, food and beverage, and arts elements to transform the mundane work style of CBDers and create a balanced lifestyle every single day.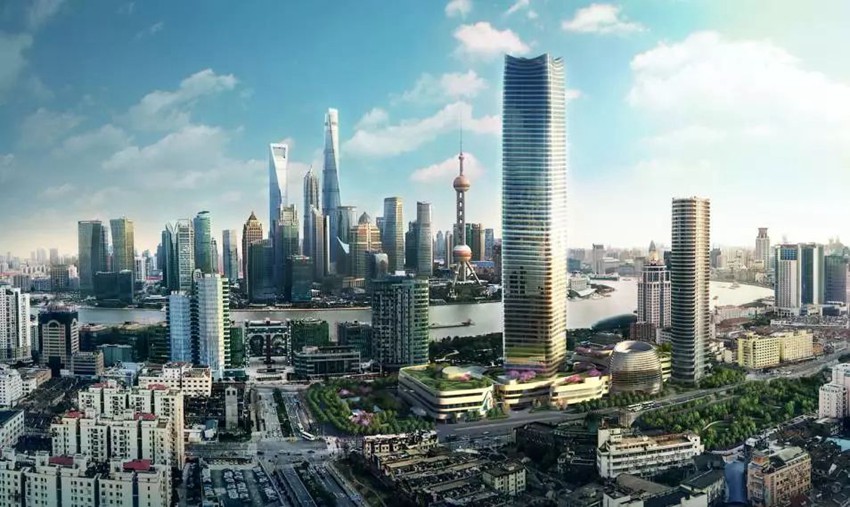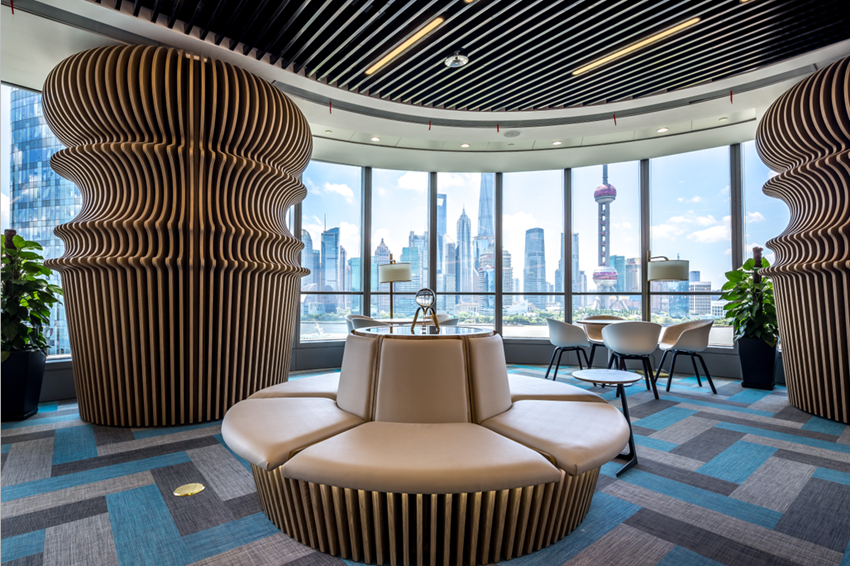 Got Questions?
You can follow Westwin on WeChat ( ID: WestwinAds) and leave your question in the chatbox