Description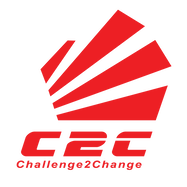 Thank you for volunteering your time and giving back to the community. We are looking for Student Athletes that are currently Attending High School or College to help out with our Community Sports Fitness Fun Day, on Saturday December 15th 11am-4pm.
We will need your help conducting instructional activities at our sports stations. There will be aspiring young athletes and kids that are just looking forward to enjoying a day filled with fun and excited, ages range from 5 yrs old and up.
Please choose a sport that you currently participate in and/or are familiar with. You will be contacted by the event coordinator by email with instructions for your specific station. Also we will meet at 10am day of the event to set up and prepare for the event.
All students will receive 10 hours of volunteer hours for the day.