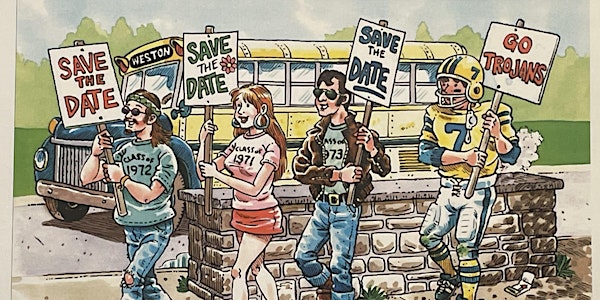 Weston High School Class of 1972 50th Reunion
Event Information
Location
The Redding Roadhouse
406 Redding Road
Redding, CT 06896
The Weston High School Class of 1972 !!!!!50th Reunion!!!!!
About this event
The Weston High Scholl Class of 1972 extends an invitation to a 50th year Class Reunion. Members (and a guest) from the classes of '71, '72 and '73 are invited to attend and celebrate the uniqueness of the first three classes that launched and graduated from Weston High School. On Saturday June 18th, 2022 all are welcome for a casual gathering at 6pm at The Redding RoadHouse, 406 Redding Rd, Redding, CT 06896.
Please spread the e-word among classmates asking they to save the date!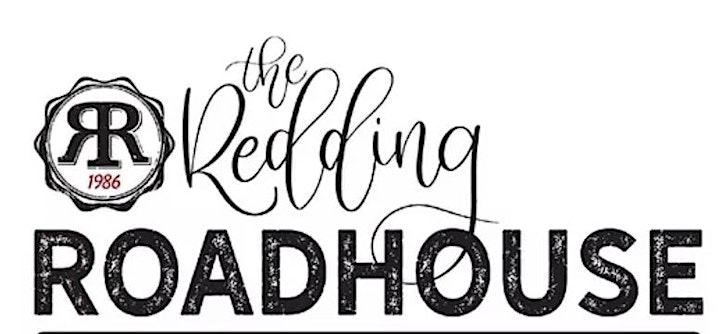 Date/Time: Saturday June 18th, 2022 from 6pm
Activity: Informal conversation with drinks (cash bar) and heavy Hors d'ouvres
Attire: Comfortable/casual
Spouses/partners welcome / Faculty from our era welcome
Date and time
Location
The Redding Roadhouse
406 Redding Road
Redding, CT 06896