Westlake High School Class of 2010 Homecoming Game
About this Event
Use this EventBrite to purchase your sweater for Westlake High School's homecoming scheduled for Friday, October 18. It has been 10 years since our senior year homecoming and we need to celebrate!
If you are not able to make it, consider donating to our scholarship/Edwin Jackson Foundation fund. We are hoping to give two graduating seniors a scholarship and make a sizable donation to the Edwin Jackson Foundation n honor of our fallen classmate, Edwin Jackson.
Stay tuned for more information in regards to our official class reunion taking place in May.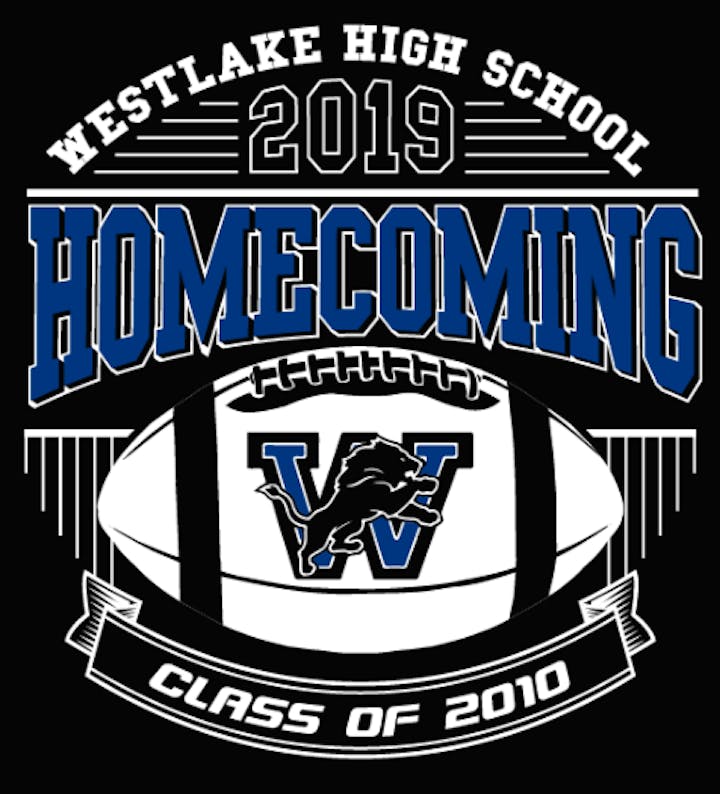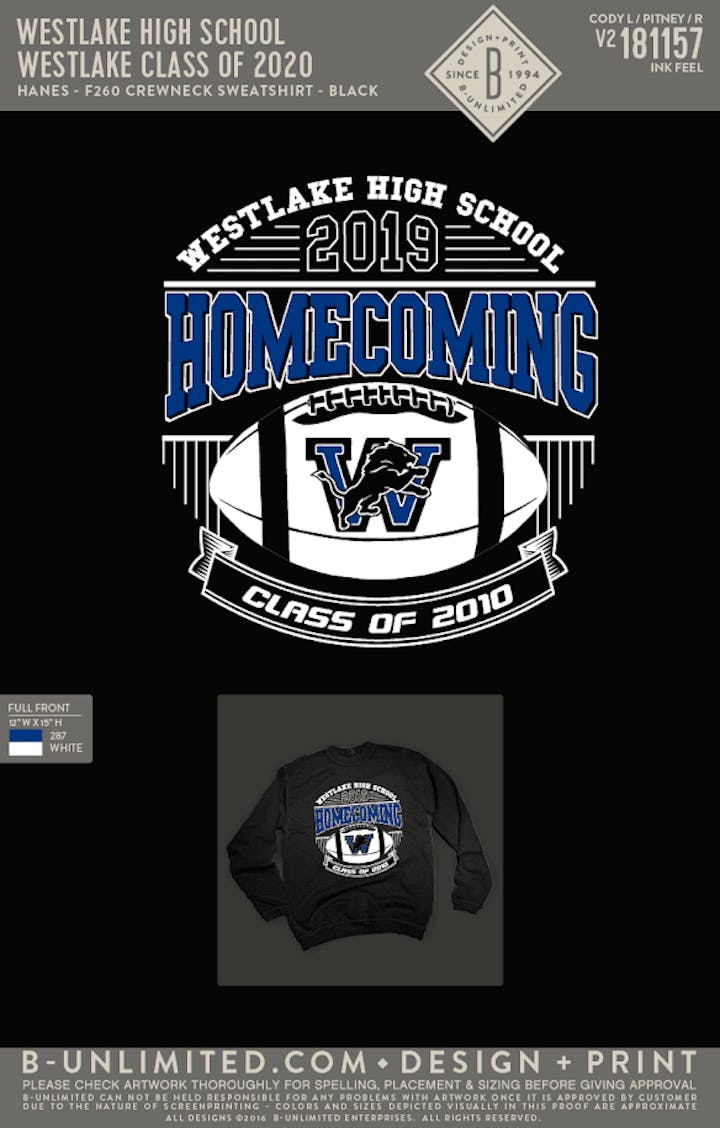 The official design for the sweater! :)