Sales Have Ended
Registrations are closed
Sorry, but ticket sales have concluded. For more information, please contact Deon Spilker at 801-902-8256.
Sales Have Ended
Registrations are closed
Sorry, but ticket sales have concluded. For more information, please contact Deon Spilker at 801-902-8256.
Description
Western States HFA Single Family Groups collaborate to streamline operations and to innovate how we assist underserved homebuyers in achieving homeownership. The Utah Housing Corporation invites you to "Bee the Difference" by Tapping Into Diverse Groups. These will be productive sessions where we focus on the challenges, and opportunities, faced by the Western HFAs. Join us in Park City, this June 25th – 27th, at the beautiful Westgate Resort & Spa located within the world's largest ski resort, Canyons Village! Register Today.
Instyle Magazine Best Ski Resort for Non-Skiers: Westgate Park City Resort & Spa was named as the No. 1 "Best Ski Resort for Non-Skiers" by InStyle magazine, which referred to it as a "gorgeous, sprawling mountainside resort" that is both "idyllic for avid skiers" and "a utopia for non-skiers alike" due to its multitude of onsite amenities.
ATTIRE: Casual comfort; wear what you are comfortable wearing, (flips flops are easier to walk around the resort than high heels, jeans are easier to hike in than dress pants).
LODGING: Westgate Resort & Spa, 3000 Canyons Resort Drive, Park City, Utah 84098 - (435) 655-2240
https://www.westgateresorts.com/hotels/utah/park-city/westgate-park-city-resort/
ROOM RATE: $170.00 - $185.00 (plus 12.01% sales tax, includes $25.00 per night resort fee). A refundable security credit card deposit of $50.00 is required at time of check-in.
Hotel Suites Cutoff Date: May 10, 2017 - Limited Rooms available & Parking is complimentary.
Complimentary Hotel Shuttle Service:
Complimentary shuttle service is available from the resort to a variety of popular locales such as historic Main Street, Deer Valley Ski Resort and Montage, as well as shopping and dining locations. Once you're at the resort, simply stop by the bell stand to schedule your complimentary transportation.
Hotel Reservations may be made online or by phone at 1-877-502-7058, please be sure to use Group Code 62-308 prior to the cutoff date.
---
TRAVEL:
Air: Salt Lake City International Airport (SLC)
From Salt Lake City International Airport - Exit the airport and follow signs to I-80 East. Continue on I-80 East to Kimball Junction (Exit 145) and turn right onto Highway 224. Take a right onto Canyons Resort Drive and Westgate Park City will be a mile down the road. Distance: 34 miles.
Drive from Airport to Park City:
Shuttles: Ski Taxi 1-2 people $85.00 each way (reservations 435-659-0369 or skitax.net) Wasatch Shuttle $75.00 (385-347-9591, wasatchshuttle.com).
Airport Car Rentals: Avis, Budget, Hertz, Enterprise, approx. $45.00 per day
Cabs: approx. $170 each way OR Uber: approx. $140 each way
---
LOCAL INTERESTS:
Canyons Village: parkcitymountain.com/summer/park-city-base-summer-activities.aspx
Canyons Golf: parkcitymountain.com/activities/golf.aspx#/Tee Times
Olympic Park: utaholympiclegacy.org
Olympic Bobsled: utaholympiclegacy.org/activity/summer-bobsled-ride
Historic Main St.: historicparkcityutah.com
---
AGENDA: Optional – We encourage you to come spend extra days and enjoy the fun Park City, Olympic Park and the Canyon Village have to offer (Saturdays in summer Olympic skier's often provide a show for visitors). Experience a thrill of a lifetime in a bobsled modified to roll on the 2002 Olympic Sliding Track. Expect to reach speeds up to 60 MPH in less than a minute.
SUNDAY June 25, 2017: HFA's, Gold and Silver Sponsors, Invited Guests
4:00 pm - Check in (if you arrive earlier the Presidential Suite will be open to hold luggage and hang out beginning at 8:00 am)
6:00-10:00pm - BEE Happy: Welcome, Introductions, Networking, Drinks and Food
MONDAY June 24, 2017: HFA's, Gold and Silver Sponsors and Invited Guests
8:30-9:00 - Welcome
8:30-8:45 - BEE Different: · Introduction · Summary of last year's conference
9:30-10:00 - Gold Sponsor, Freddie Mac: BEE Open, Discussion with Freddie
10:00-10:15 - Break, Snacks
10:15 -11:30 - BEE Proactive: Down Payment Assistance
11:30-1:30 - BEE Amazed: Sightseeing and Lunch; hotel lunch credits for a variety of the Canyon Village award winning eating establishments. Take a ride on the Gondola to the top of the mountain for some spectacular trails and views.
1:30-3:00 - BEE Diverse: Tapping into Diverse Groups (serving underserved Homebuyers)
- Panel Discussion: Loan Officers, Realtors
3:00-3:30 - Break, Snacks
3:30-4:00 - Gold Sponsor, Genworth: BEE Aware, Overlooked MI Options
3:30-5:00 - BEE Open to Change: Operational Hurdles
- Panel Discussion: HFA Lender Partner Management
5:00-5:30 - BEE a Communicator: Partnering and Marketing to a New Generation, (assist SF with Advertising, Animation, Apps, You-tubes etc.
6:30 – 9:00 - BEE Hungry: Dinner HFA's, Gold and Silver Sponsors
TUESDAY June 24, 2017: HFA's only (casual, in Presidential Suite)
8:30-9:00 - BEE Grateful: Utah Housing
9:00-9:30 - Gold Sponsor, ASC Software: BEE an HFA, Don't Settle
9:30-10:00 - BEE Consistent: Update on Uniform Matrix for Western States
10:00-10:30 - Break, Check out of hotel
10:30-12:30 - BEE HFA Partners:
- HFA Discussion (come prepared to share ideas) - past year successes and goals for upcoming year
12:30-1:00 - Bee the Difference: Conclusion & Lunch
- Take a ways
1:00 – the end of the day. Bee Safe in your Travels:
Presidential Suite will be available for the rest of the day, stay and enjoy the resort and Park City before you head home.
---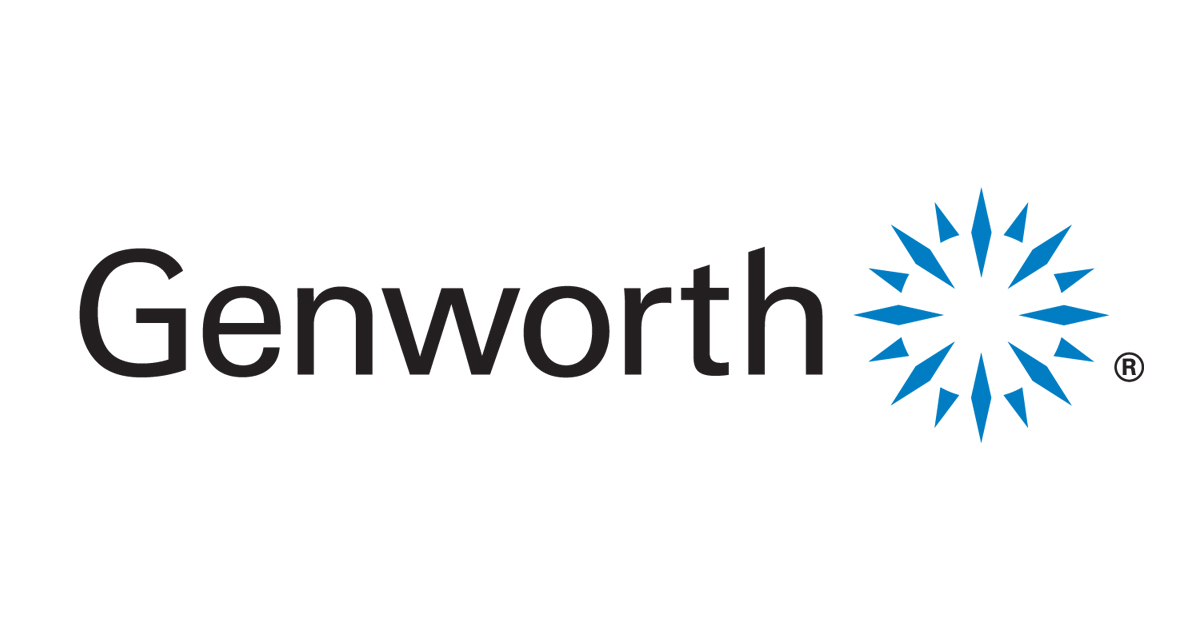 ---

---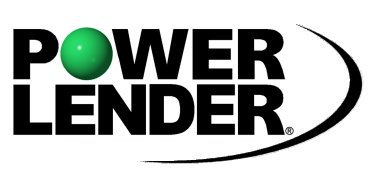 ---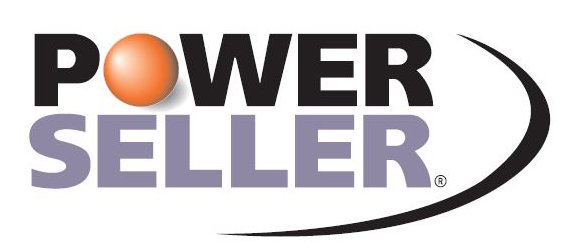 ---

---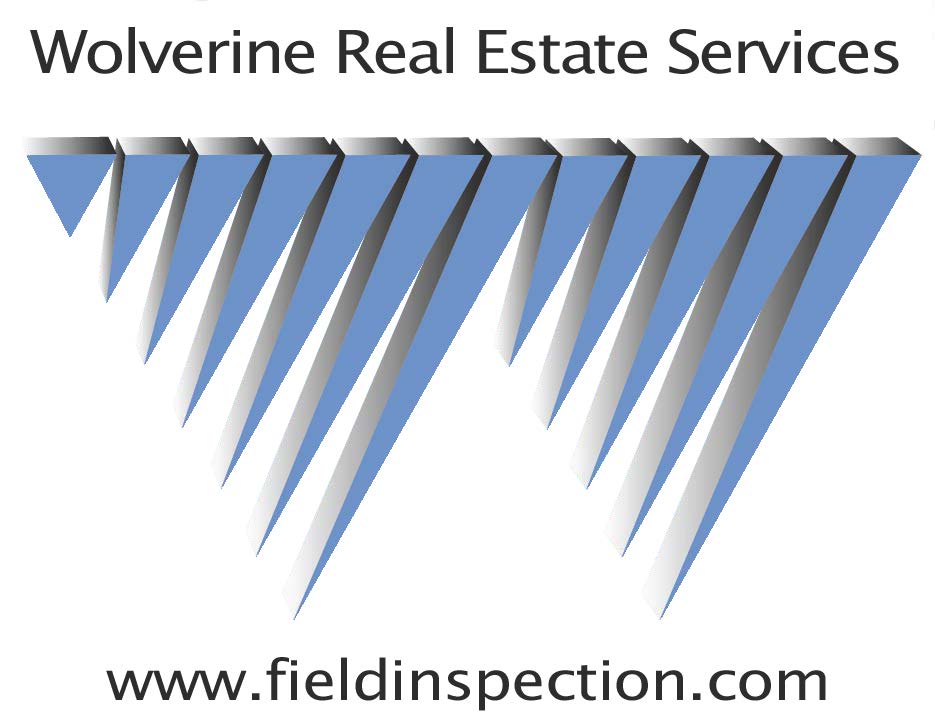 ---