Western Slope Climate Challenge 2015

Friday, May 1, 2015 at 4:30 PM

-

Sunday, May 3, 2015 at 4:00 PM (MDT)
Event Details
The Western Slope
Switch 2020 Climate Challenge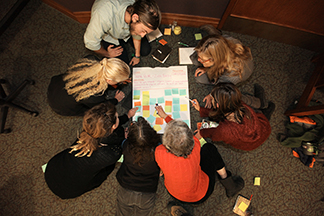 The Western Slope Climate Challenge is a working conference where leaders of industry, activists, politicians and concerned citizens use the proven methods of rapid prototyping to explore issues and find agreed upon solutions.
Presenter/Guides will lead participants into breakout session to identify a problem, discuss solutions, agree on action and write a working blueprint to tackle our challenges. Everyone self selects into a team of their choice to take on a specific challenge, then help implement plans to achieve the goals the team establishes. Going forward, everyone who participates plays an active role individually and together to make these plans happen.
Once we leave the conference each of us must  continue to be accountable to ourselves and our team's objectives to make the difference. Together we can do this!
Our Goal? To deliver and follow through on a strong action plan that produces concrete steps toward solving the Colorado climate challenge. The Switch 2020 mission asks all of us (individuals, businesses and governments) to work together to move toward carbon neutrality by improving our energy efficiency and switching to renewable energy.  Plus reduce our water use by half. Together we can do it!
Your ideas are going to pave the way to real change in Colorado!
We are bringing a diverse group of people together from all over Western Colorado. We are going to meet, focus on our challenges and hash out a firm action plan to change the course our future.  We look forward to you joining us!
Why Participate and Engage?
Many projections see Colorado heading into a drier future and the earth's climate heading toward crisis. Changing our energy consumption acting now and to protect our precious water resources are challenges vital to all of us.  We can get this done today without it being done for us by someone else tomorrow.
Can Colorado single handedly reverse the course of the Climate Crisis?  Maybe not, but it is possible for Colorado to become the global leader in showing how to do it.
With our can-do spirit, know-how and efforts to take on these challenges, our local communities, residents, environment and economy can immediately benefit by our actions.
 As we make concrete steps toward solving this critical challenge, we can leverage our shared business and environmental expertise, engineering genius, and
entrepreneurial spirit to improve all our lives.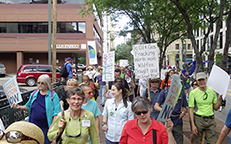 Western Slope Climate Challenge
May 1-3, 2015
Paonia, Colorado
We will send you all the details when you register, but here are the basics:
Hosts & Sponsors include: Climage Colorado, Solar Energy International, and more to be announced soon  
Conference Location: The conference will take place in Paonia, Colorado.
Friday Night Welcoming Reception and Early Registration will be at the Solar Energy International's North Fork Campus.  Solar Energy International Campus, 39845 Mathews Lane, Paonia, CO 81428
Saturday Registration will be at The Hive-Paonia.   130 Grand Ave, Paonia, CO 81428
Meals & Receptions: Prepared by North Fork Foods
Featuring locally-sourced and homemade eats, and featuring local wine, beer, hard cider and organic juices.
Sponsors, supporters, and those representing businesses or organizations have the Friday evening reception, Saturday lunch and Saturday evening receptions included in their fee.  Others can purchase a meal ticket in advance for a reduced rate (by following the registration link, above) or can sign up for meals during registration.
Other meals are on your own with some discounts available in town for conference participants, with information provided at registration.
Lodging: For a list of lodging, including limited discounted rooms for conference participants, please visit link or contact Mountain West Strategies per the information below.
Scholarships: A limited number of partial scholarships are available. To learn about being a sponsor or for more information call Mountain West Strategies at (970) 236-6389 or inbox@mountainweststrategies.com
Organizer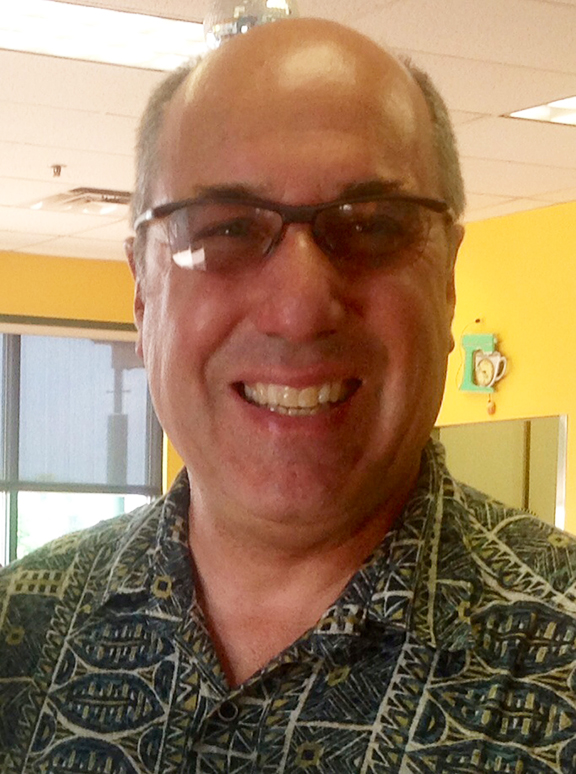 Robert Castellino - CEO & Founder Climate Colorado
Robert Castellino created the annual Colorado Climate Summit, leading to regional Climate Challenges. He is a professional photographer, writer, author coach, speaker, and publisher, having written five best selling and critically acclaimed books on Colorado. "Solving the Climate Crisis by Rapid Prototyping Change," is Robert's TEDxVail Talk.  He will address the effects of climate change on Colorado and be the game master for the Rapid Prototyping Process.