Actions and Detail Panel
Western Maryland Music Festival "5"
Sat, September 23, 2017, 12:00 PM – 10:00 PM EDT
Description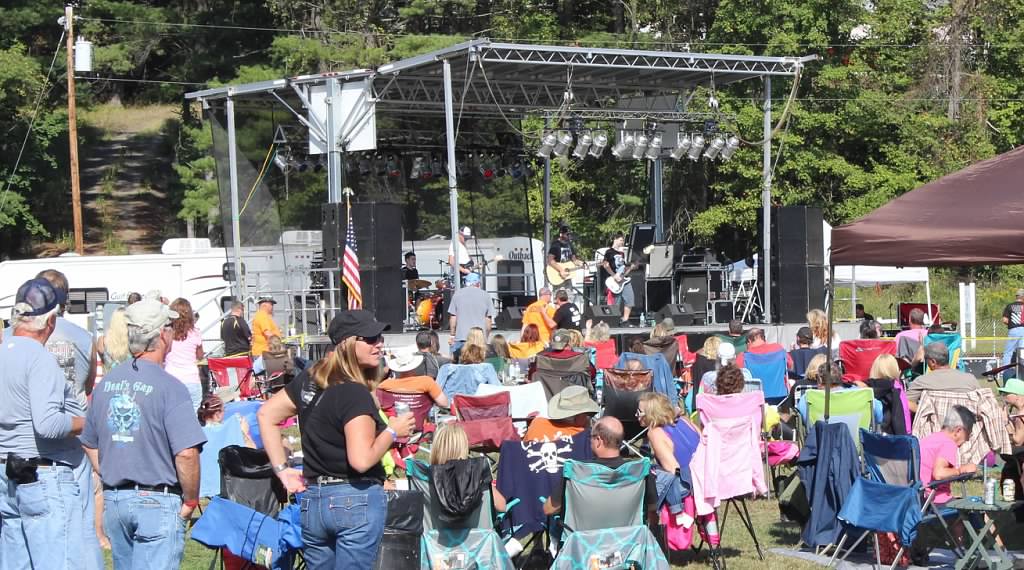 The 5th Annual Western Maryland Music Festival featuring Seven Bands and a wide variety of Infield Vendors & Crafters on site. Great Food, Beverages and gaming. Fundraising Event hosted by the Masonic Lodges of Western Maryland.
Bands Coming to Western Maryland Music Festival this year include:
DETAILS COMING SOON!
For show information and more details vist https://westmdmusicfest.org or check us out on facebook https://www.facebook.com/westernmdmusicfest/.
---

Want to sell your products at the 5th Annual Western Maryland Music Festival?
Vendor fee of $50 includes 12X12 space, parking, and one ticket for admission. Additional tickets may be purchased at $20/advance or $25 at the gate.
Vendor Application and confirmation is required prior to payment. Click HERE to submit a Vendor Application and receive payment instructions.