Description
This event is designed for leaders and partners of Villages in Western MA who already have a working knowledge of the Village model of aging in place, and who want to learn more about the existing aging services network and aging issues, and network with other local leaders. This is not a training on the basics of the Village model.
We will be bringing together leaders from Villages across Western MA to learn, share information and resources, and network with each other. Agenda topics include:
Remarks from experienced Villages in Western MA

The aging services network

When elders need more help than the volunteers can offer

Identifying and handling suspected elder abuse

Alzheimer's/dementia

Privacy and confidentiality

Breakout discussion groups on Village-specific topics such as marketing, funding, IT, and more led by experienced Village leaders
The snow date will be Wednesday, March 6. Lunch will be generously provided by Aging in place Builders.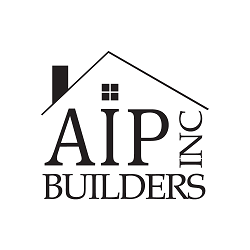 Aging in Place Builders, Inc.