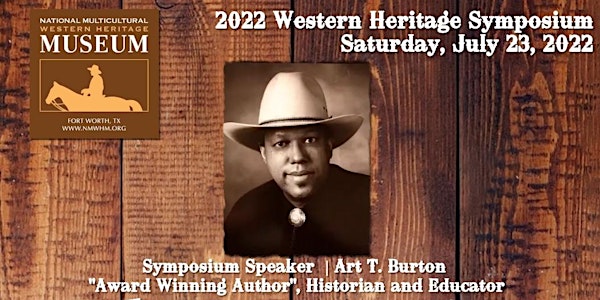 Western Heritage Symposium featuring Author & Historian Art T. Burton
Location
National Multicultural Western Heritage Museum
2029 North Main Street
Fort Worth, TX 76164
From "The Bull-Dogger" to "Buck and The Preacher". A discussion of both movies and their sociological and historical significance.
About this event
SATURDAY, JULY 23, 2022 | ANNUAL WESTERN HERITAGE SYMPOSIUM
LOCATION: NATIONAL MULTICULTURAL WESTERN HERITAGE MUSEUM, 2029 N MAIN STREET, FORT WORTH, TX 76164. 817-534-8801.
TIME: 10AM-12 Noon
TOPIC: From "The Bull-Dogger" to "Buck and The Preacher"
Discussion of both movies and the sociological and historical significance of the films; the "Exodus Movement"; and, the context of Blacks in the West, as the people across the country celebrate the 50th Anniversary of the movie "Buck and The Preacher" starring and directed by Sir Sidney Poitier and also starring Harry Belafonte, the films producer. Both are being enshrined in the NMWHM 2022 Hall of Fame on Saturday night 7/23/2022.
The symposium speaker is the award winning author, historian and educator Art T. Burton.
The newly installed Bill Pickett Permanent Exhibit at the Museum will be highlighted as well.
TOPIC AGE RANGE: College Students & Adults.
RESERVATIONS REQUESTED
QUESTIONS OR TO REGISTER BY PHONE: 817-534-8801
FREE PARKING AVAILABLE.
ABOUT THE PROGRAM PRESENTER - ART T. BURTON
Art T. Burton received a B.A. and a M.A. in African American Studies from Governors State University. He retired in 2015 after spending 38 years in higher education. He was a history professor, at Prairie State College and South Suburban College and worked as an administrator in African American Student Affairs at Benedictine University, Loyola University Chicago, and Columbia College Chicago.
In 1991, Burton wrote the first book on African American and Native American outlaw and lawmen in the Wild West. It is titled "Black, Red and Deadly: Black and Indian Gunfighters of the Indian Territory, 1870-1907." In 1999, Burton wrote the first book on African Americans who were scouts and soldiers in the Wild West. The book is titled "Black Buckskin and Blue: African American Scouts and Soldiers on the Western Frontier." In 2007, Burton wrote the first scholarly biography on an African American lawman of the Wild West. This work is titled, "Black Gun, Silver Star: The Life and Legend of Frontier Marshal Bass Reeves." His most recent work, "Cherokee Bill: Black Cowboy, Indian Outlaw" is out now!
Some of the honors Mr. Burton has received include being named a "Territorial Marshal" by Gov. David Walters of Oklahoma in 1995; being inducted into "Who's Who in Black Chicago" in 2007; inducted into the Hall of Fame at the National Multicultural Western Heritage Museum in Fort Worth, Texas in 2008; inducted into "Who's Who in America" in 2010; and was given the "Living Legend Award" by the Bare Bones Film Festival in Muskogee, Oklahoma in 2015."
Burton has appeared in four documentaries for the History Channel on cable television. He was a participant on BET's Teen Summit with Mario Van Peebles for discussion on the movie "Posse." In 2015, Burton appeared on FOX Cables' Legends and Lies Series, episode title, "The Real Lone Ranger" and was a participant in the AHC Cable series Gunslingers episode on Bass Reeves. Burton spoke at the B.B. King Symposium at Mississippi Valley State University in the fall of 2018 on African American and Native American cultures. In July 2019, Burton was the keynote speaker at the 10th Anniversary Bass Reeves Western History Conference in Muskogee, Oklahoma.
He is passionate about the Wild West and continues to bring unsung heroes to light.
Website:
http://artburton.com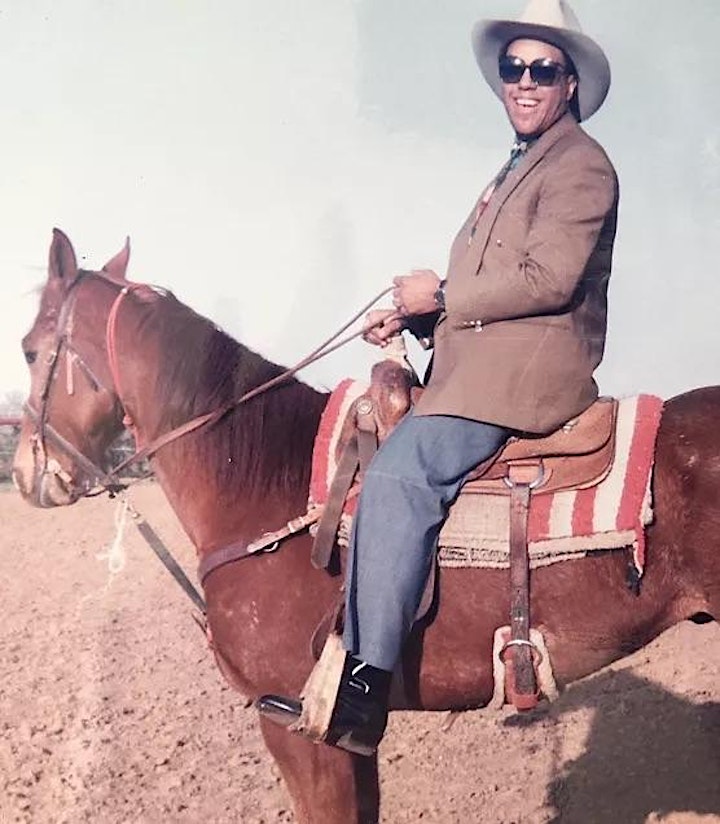 A Special Thank You our 2022 Hall of Fame Weekend & National Day of the American Cowboy Celebration Program Sponsors!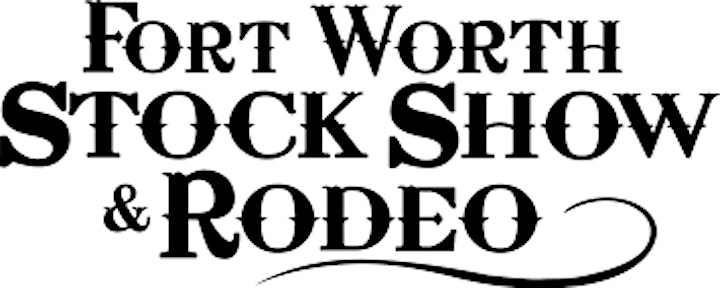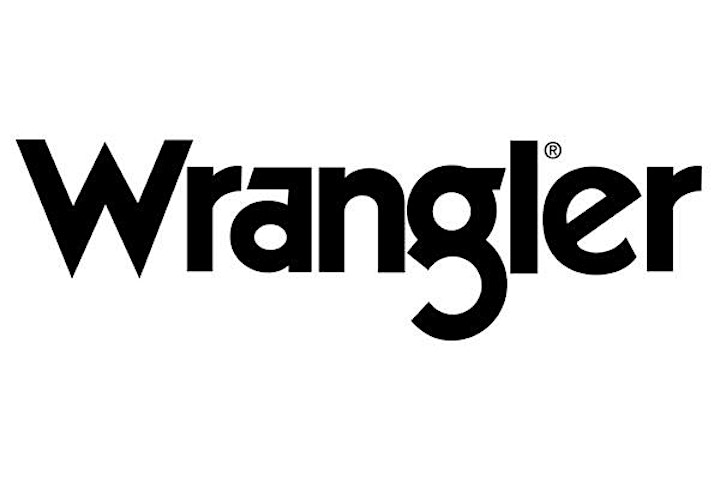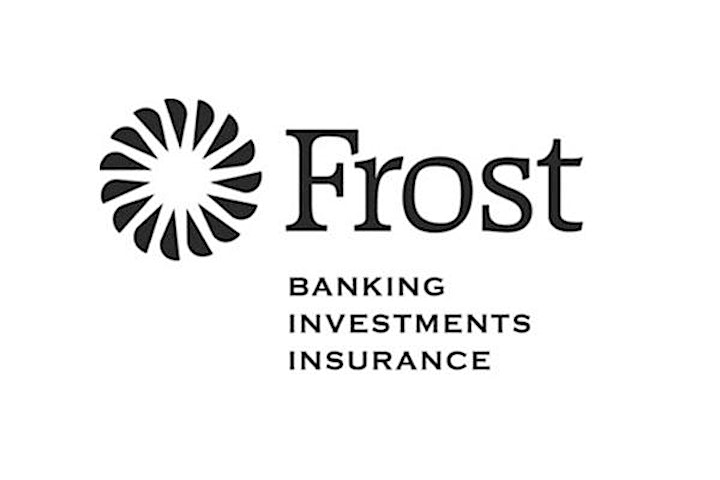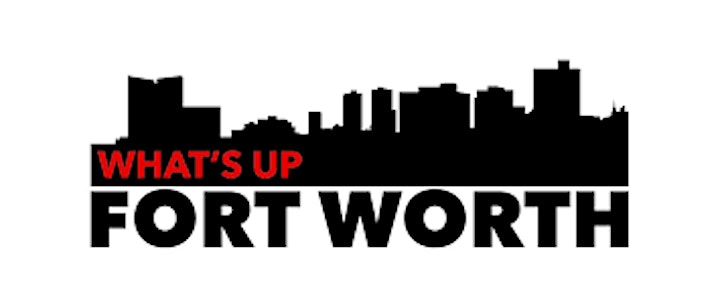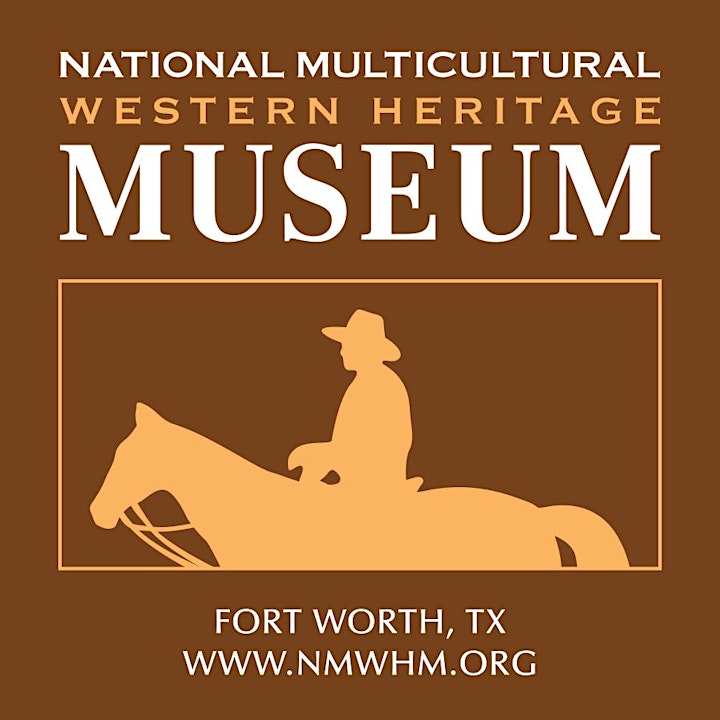 --Public Events Policy Waiver--
An inherent risk of exposure to COVID-19 and variants still exists in any public place where people are present. By visiting/participating you voluntarily assume all risks related to exposure to COVID-19 and variants. Mask are optional. Mask and sanitizer will be available.
Non-vaccinated attendees are encouraged to wear a mask at all times (including parking lots), except when they are actively eating or drinking. National Multicultural Western Heritage Museum will continue to implement a series of health and sanitization policies and procedures and is monitoring guidelines from the CDC, and public health officials. Please be advised that these safety protocols remain subject to change.
Thank you for helping us to keep our event location clean and healthy in this difficult time. Your cooperation helps to keep our non-profit organization running and supporting educational family oriented programs.