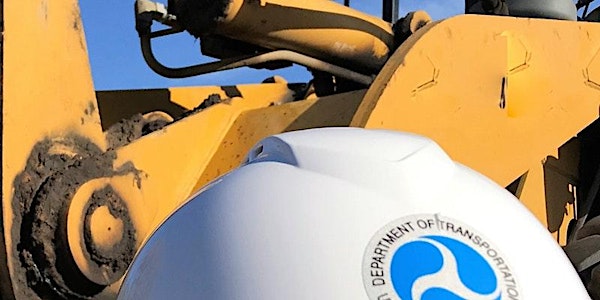 Western Federal Lands Virtual Construction Employment Workshop
This event will feature guest speakers and offer attendees a chance to listen and interact with Western Federal Lands!
About this event
Western Federal Lands (WFL), a division of the Federal Highway Administration, is hosting a virtual Construction Management/Engineering Employment workshop about our regional project office positions within WFL. Whether you are a mid-career construction professional looking for a career change, a recent graduate ready to enter the workforce, or a student exploring future career options - we have opportunities that may be right for you!
During this session, you will learn about WFL construction, what we do, and what we offer. You will hear from our Project Engineers working in the field and learn about their work. We will also briefly discuss the application process and how you could apply.
Visit our Careers Page for more information about our Agency and view currently-advertised positions on USA Jobs today!