Westchester Angels Investor Meeting - Startup Pitch Night
About this event

Welcome to the Westchester Angels Investor Meeting.
We will be holding this meeting at 1 Martine Gallery.
It is free for members, $25 for non-members to be collected at the door (exact change is appreciated)
We will have three great companies presenting a short pitch with some time at the end of the meeting for a deeper dive.
The purpose of the meeting is to identify early-stage investment opportunities. Startups will be presenting their concepts and soliciting funds.
Per SEC rules, our meetings are restricted to accredited investors. By registering you are confirming that you are an accredited investor. You will be required to sign a form. You can review the accredited investor definition here: Accredited Investor on the SEC website.
Please do not register if you are not an Accredited Investor as per the SEC requirements above.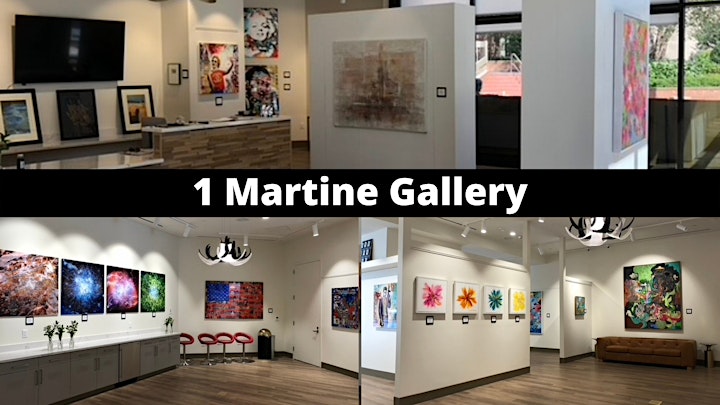 Organizer of Westchester Angels In-Person Investor Meeting October 27th @ 5:45 pm