FOR CANNA PLANNA ORDERS, PLEASE CHECK "ADD-ONS" UNDER TICKET TYPE
About this event
Since 2014-- your source for current news, special insights and links to upcoming industry events -- West420 NewsWeekly & CannaPlanna.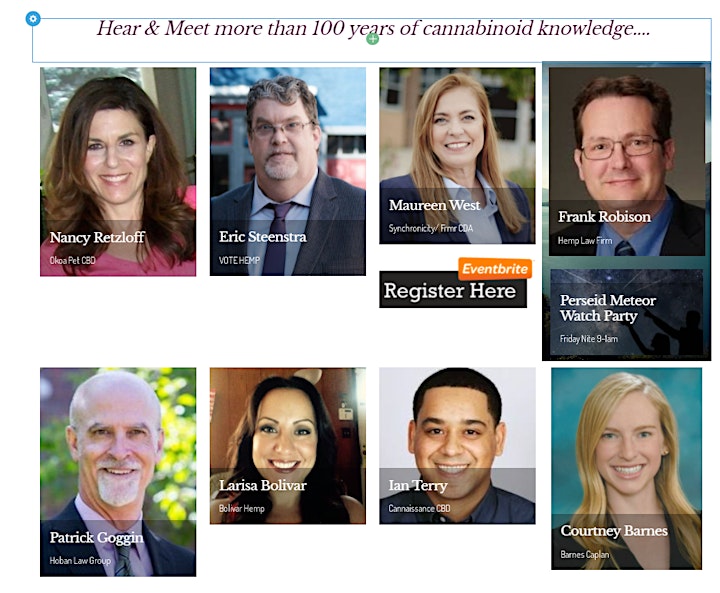 Organizer of West420 News/ CannaPlanna
CBD educational expertise grew from our first MedMJ session in April, 2015.  The concentration on research, development, innovation and marketing makes this conference unique in its depth and reliability. Now with our 7th CBD OutLook coming up, there will be a special emphasis on Delta-8 and its market impact.