West Virginia Penitentiary Ghost Hunt with Ghosts N'at | August 28th 2021
Are you ready to spend the night hunting ghosts in one of the most haunted prisons in the United States!?
About this event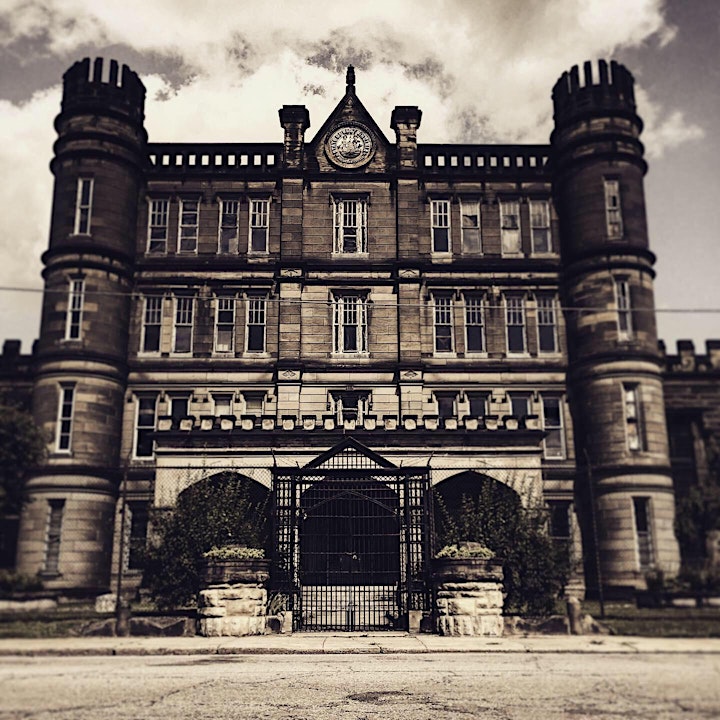 THERE ARE ONLY 7 TICKETS LEFT FOR THIS GHOST HUNT!
Are you ready to spend the night hunting ghosts in one of the most haunted prisons in the United States!? On Saturday August 28th 2021, enter the the prison gates of the former West Virginia State Penitentiary (also known as Moundsville) for a ghost hunting experience like no other with Ghosts N'at Paranormal Adventures! Moundsville has been featured on TV shows such as Ghost Hunters, Ghost Adventures, and many more!
During the first portion of the night, you will be paired with a REAL paranormal investigator.  We will be exploring the most haunted areas of the Penitentiary, using the latest and greatest in ghost hunting equipment to try to make contact with The Other Side - you are free to bring your own equipment if you have any.
After that - we set you free to explore and ghost hunt on your own until 5AM - if you're not too scared.  Ghosts N'at staff will be on hand if you have any questions!
***If this event becomes impacted by COVID-19, full refunds will be offered. Your purchase is safe with us!***
West Virginia State Penitentiary operated from 1876 to 1995. During it's time of operation, it was frequently on the Top Ten Most Violent Correctional Facilities List. In total, thirty-six homicides took place in the prison.  From 1899 to 1959, ninety-four men were executed at the prison.  Hanging was the primary execution method.  In 1931, a man was completely decapitated during his execution at the prison.Beginning in 1951, electrocution became the means of execution.  In total,
9 men were put to death by the electric chair, known as "Old Sparky".  The death chair still sits in the prison.
In total, 998 men died within the prison's walls.  The living still encounter those lost souls today.  Shadow people have been seen & captured on film. Strange noises echo in the cell blocks.  Unseen forces have attacked visitors.  Unexplained voices are heard and captured throughout the prison - and a terrifying presence still lurks in The Sugar Shack...

Are you brave enough?  Let's find out...
**GUESTS MUST BE 18 YEARS OR OLDER - NO EXCEPTIONS - YOU WILL NEED TO PROVIDE ID AT THE PRISON**
***Absolutely no drugs or alcohol.  If we believe you are intoxicated, we reserve the right to remove you from the event***
**Tickets are limited**
*Tickets are non-refundable (unless event is impacted by COVID-19)*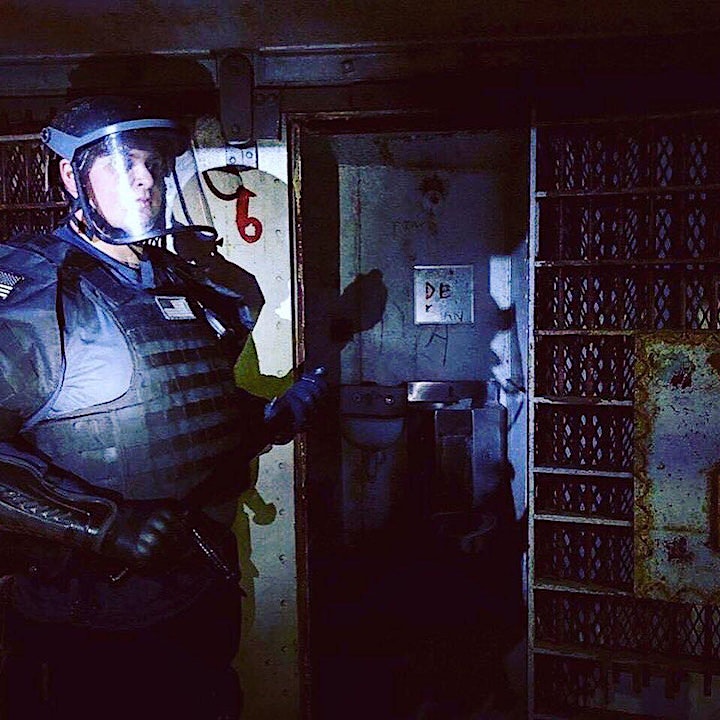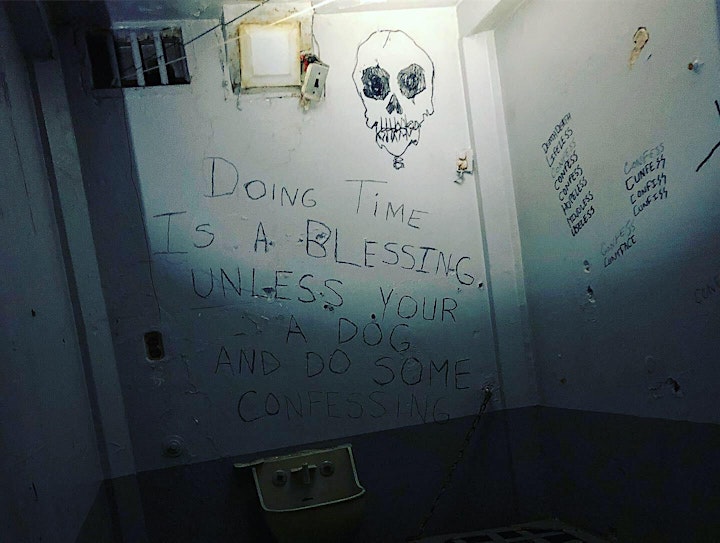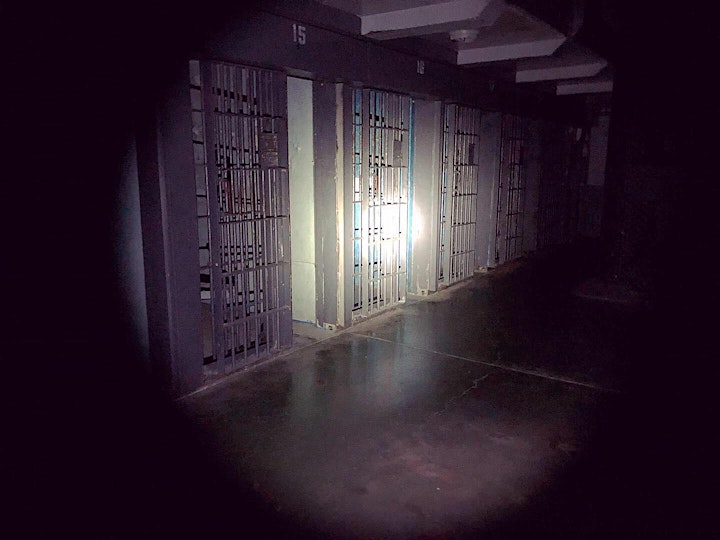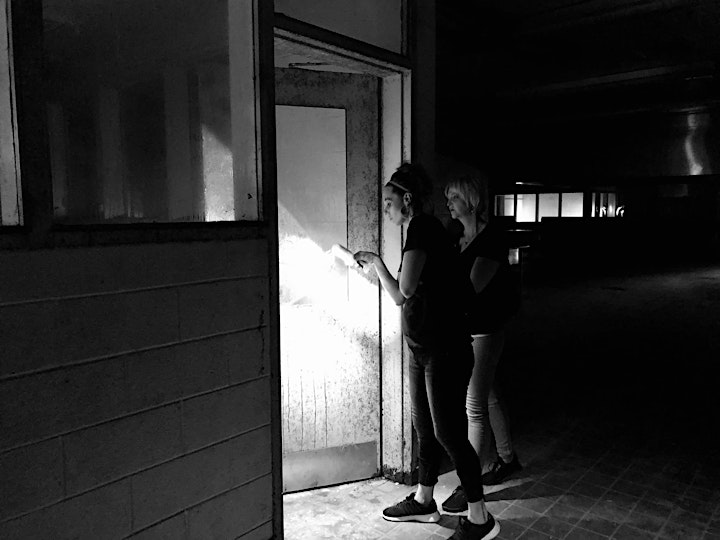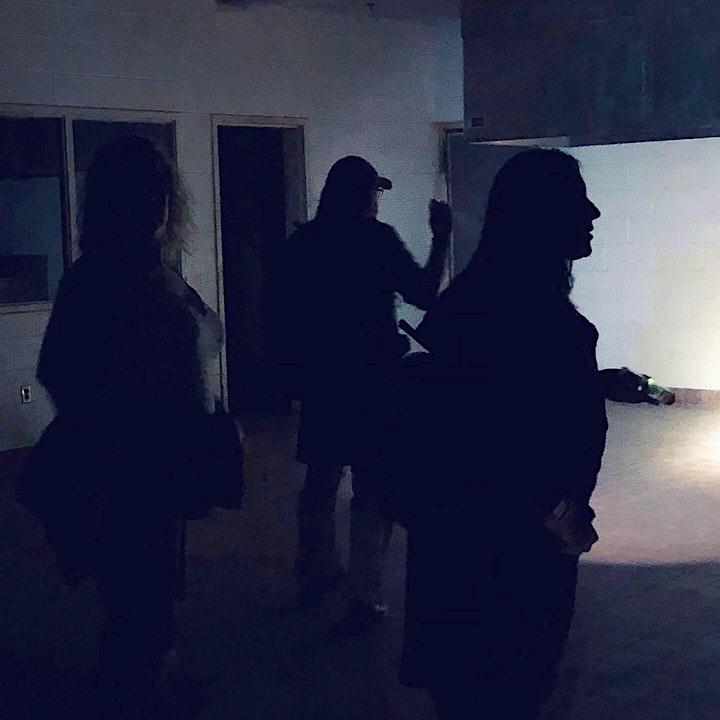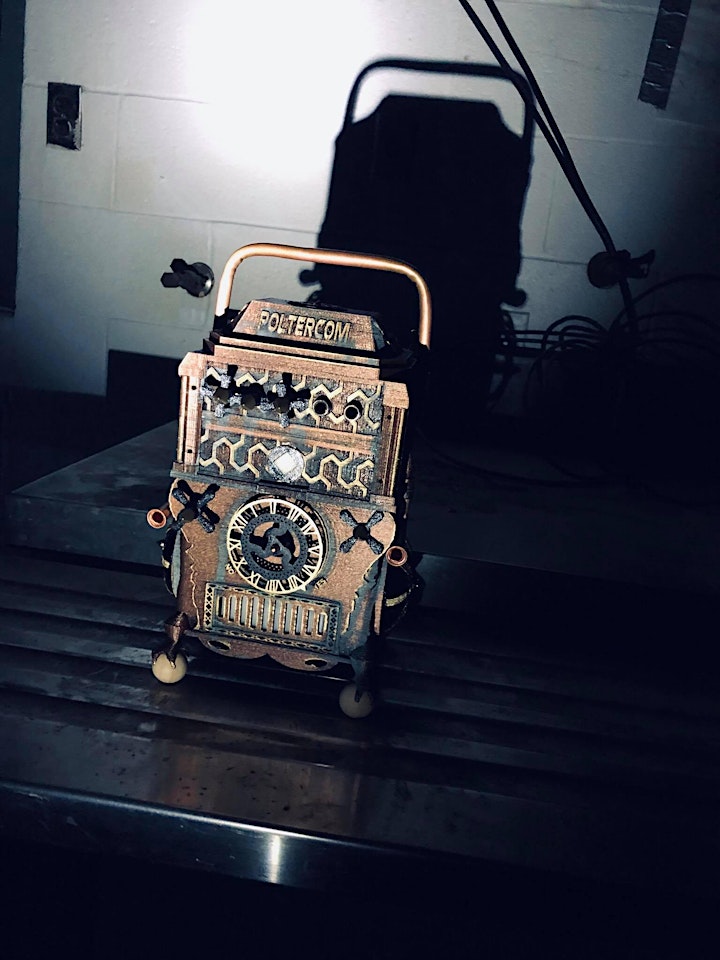 Organizer of West Virginia Penitentiary Ghost Hunt with Ghosts N'at | August 28th 2021