Description
A Stand-Up Comedy Showcase that features our "Most Valuable Performers". We present today's comedy heavy hitters as seen on "The Tonight Show with Jimmy Fallon"; "The Late Show with Stephen Colbert"; "Late Night with Seth Meyers"; "The View"; Comedy Central; Netflix, HBO and more!
2 Drink Minimum per person. (Food may not be applied towards the minimum). (Non-alcoholic beverages do apply).
Buy tickets here and same 50% ($20 at the door) then make a reservation 646-973-1300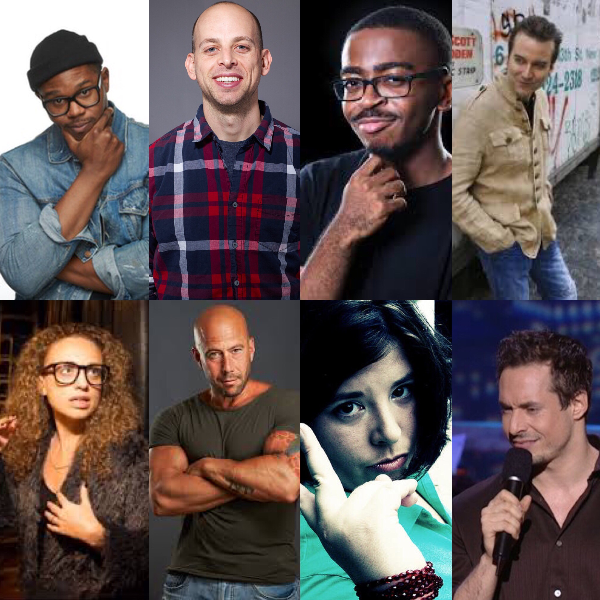 WEST SIDE COMEDY CLUB'S 2ND ANNIVERSARY WKND!
9pm FRIDAY October 4
9pm SATURDAY October 5
Come help us celebrate our 2nd Anniversary with some of your favorite comedians (and special guests) in you favorite upper west side comedy club! FEATURING: Tom Kelly, James Mattern, Russ Meneve, Brian Scott McFadden, Aaron Berg, Judy Gold and more
OUR FAVORITE FOOD MENU FROM ANY NYC COMEDY CLUB!!!!
There is a two drink minimum, but make sure you try some tacos, too!!!

#standupcomedy #comedyclub #westside #comedy #club #NYC #tacos #drinks #events #discount #tickets