About this Event
HUNGER GAMES
Welcome to our Casting Call...
It's like NONE other. This Casting Call is for you. We're in Detroit.
And we're making films that relate to us.
Come try out for one of our movies. We have 4 movies and 2 Web-Series we're casting for. 2 are Amazon Exclusives.
.....
DIRECTORS & PRODUCERS Submit your Content for the Film Festival here <<
.....
ATTENTION ALL!!!
ACTORS, COMEDIANS, RAPPERS, DANCERS, MODELS...
Come choose a project, network, and most of all...
Come live your dreams...
REGISTER NOW - IT'S FREE!
"THE COME UP"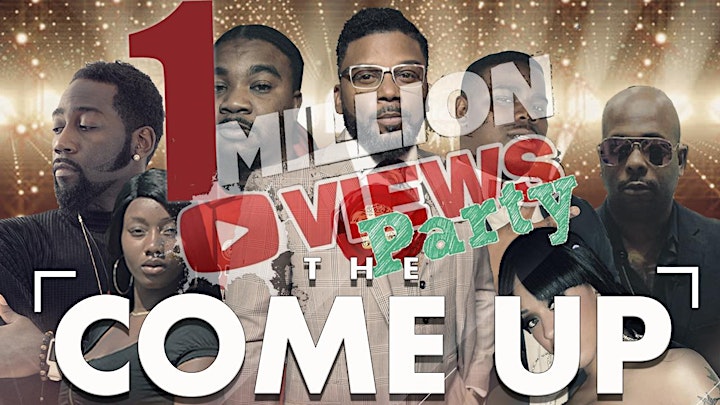 "HOOD CHICKS"
REGISTER NOW - IT'S FREE!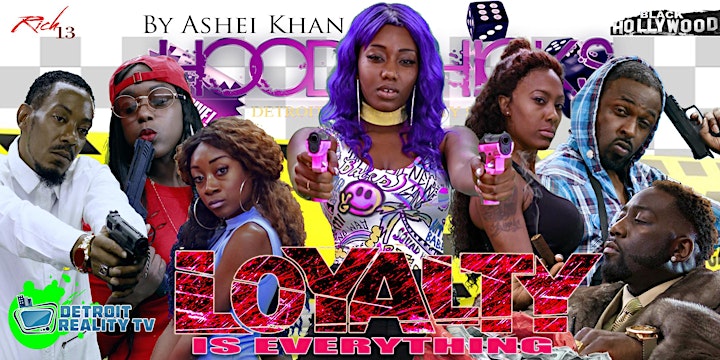 "DRUGZ & STRIPPERS"
REGISTER NOW - IT'S FREE!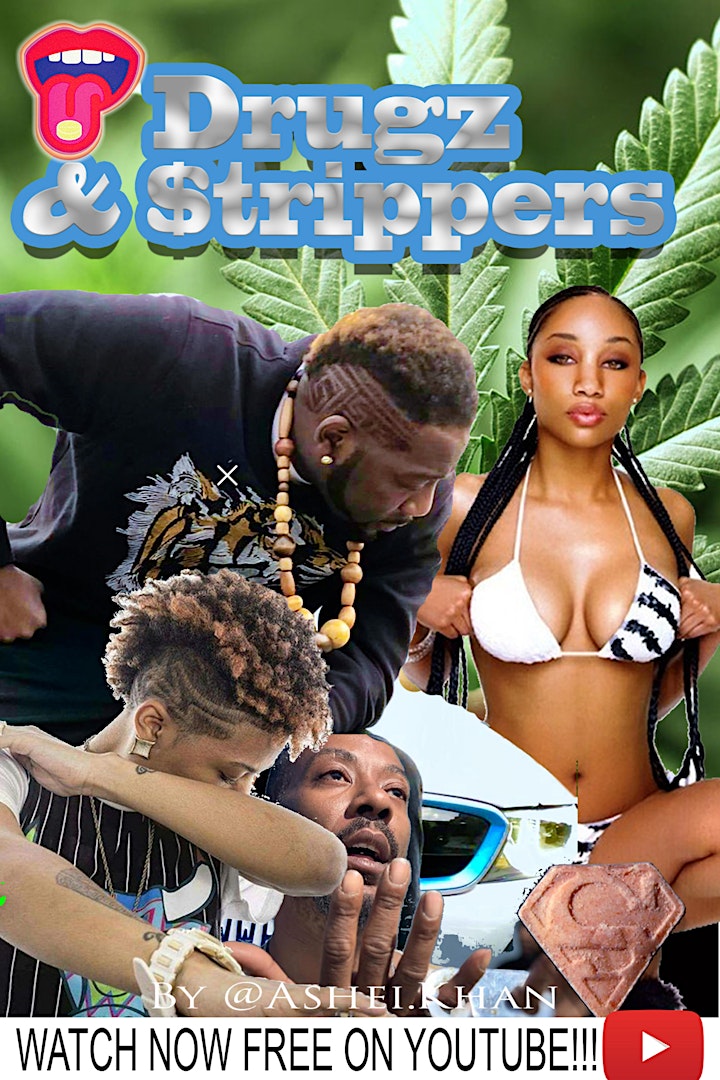 "FILM PROJECT X"
REGISTER NOW - IT'S FREE!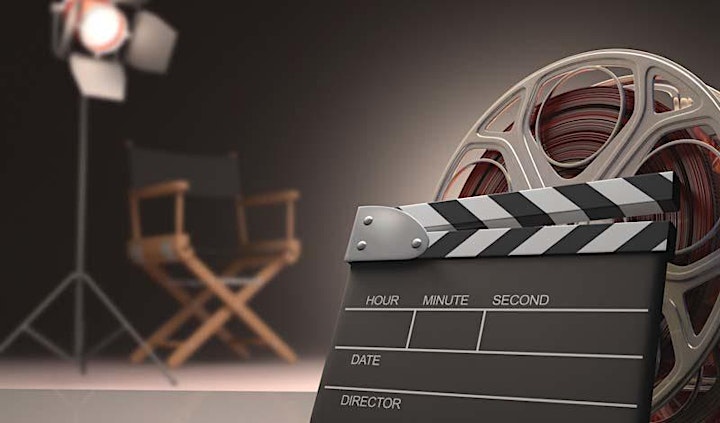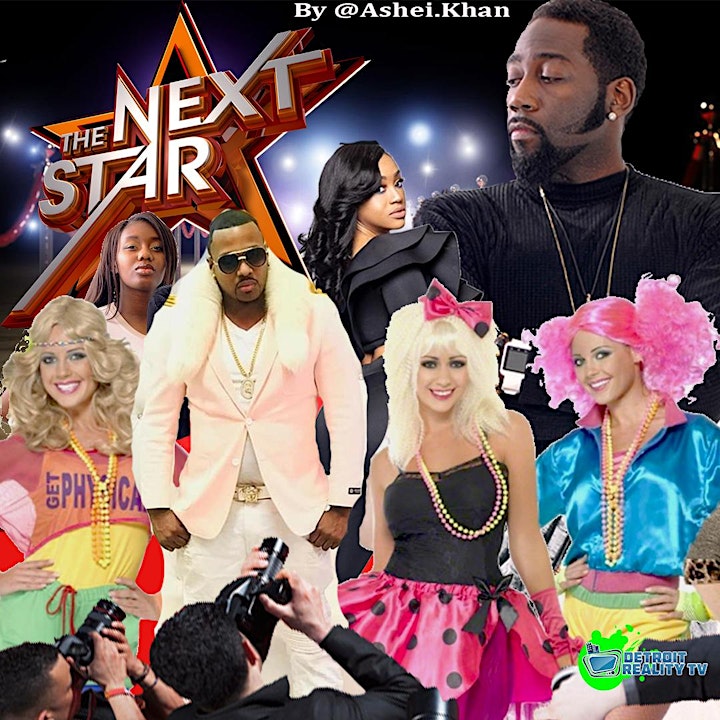 Also when you RESERVE your space in the Casting Call...
We're giving out our:
HOW TO BECOME FAMOUS
[Viral Handbook]
for FREE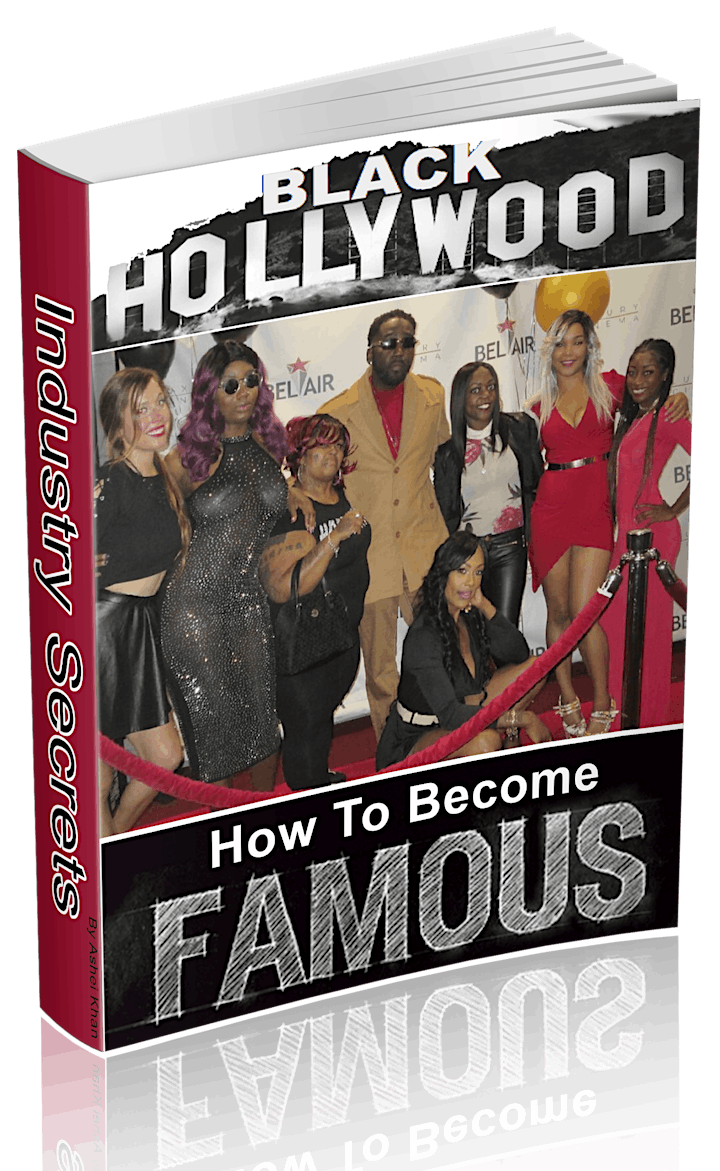 Feel free to participate... this casting call is for you
This opportunity is for YOU!
There aren't many opportunities for people of color. Take action now. Become a part... give it your all... next thing you know...
YOU'LL BE ON THE BIG SCREEN!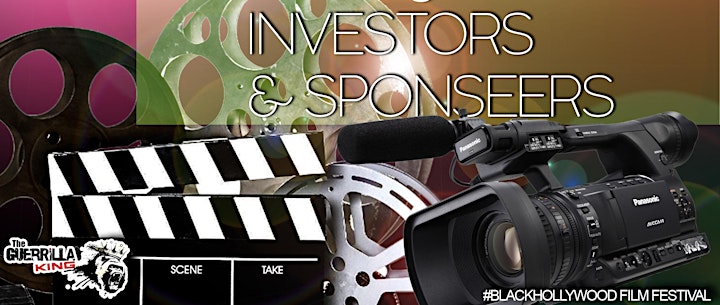 This is a scene we filmed at the last casting call... You don't want to miss the next one.