Description
"Whenever people gather to play the drum, the world is a better place."
Babatunde Olatunji
Drumming circles are a powerful way to build community and bring people together to enjoy a shared sense of life, involvement, and rhythm. In addition to the proven therapeutic benefits of hand drumming, shared rhythm circles can enhance communication, confidence, social relationships, and team building. Drumming is both a physical and a spiritual activity that brings joy and a sense of mindfulness or "living in the moment" to participants.
Join Inner Alchemy and Steve Scheurich at Myrtle Reservoir Park for a beautiful evening of drumming.
Bring drums and rattles if you have them and if not some will be provided. Family friendly event!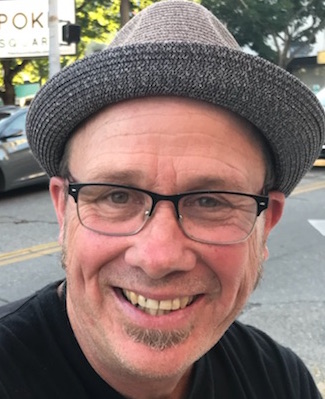 Join Steve Scheurich, who has created, lead and facilitated men's circles in association with 'The Mankind Project'. Together with Steve, you will enjoy a sacred space where you can get into rhythm with others, enjoying connection, drumming and the sharing of stories.