Description
HIRING NOW!
We're looking for Buyer's Agents, Listing Agents, Executive Assistants, Showing Assistants, Inside Sales Associates, and many more roles!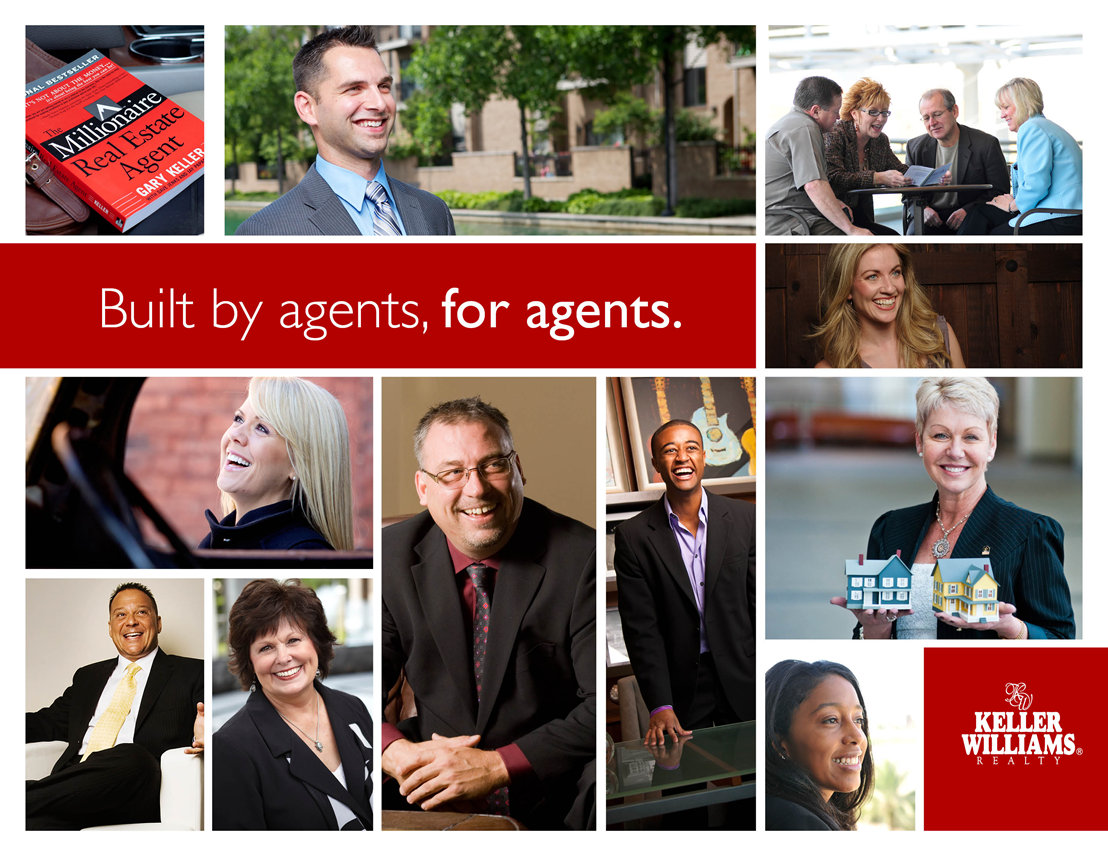 Hosting a casual evening full of valuable information available to anyone interested in an esteemed career in Real Estate which you can truly call your own.
Conversation topics include:
Where do I begin?
How do I get my license?
Should I join a team?
How do I know I can be successful on my own?
How can I sell real estate part-time?
How can I make real estate a full-time career?
What other positions are available for hire in real estate?
More about KW:
The #1 Largest Real Estate Franchise in the world --- home to more real estate professionals than any other company!

The #1 Training company across ALL industries, not just real estate!

Voted "Most Innovative Real Estate Company" by Inman News and "#1 Happiest Company in America To Work For" by CareerBliss

Keller Williams outpaces the industry in Technology, Wealth Building, Training and Culture
Satisfy Your Curiosity and Meet Others Like YOU Who Have Interest in Making Real Estate a Career Worth Having!