| | |
| --- | --- |
| West Point LEADS Workshop, Washington DC | |
Event Details
 West Point
Leadership Ethics and Diversity in STEM
LEADS
Workshop
October 23, 2015
7:30 AM to 3:30 PM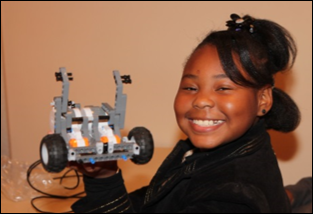 LEADS is a free workshop for middle and high school student leaders
 to participate in practical exercises, demonstrations, and competitions designed to enhance 
their understanding of ethical leadership in STEM-dependent environments. 
Workshop Program Booklet
Click Instructions for PDF Info Document
This workshop exists to inspire greater numbers of science, technology, engineering, and math (STEM) competent leaders who are capable of leading diverse teams.
~~~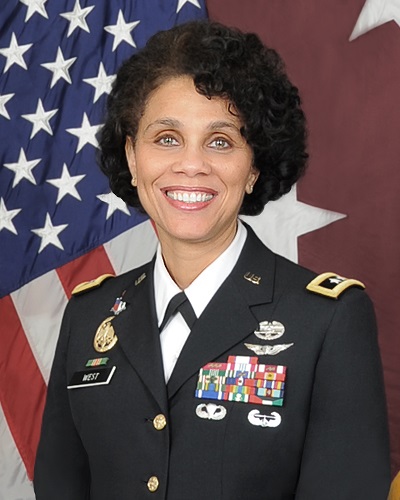 Keynote Speaker
 Major General Nadja Y. West
Army Major General Nadja Y. West, is the Chief Medical Advisor to the Chairman of the Joint Chiefs of Staff. MG West is a 1982 graduate of West Point—graduating among the academy's earliest women cadets. She is also the  first African American officer of her rank in the Army's active component and the first in Army medicine.
~~~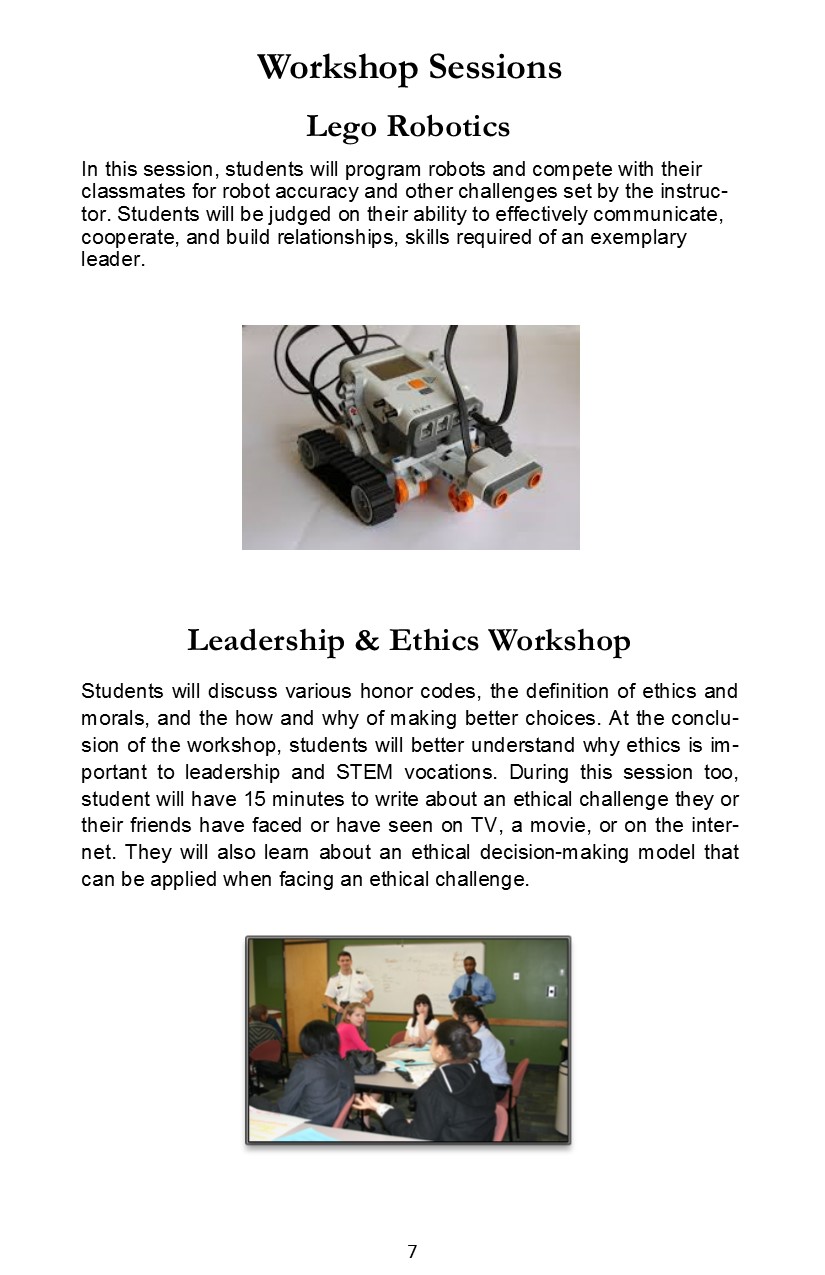 Frequently Asked Questions (FAQs)
Where can I contact the organizer with any questions?
 Please email us at LEADS@wpsdc.org with any questions not covered in this FAQ

What are the expectations of student participants?
  First and foremost, students will have FUN! Additionally, students can expect to:
design presentations, think critically for an extended period of time, learn

lead discussions, participate in group discussions,

appear on stage

model leadership traits, model civility, use etiquette

help peers,

provide feedback

What are the anticipated activities on the day of the event?
Robotics

Leadership Activities

Write for Your Life Competition

Ethics Essay Competition

Leader Among Leaders Recognition

Awards Presentations

What are the registration guidelines and limitations?
Registration is first-come, first-served

This event is treated as a school activity and schools can nominate up to 6 students

Additional students may be registered as space is available

Students cannot attend without school authorization

Students must be accompanied by a school designated escort

Will there be on-site photography / What is the photography policy?
Yes, we will have a photographer on-site

One of our sponsors, Toyota, requires a signe

d release form

 for workshop participants (both students and chaperones); we will also accept your school / organization's photo release form as an alternative, but a release must be signed or opt-out explicitly provided as we consider

attendance as permission to photograph

Participants must bring the signed release form or send an email to

LEADS@wpsdc.org

indicating that we can use the email as signature for the form

What happens if a student cannot continue participation in the workshop?

 If a student gets sick, has an emergency or cannot otherwise participate in the workshop, the event facilitators will see that the student is returned to the designated school escort who has 
the ultimate responsibility to take care of student in accordance with respective school policies
Will educator activities occur concurrent to the student workshop?
 Yes, we will host a concurrent educators workshop on STEM leadership
Will meals be provided?
 Yes, grab and go bagged breakfast and bagged lunches will be provided at no cost to event participants
What is the anticipated timeline of events? 
7:30 a.m. Registration, Breakfast
8:30 a.m. Opening & Plenary Sessions
9:30 a.m.

Competition Preparation

10:45 a.m. Lunch
11:30 a.m. Competition Preparation (continued)
2:15 p.m. Final Plenary Session

Presentations

Competitions

Recognition

Awards

3:30 p.m. Workshop Ends
 
What other links and websites can I visit to learn more about West Point, LEADS, and STEM?

US Military Academy (West Point) 

Upcoming events hosted by West Point

Summer Leaders Experience (SLE) 
SLE gives high school juniors a week to experience life as a cadet to inform their college selection decision.
SLE is a fast-paced program of academic classes, military training, physical fitness training and intramural athletics conducted during the month of June each year: 
Link: http://www.usma.edu/admissions/SitePages/Summer.aspx


2016 STEM Camps and STEM Camp for Girls 
(bookmark this link and check back when applications are posted in 2016)

Follow us on social media

Twitter - #wpLEADS

Facebook
Where

Columbia Heights Educational Campus
3101 16th St NW
Washington, DC 20010


West Point LEADS Workshop, Washington DC