Description
What: West Contra Costa Career Fair
When: Wednesday, February 28, 2018, 10:00 a.m. to 1:00 p.m.
Where: Contra Costa College (Fireside Hall & College Center Plaza) 2600 Mission Bell Drive, San Pablo, CA 94806
As a Job Seeker, you should attend this Career Fair to learn about:

Local employment opportunities

Career counseling and résumé review services

Services for veterans, youth and disabled** job seekers

On-the-Job Training (OJT) opportunities

Education

resources
****Attend this event for a chance to win a Tech Home Office (refurbished laptop & printer), I-Pads, and one of four Oakland Zoo Guest Passes!****
Most employers may require online applications, but please bring copies of your résumé to personally share with recruiters or employers that are hiring at the event.
Be sure to dress professionally to impress employers and set yourself apart.
---
Special thanks to our corporate sponsors: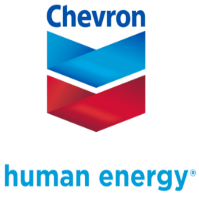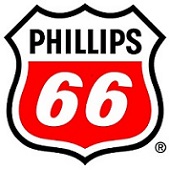 Thanks to our community sponsors: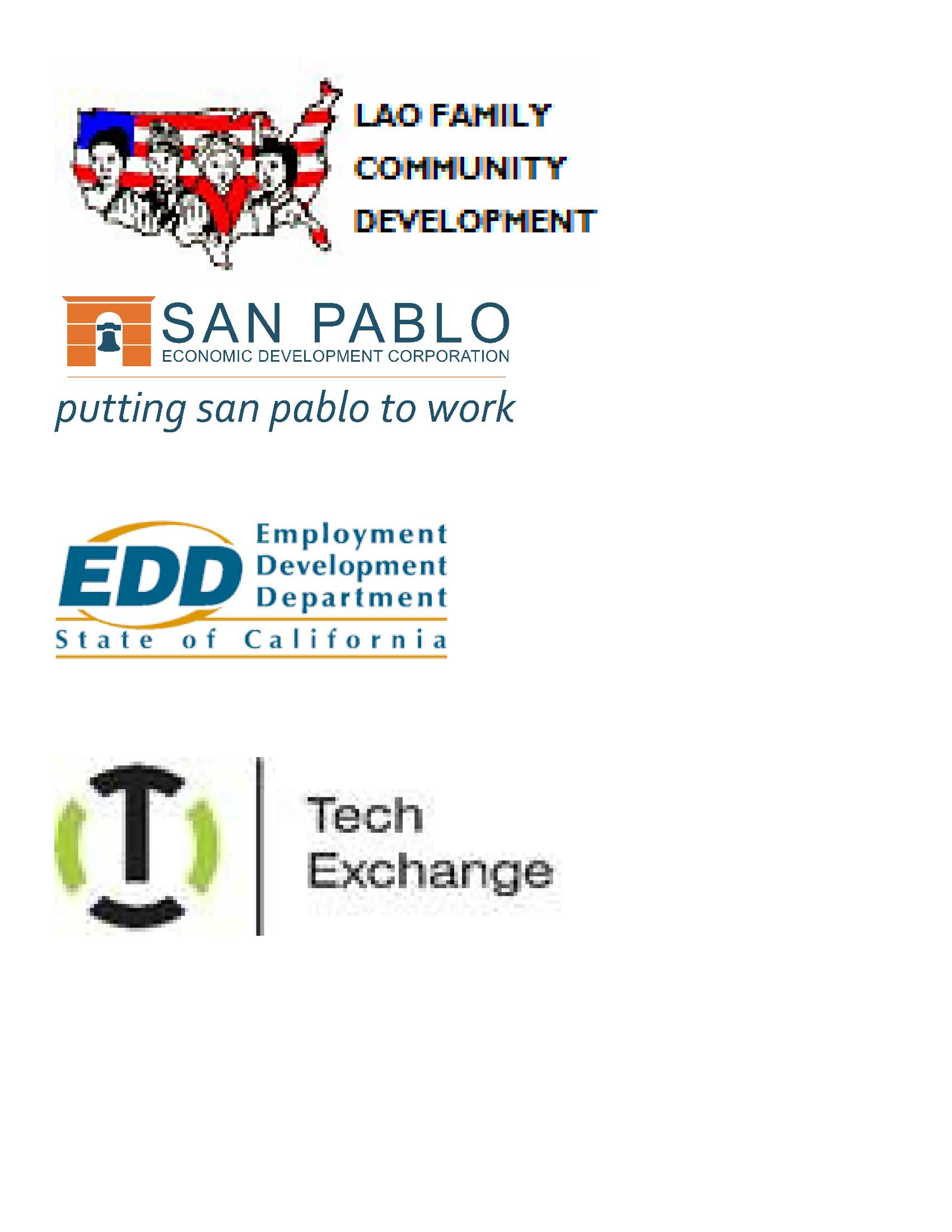 This Career Fair is coordinated by the Workforce Development Board and Contra Costa College.

The Employers for this event:
1. Chevron
2. Tesla
3. Mechanics Bank
4. Home Depot
5. Securitas USA
6. Contra Costa County Human Resources Department
7. West County Wastewater District
8. Michael's Transportation Service, Inc.
9. The Staffing Solutions Group
10. Express Employment Professionals
11. US Foodservice
12. Donor Network West
13. Shell Martinez Refinery
14. Overaa Construction
15. AB& I Foundry
16. Thrive Support Services, Inc.
17. Amazon
18. Petaluma Poultry
19. HSS Security
20. Serta Simmons Bedding
21. West Contra Costa Unified School District
22. San Pablo Lytton Casino
23. Whole Foods Market Distribution Center
24. Contra Costa County Sheriff's Office
25. Kaiser Permanente
26. Mistras Group, Inc.
27. FedEx
28. EHSD-Community Services Bureau
29. US Federal Bureau of Prisons
30. Apple One
31. USPS
32. Comcast

33. Accent Care
34. Dreisbach
35. Contra Costa County Courts
36. 70 Million Jobs
37. US Army
38. Select Staffing
39. John Muir Health
40. Caltrans
We would like to acknowledge our Resource Partners!
Lao Family Community Development (LCFD)
Contra Costa County EHSD
Jewish Vocational Services (JVS)
Contra Costa County Office of the Public Defender
Job Corps
LEAP
Reentry Success Center
Project Second Chance
EHSD-Community Services Bureau
State of California – Department of Rehabilitation
State of California – Employment Development Department
Contra Costa College
Tech Exchange
**The event facility is ADA compliant. Anyone requiring special assistance may call (925) 602-6804 prior to the event.
Transportation: You can take BART trains to either of these two stations below and connect to AC Transit
to Contra Costa College.

El Cerrito Del Norte BART Station: AC Transit buses 72 and 72R are the most direct to the campus.
Richmond BART Station: AC Transit buses 71, 74 and 76 are the most direct to the campus.
AC Transit Bus lines that stop at Contra Costa College: 71, 72, 72R, 74 and 76
Job seekers can call (925) 602-6804 for more information
The Contra Costa Community College District is committed to equal opportunity in educational programs, employment, and campus life. The District does not discriminate on the basis of age, ancestry, color, disability, gender, marital status, national origin, parental status, race, religion, sexual orientation, or veteran status in any access to and treatment in College programs, activities, and application for employment. Participants with disabilities: if you are in need of special accommodations, submit your request at least five business days in advance of the event. Please allow 10 days for a sign language interpreter. Phone: 510.215.3961.