Description
It's true! Acclaimed instructor Alyssa Kosan teaches you magic of West Coast Swing in three classes: Nov. 9 (sign up here), 16, and 30 (sign up here).
Alyssa will be teaching "West Coast Swing Basics." This will include an introduction to basic patterns and West Coast Swing rhythm and timing. With just a few steps and you'll be dancing to every tune on the radio. (Well, almost every tune.)
These classes are perfect, quite naturally, for couples—platonic and otherwise! But feel free to sign up solo as well. You'll get assigned a partner!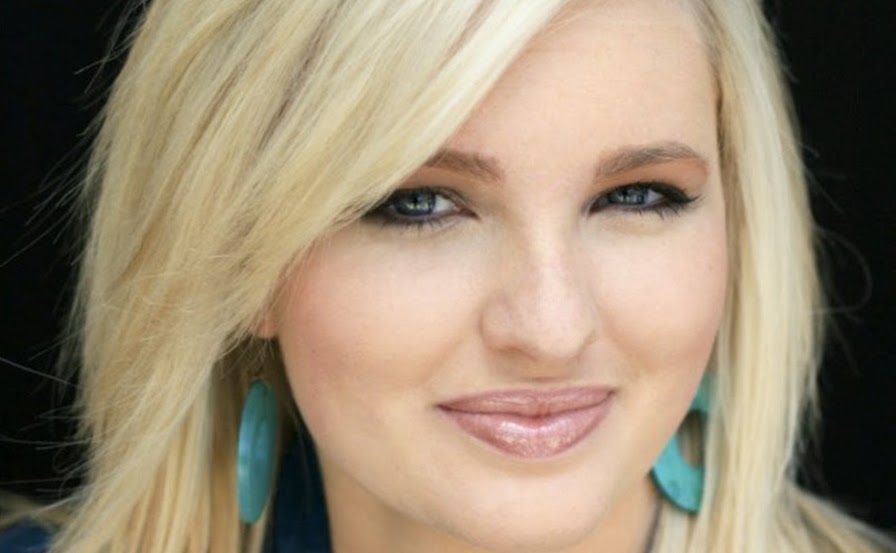 About Alyssa
Alyssa began dancing at age 3 training at Saddleback Dance Center in Orange County, CA. She competed on the national level, receiving numerous awards for her solo and group performances.
She is a graduate of Orange County School of the Arts, Commercial Dance Conservatory. Alyssa began teaching ballet, tap, jazz, contemporary and musical theater dance styles at the age of 16.
Alyssa was a company member of the Golden State Ballet Company based in Mission Viejo and a founding company member of Tap Overload, a rhythm tap & jazz company.
While attending the Fashion Institute of Design & Merchandising, where she received her bachelors degree, Alyssa's passion for dance brought her to the world of ballroom dance, where she was first introduced to swing dancing.
Alyssa has been teaching and competing in West Coast Swing ever since!