Sales Have Ended
Ticket sales have ended
If you are planning to do seated meditation on the floor please bring a blanket and meditation cushion. If you are planning on participating in the Gentle Yoga Class please bring a yoga mat. If you would like to join our Sangha please come to our weekly Dharma discussion and meditation meeting on Sundays, from 12:45pm - 2:15pm at the Prana Yoga Lab in Weston, Florida. If you have any other questions please contact us via email at wbmindfulness@gmail.com
Sales Have Ended
Ticket sales have ended
If you are planning to do seated meditation on the floor please bring a blanket and meditation cushion. If you are planning on participating in the Gentle Yoga Class please bring a yoga mat. If you would like to join our Sangha please come to our weekly Dharma discussion and meditation meeting on Sundays, from 12:45pm - 2:15pm at the Prana Yoga Lab in Weston, Florida. If you have any other questions please contact us via email at wbmindfulness@gmail.com
Description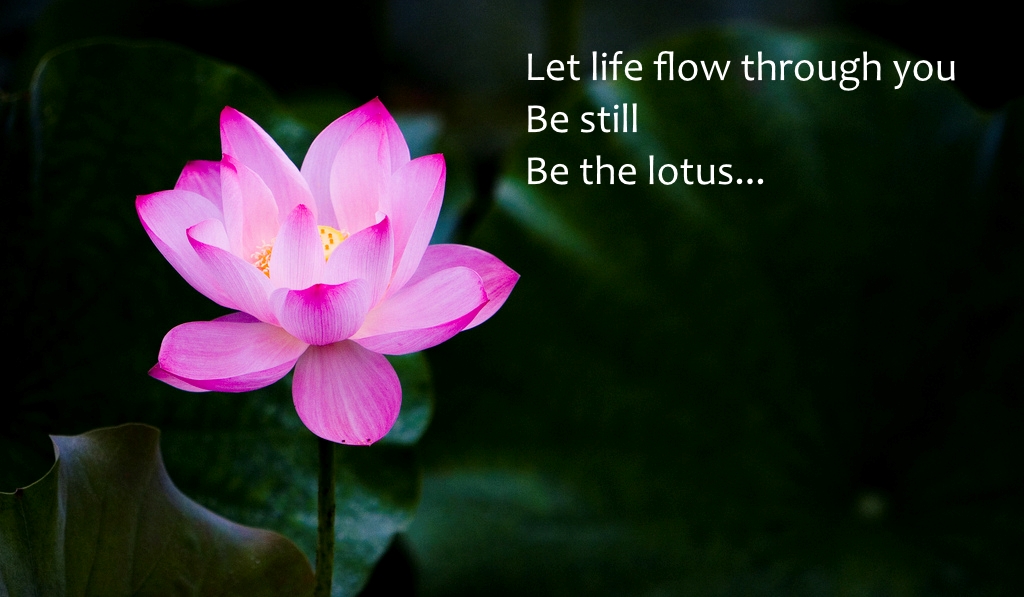 Join the West Broward Mindfulness Sangha for a 3 day Mindfulness Retreat at the peaceful Casa San Carlos Retreat Center (we are not affiliated with them--this is just the venue for the retreat) in Delray Beach, Florida. During this event we will explore:
Mindfulness Meditation—develop the skill of non-judgmental awareness, gain clarity of mind and a sense of ease through this healing and grounding practice. Each day includes a Dharma talk, a Gentle Yoga class and plenty of opportunity to practice seated, walking and eating meditation. This is a silent retreat. Beginners and experienced meditators are welcome.
Gentle Yoga/Mindful Movement—journey through body, mind & heart through a sequence of Gentle Yoga poses. Learn to connect breath with movement. This is an optional class, if participating please bring a yoga mat.
Compassion and Loving Kindness—Living in todays world is challenging. Cultivating the ability to stay present and open-hearted is essential to maintain healthy relationships with ourselves, others and all beings.
When: Friday to Sunday, January 6th - 8th. Retreat begins at 4pm ends at 1pm
Pricing: ** $272.22 per person for a shared room **$323.47 for a private room

**Price includes payment processing fee
Space is limited and will fill quickly, so register today!
*Meals, Room and Board are included. Please bring towels, bed sheets, blankets. If practicing formal seated meditation (on flooor) please bring a cushion. Chairs are available. For more info or questions please call Cindy at 954-793-6442.
Join Cindy Ricardo, LMHC and Jose Ricardo and our Sangha as we join together to meditate in the Theravadin Buddhist Tradition.
Open to life, love and compassion...
Save
Save
Save
Save
Save