About this Event
What's included in your membership?
* Be part of a virtual team of more than 500 worldwide!
* Get major discounts from our sponsors including ROKA at 30% off!
* Get discounts on coaching, bike transport, wheels, accessories and more!
* Opportunity to get exclusive team gear
* Contests every month from ROKA, Zealios, MoxiLife, Myostorm, and other sponsors!
* Learn, grow and develop as a runner/triathlete with our monthly webinars from experts in the field. In the past, we have had professional triathletes including Matt Dixon, Matt Fitzgerald, Julie Moss, and professional runners including Jeff Galloway and Pete Magill, among others!
* Monthly newsletter updates, private Facebook page and more.
* And more! Stay tuned to more discounts every day!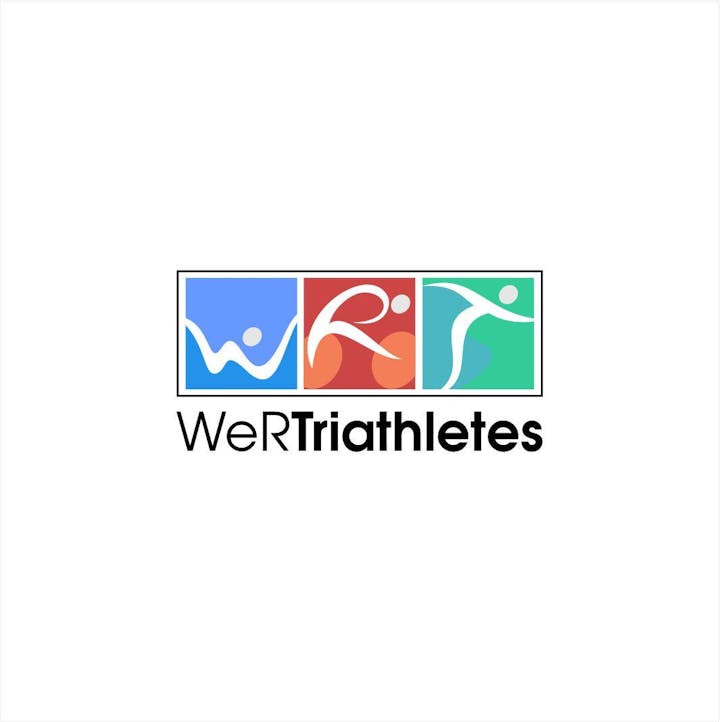 Date and Time
Refund Policy