WeROC is a conference designed to provide actionable insights, success stories, and tools for women leaders seeking investment capital.
About this event








4:00 pm – 4:10 pm: Break
4:15 pm – 4:45 pm: Power of Perseverance Keynote: Cydni Tetro

4:45 pm – 5:30 pm: In-person and virtual speed networking
VentureCapital.Org is excited to be hosting WeROC this year as a virtual + in-person conference, pending changes due to COVID19. Virtual tickets are discounted 40% than in-person ticket pricing. VentureCapital.Org will refund 40% of in-person tickets if
1) the event becomes virtual-only, or
2) if the attendee has been exposed to COVID19 14 days leading up to the event or would otherwise prefer to attend virtually.
Childcare Available During WeROC:
Canny Kids is an on-demand childcare center in Draper, UT. We are a state licensed facility with skilled and certified instructors. Our center is designed for today's demands; flexible schedules, short stays, and we are even open on Friday night. Want to see how your child is doing? Follow along on our live video stream.
Canny Kids is offering special pricing for WeROC at $99.75 for the full day!
Click to register at Canny Kids
280 E 12300 S #104 Draper, UT 84020
801-890-0650

WeROC Sponsors: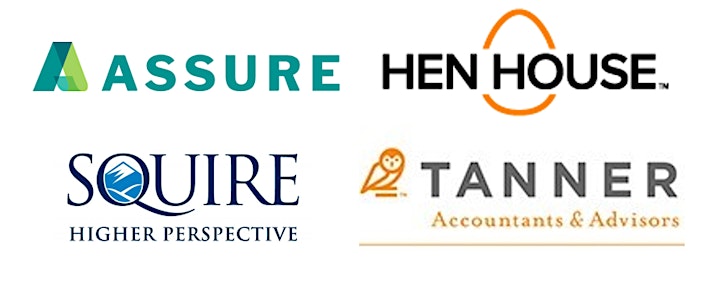 Judy Robinett "Crack The Funding Code" Book Giveaway Sponsor:




Lanyard and Mask Sponsor: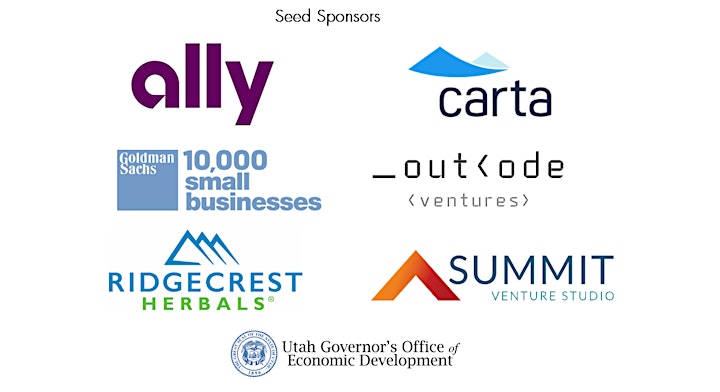 Organizer of WeROC 2020 - Women Entrepreneurs Realizing Opportunities For Capital
VentureCapital.Org is a non-profit 501(c)3 organization that is celebrating its 36th year of assisting entrepreneurs. The VentureCapital.Org mission is to improve the human condition through technological entrepreneurship by helping new entrepreneurs create the next generation of industry leading companies. Our vision is to empower emerging and diverse entrepreneurs to create technologically and commercially sustainable companies that increase high-quality jobs and new economic opportunities in under-served regions of the US.
VentureCapital.Org offers educational programming for new and experienced entrepreneurs to better understand the nuances of raising investment capital.  We also offer in-depth mentoring to assist entrepreneurs develop and refine their investor presentations. Please contact us to learn more, apply to participate, or register for upcoming events.