Description
On Monday, Nov. 4, join us for "We're Not Going Back: Struggle and Solidarity in California, 25 Years Beyond Prop 187," a conversation bringing together leaders who fought against Prop 187 and youth organizers of today to reflect on intergenerational leadership for health, social and racial justice.
Twenty-five years ago, our state was engaged in a fierce debate about who deserved to be a Californian and share in the state's resources. The focal point of that debate was Proposition 187, a ballot measure that voters approved to deny undocumented Californians health care, access to public education and other state-provided services.
Though never implemented, Prop 187 was a profound turning point in California politics and a catalyst for a new generation of activists whose leadership has paved the way for some of the most inclusive policies in the nation.
Our conversation will highlight stories and lessons learned from 25 years ago, celebrate California's progress since then, uplift power-building strategies of today, and promote the importance of solidarity as the nation experiences its own Prop 187 moment.

Panelists:
(Moderator) Dr. Manuel Pastor, Director, USC Program for Environmental and Regional Equity (PERE)
Jane Garcia, CEO, La Clinica
Kent Wong, Director, UCLA Labor Center
Zakaria (Zack) Mohamed, Black Alliance for Just Immigration (BAJI) Los Angeles Organizer
Michelle Gutierrez, Youth Organizer, Pacoima Beautiful
Arrive early to catch La Chamba Chicha performance during the reception!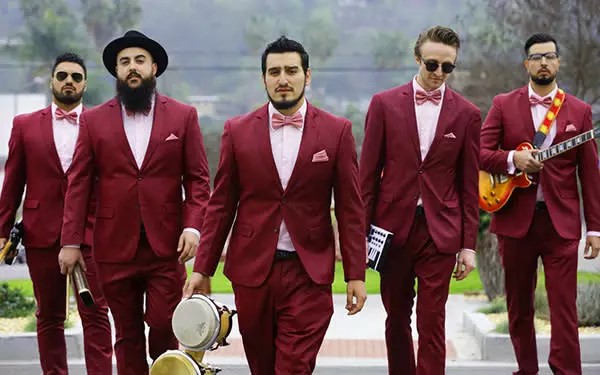 Photo by The GetDown Collective:: RIP Carlos Zaragoza.
Light appetizers and refreshments provided!
This event is FREE, but RSVP is kindly requested.