Description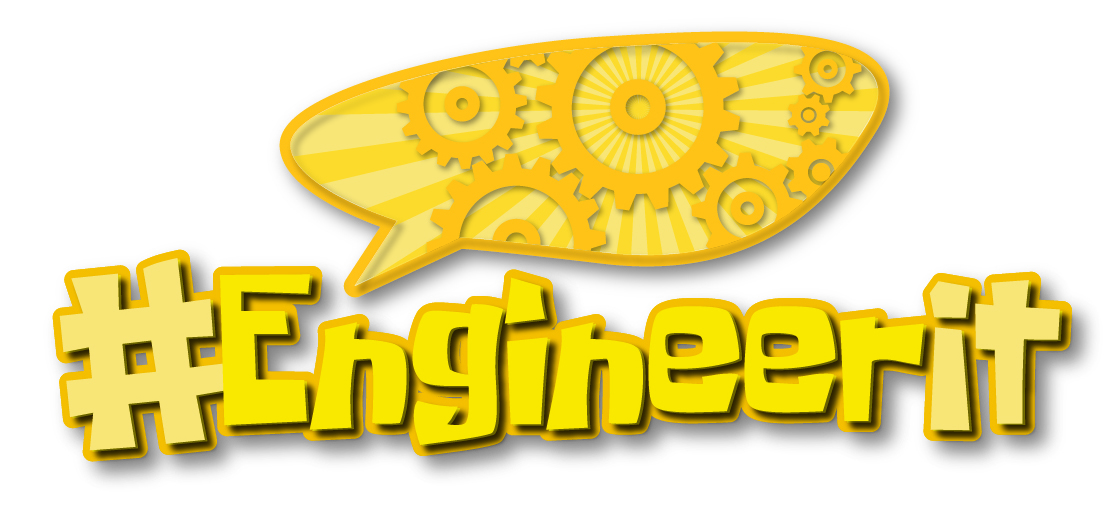 During our 10-week summer camp series, campers explore their hidden talents, potential passions and intriguing interests. Each boy and girl will experience art and cooking, engineering and community service, and everything in-between! This summer camp is all about the journey to discover what suits each camper's personality - the quest to discover what they like best.
What are the ages to attend Summer Camp?
Summer Camp is for students who are at least 4 years of age through 11 years of age (elementary students only). Four year old students must have completed Pre-Kindergarten and are eligible to enter Kindergarten. Campers are grouped by age. If your child does not meet that criteria, we have a preschool program that will meet your needs. Please visit our website or contact us directly to get information regarding availability, pricing, and tours.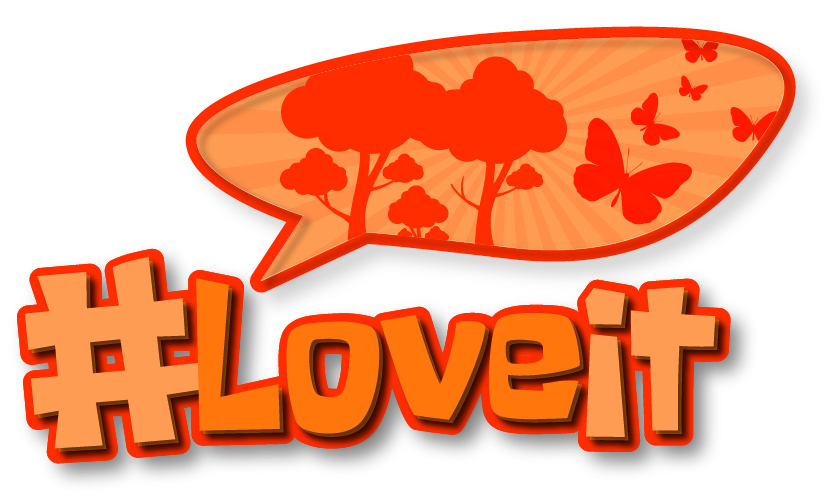 Is KRK Mableton Summer Camp FREE?
Summer Camp is not free but Pre-Registration is FREE! We want to make the enrollment process as simple as possible. To keep unnecessary fees to a minimum, we have elected to keep registration for camp as a "FREE" ticket. This option will allow you to register your child for summer camp and then pay at the time of service. When you select a ticket and register, you agree to pay the designated amount at the time of service.
Why should I register on-line?
Registration helps us plan and organize camp groups, staffing, and field trips. Space is limited!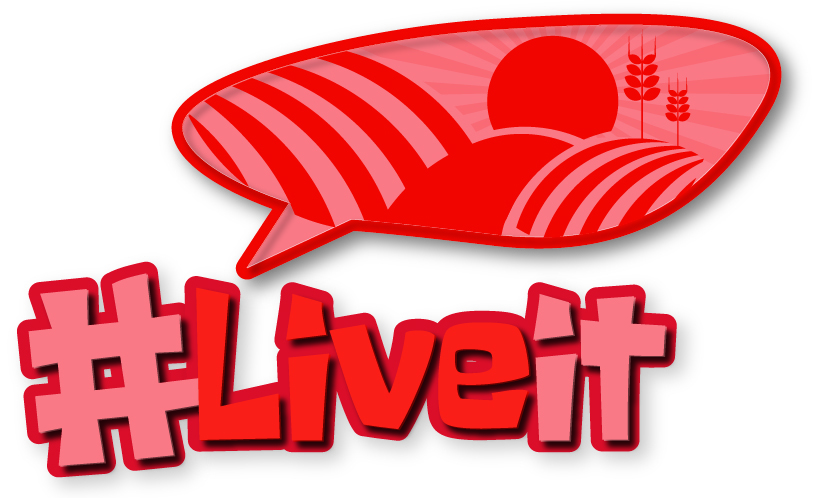 What is the cost of Summer Camp and does the cost include field trips
$75 Registration Fee - For newly enrolled campers. Current campers pay registration fees at their annual start date.

Registered Campers - $225 per week, field trips included (Must register no later than the Thursday the week before service date)

Non-registered Campers - $250 per week (Non-registered students will not be guaranteed a space on the field trip)

Sorry, daily rates are not available for Summer Camp 2017
**Must be 5 years of age to attend field trips**
To receive this price, you must register no later than Thursday the week before service date. (Example: You wish to register for the Week of 5/22, you must register no later than Thursday, 5/18).
If you have two or more campers, the 10% oldest child discount will be discounted at the time of service. Guardians may register up to 3 children at a time. We will save the space under the last name of the guardian registering.
Our weekly themes are as follows:
May 22, 2017 - Engineer It
May 29, 2017 - Beyond It
June 5, 2017 - Produce It
June 12, 2017 - Move It
June 19, 2017 - Live It
June 26, 2017 - Love It
July 3, 2017 - Imagine It
July 10, 2017 - Picasso It
July 17, 2017 - Give It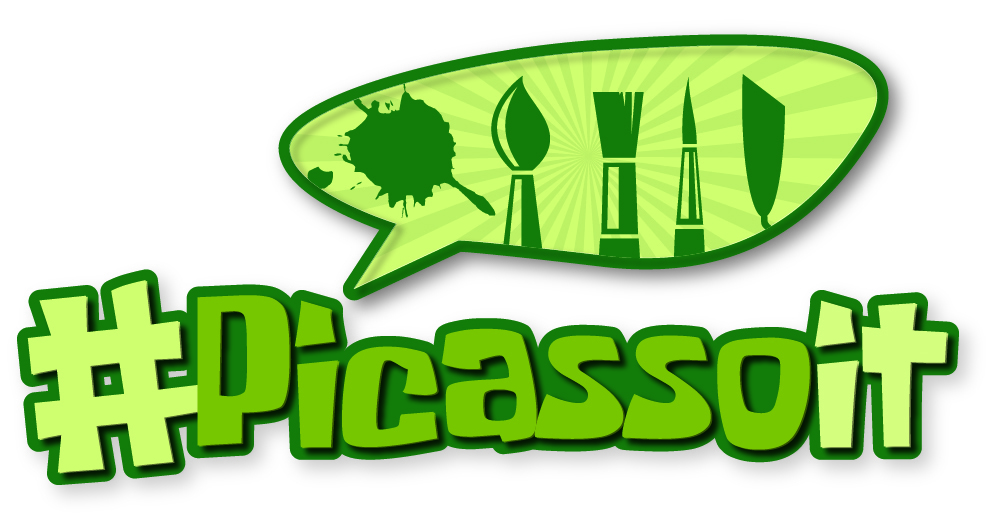 If I register my child on-line, is there any additional paperwork?
If your child is currently enrolled at KRK Mableton, no additional paperwork is needed. If you are new to KRK Mableton, enrollment forms must be completed. You may register on-line but your child's registration will not be complete until we have received enrollment papers. Enrollment Form Please complete and return to the school via mail, email, fax, or in person.
Can I cancel a registration?
Yes, you may cancel a registration. To cancel, please log in to your Eventbrite page and cancel the registration. Cancellations must be received by midnight on Thursday before the week of camp. (example: You want to cancel a registration for the week of 5/29. We must receive your cancelled registration on or before Thursday, 5/25)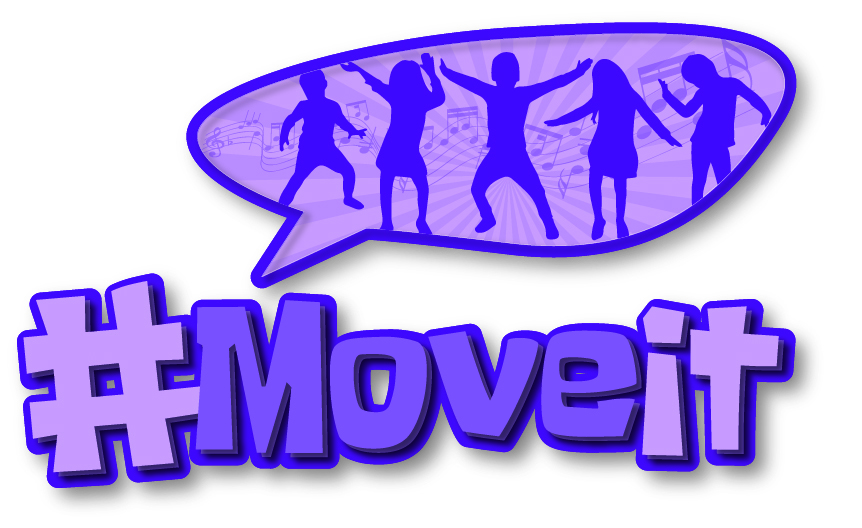 How old do children have to be to attend an off-site field trip?
All students attending an off-site field trip must be 5 years of age or older.
Will my child need to bring additional clothing?
It is always a good idea to have an extra change of clothing. Sometimes, campers get messy during projects and fun activities. Campers will have access to the waterpark each day. We ask that each child bring the following items in a bag labeled with their name on it to participate in water activities:
Girls are encouraged to wear a full piece swimsuit.
Boys are encouraged to wear swim shorts.
Towel
Sunscreen - We ask that you apply sunscreen prior to arriving at school. We will continue to apply but appreciate you putting the first coat on at home.
Water shoes or sandals that are for water park use only are required. These shoes are separate from the shoes worn to school and must be closed toe.
Please put all of your child's belongings in a bag. These items must be taken home daily and laundered.
Many campers will wear their swimsuit under their clothing (girls) or to camp as shorts (boys) if they are not planning to attend a field trip that day. Please pack the appropriate clothing garments for them to change into after water park play time is over.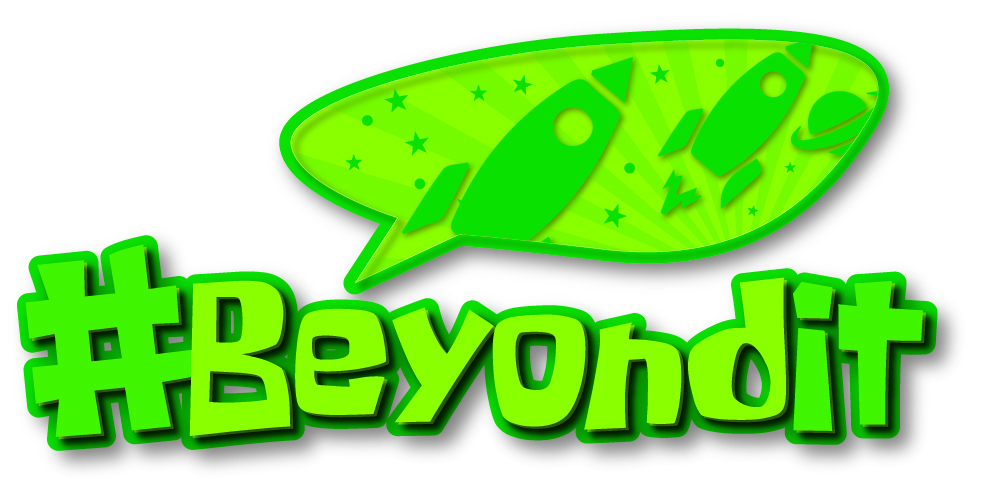 Where can I contact the organizer with any questions?
Please email us at info@krkmableton.com and/or call us at 678-213-2184. We are open Monday through Friday from 6:30 am until 6:30 pm.
KRK Mableton is closed:
Monday, May 29th in observation of Memorial Day
Tuesday, July 4th in observation of Independence Day
Friday, July 21st for a Teacher In-Service Work Day