Description
Conquer Your Confidence 2019
This interactive workshop will help you Conquer Your Confidence for 2019. Confidence is truly the best accessory you can wear. It's all about being memorable, bold and authentically you. This fun evening will not only teach you ways to feel better about yourself but it will focus on how to exude confidence and positive energy wherever you go!
Please come feeling confident and comfy in your favorite athleisure.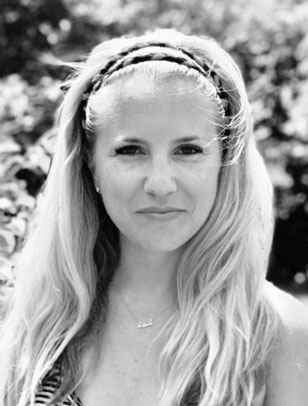 Moms Of Business was founded in 2018 by entrepreneur, Sarah Williams. With her background in psychology and luxury sales, she knew she could apply her savvy to something she could call her own but just needed help in bringing it all together!
Sarah's ability to embrace and empower others is a special gift that she has mastered and it is now an integral part of the culture in the MOB community.
Sarah runs the MOB Network, she is also the founder/owner of Sarah's Strategies, a specialty coaching business focusing on Facebook success, MLM team building as well as confidence and sales workshops.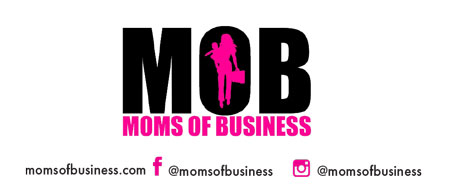 ---

For more information, please contact Jessica Monaco-Copell at Jmonacocopell@ywcabergencounty.org or
call 201 881-1755.