Event Information
Location
YWCA Bergen County
112 Oak St
Ridgewood, NJ 07450
Description
For many, conflict is synonymous with arguing or fighting. However, by acquiring a greater understanding of the true nature of conflict, implementing my 7C's of Conflict Resolution skills, and more than 50 innovative communication strategies, most people will be able to resolve their disputes in 15 minutes or less…any person, any issue, any time – always successful.
Our Presenter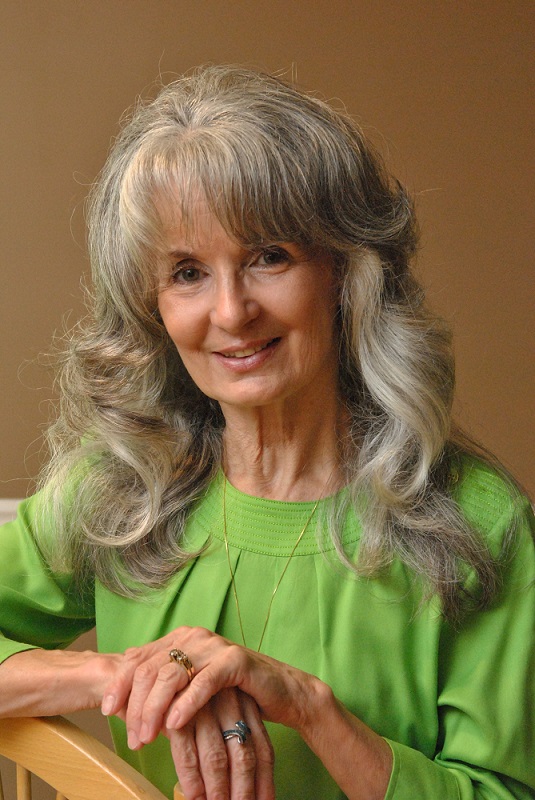 Janet Pfeiffer, international inspirational speaker and award-winning author is a Fortune 500 consultant and trainer, globally syndicated radio host (Anger 911 and Between You and God), TV personality (CNN, Fox News, Lifetime, ABC News and more), and holistic life coach. She's N.J. State certified in domestic violence issues and worked with battered women for 15 years. She specializes in healing anger and conflict and creating inner peace. She's also a contributor to the Dr. Phil Show, former Daily Record columnist, and an adjunct instructor at County College of Morris. Janet is a registered provider for the NJ Education Association and is the author of 8 books including the highly acclaimed The Secret Side of Anger and her latest, The Great Truth.
Connect with Janet: www.PfeifferPowerSeminars.com
For more information or to purchase a WEN Membership, please click here or contact Irena at 201-345-1895 or idimitroski@ywcabergencounty.org.


Date and time
Location
YWCA Bergen County
112 Oak St
Ridgewood, NJ 07450