Description
WEN is Now – Start Up your Own Business
Take an idea and turn it into a profit-generating business

Join us on Thursday, November 17 for empanadas, mocktails, networking, and business savvy!
The evening will feature Hipatia "Patty" Lopez, aka the Empanada Lady, along with a "sneak preview" and early sign-up opportunity for our new Start Up program.
This is a fun and important evening to enjoy refreshments and connect with other entrepreneurial-minded women while learning about our Start Up program and hearing a case study that will demonstrate what it means. Hipatia will be telling her extraordinary story, which began with an empananda and a dream!
(Spoiler alert: She had a brilliant brainstorm about making a specially designed empanada fork and now she's CEO of her own small business.)

Our Presenter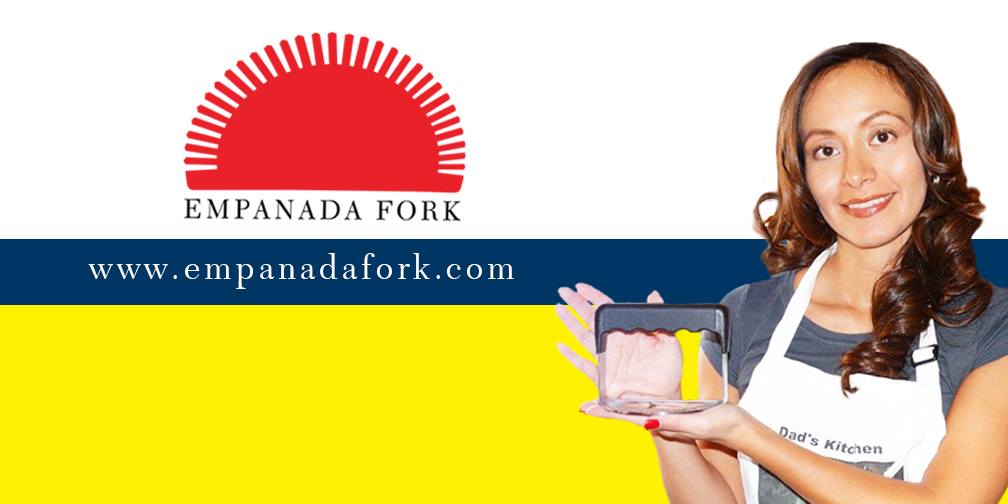 Hipatia "Patty" Lopez is the inventor behind the Empanada Fork. For more information, visit www.empanadafork.com

About Start Up


Start up, Women in Business is a series of small business development workshops that will consist of four half-day sessions on back-to-back weeks hosted at our Oak Street facility in Ridgewood. The presenter for the first two days will be long-time YW partner and contributor, W. Hope Player, CPA, CFP, and CVA. Ms. Player is the author of Find the Numbers for your Business Plan, which guides readers on preparation of business plans, meeting accounting and tax requirements, etc.
Principally, this workshop is designed to teach the "recipe" for turning a seed of an idea into a small business with under $35,000 of start-up costs.
To learn more about Start Up, visit www.ywcabergencounty.org/programs/empowerment/start-up