Description
A vision board is simply a board that displays images and/or motivational quotes that represent how you want to feel and what you would like to accomplish. This technique continues to be used by athletes and successful business men and women.
This seminar will not only show you how to create a vision board, but it will also discuss how this powerful tool can transform your life!
Our Presenter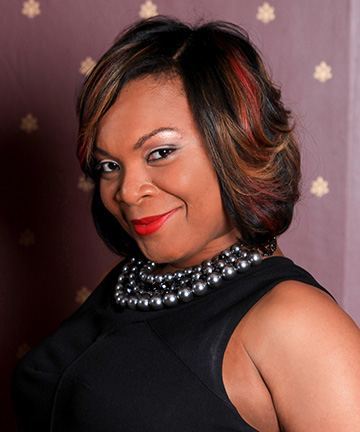 Lavene Gass (Writer/Director/Producer/Motivational Speaker) has over 10 years of experience in the editorial, public relations and marketing fields. She graduated Cum Laude from Clark Atlanta University with a Bachelor of Arts degree in Communications. During her university matriculation, she interned at MTV Networks and V-103, an Atlanta based radio station.
A published writer, she has worked as a food critic and freelance writer for numerous publications. She has also written, directed and produced the sold-out stage play, Pearls and a short film entitled Consciously Unconscious, which was featured at the 2015 Passaic County Film Festival. Most recently, she premiered a new theater production, entitled PoeJazztry, which is an infusion of original poetry, classic jazz numbers and original choreographic dance sequences.
She is currently pursuing a Master's Degree in Business Administration with a concentration in Entrepreneurship. Lavene is passionate about empowering herself, but most importantly empowering others. She has spoken at empowerment sessions and she now holds Vision Board Parties, where she encourages people to visualize their goals and shows people the power of vision boards by utilizing the Law of Attraction.
Connect with Lavene: www.lavenegass.com
For more information or to purchase a WEN Membership, please click here or contact Samantha at 201-345-1895 or splotino@ywcabergencounty.org.