Description
Invisible legacies are the unspoken assumptions, values, and interaction patterns transmitted both generationally and within families which are a fundamental part of how each of us decides major life moves and relates to others.
While they often inspire and encourage, our invisible legacies sometimes significantly block our interest to progress a relationship or advance in our career. Without this complete knowledge of what or why our desired change remains out of reach, people invest time and energy toward fruitless situations and relationships.
Participants will learn to define and distinguish between their own existence style and the key legacy themes of what and how to expect from intimate, parent/child, sibling, friend, work colleague relationships which were transmitted spiritually within their family interaction patterns.
This increased depth and flexibility to understand self and other strengthens clarity in personal power we often fear, feel expected to hide, or don't' know how to apply in our relationships.
Our Presenter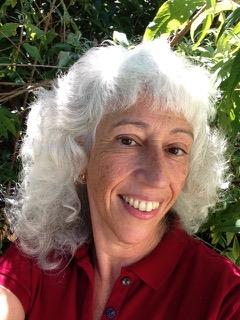 Sherry Katz, LCSW is a couples and family therapist practicing in Ridgewood, NJ since 2000.
She started to develop her particular model of systems relational therapy during her advanced clinical training at the Ackerman Institute for the Family.
Sherry Katz's therapy model assumes relationships meaningfully connect us in range from ideal to destructive ways.
The model assumes someone who develops a mood or behavior symptom is often the more sensitive person within a relationship dynamic and that both people are not fully aware of what, how, and if, their relationship needs are satisfied by one another.
Connect with Sherry: www.newviewsfamilytherapy.com
For more information or to purchase a WEN Membership, please click here or contact Irena at 201-345-1895 or idimitroski@ywcabergencounty.org