Actions and Detail Panel
WEN is Now – Finding Your Voice and Confidence
Wed, April 26, 2017, 8:30 AM – 10:00 AM EDT
Description
For Sexual Assault Awareness Month (SAAM), multimedia journalist Maureen Shaw will share her journey from overcoming sexual assault as a teen to becoming an outspoken activist, writer and mother—and how she found her voice.
Although a deeply personal story, the lessons she has learned and will impart can easily carry over into any woman's life. Please note the sensitive nature of this discussion, and be assured privacy and compassion are of the utmost importance.
Our Presenter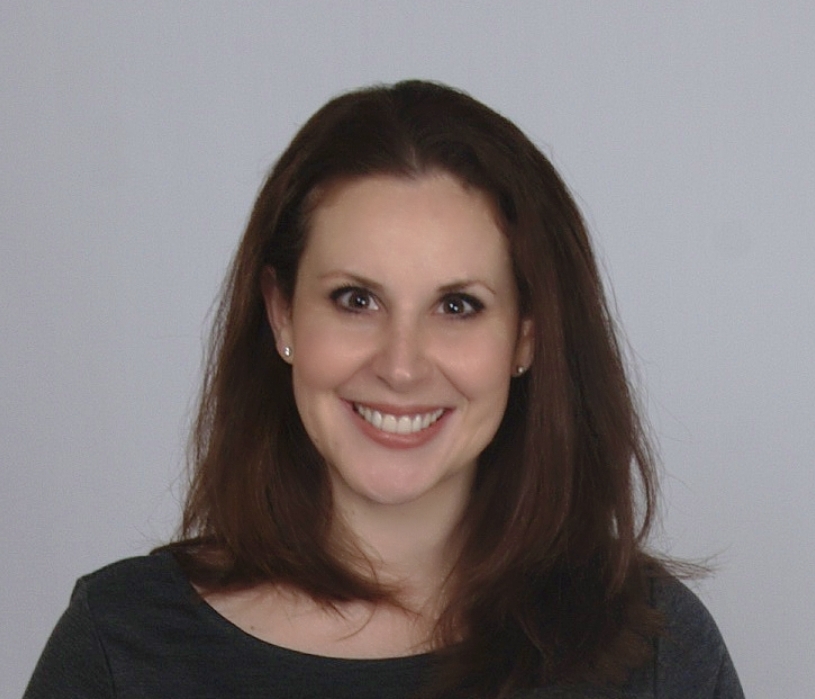 Maureen Shaw is an independent, multimedia journalist and writer. She is also the founder and editor-in-chief of sherights, as well as a communications consultant.
Her writing has appeared widely online, including Mic, Quartz, The Atlantic, the Huffington Post, Rewire.News, Women Under Siege, FitPregnancy.com, Fem2.0, Jezebel, the New York Daily News and more. She has also contributed to OURS Magazine, an international cultural magazine, and her essay on triumphing in the aftermath of rape is featured in the book Making Out Like A Virgin: Sex, Desire and Intimacy After Sexual Trauma.
In addition to writing, Maureen has dedicated the better part of the past decade to volunteering and working with women's rights NGOs and non-profits, including the NGO Committee on the Status of Women, the NGO Working Group on Women, Peace & Security, and the National Organization for Women – NYC chapter (NOW-NYC).
Connect with Maureen: https://shawwrites.com
For more information or to purchase a WEN Membership, please click here or contact Samantha at 201-345-1895 or splotino@ywcabergencounty.org.