WEN is Now – Clean Out Your Closet, Clean Out Your Life!

Wednesday, September 28, 2016 from 8:30 AM to 10:00 AM (EDT)
Event Details

Clean Our Your Closet, Clean Our Your Life!
Clutter is not only your old ideas, toxic relationships, bad habits and stalled moments. Clutter also refers to the 15 pairs of black pants in 5 different sizes that live in your closet, taking up space in your life and stealing energy from your day. Clutter is anything that stands between you and living the life you most want to be living. Does everything in your wardrobe serve you well? Does each item reflect the person you are today, and the woman you aspire to be? Have you built a collection of quality pieces, which make you look and feel great? Are you distracted each morning by items, which are faded, stained, ill fitting and unworn? Many women put self-care last on their list of priorities. Take a "time out" to SHOP YOUR CLOSET. In so doing…you will also SHOP YOUR LIFE!
Together, we are going to take a long look in the mirror to do both a closet and personal audit to determine 3 key things:
What's your story?

What needs to go?

What's next?
We'll discuss what to keep in your closet and in your life, what to donate and let go, and what to restyle and reinvent. This workshop is for the woman who wants to embrace change and feel confident in her personal life choices as well as in strategically aligning her overall look. Our goal is to create "GO TO" looks for every occasion, eliminate unnecessary personal and physical clutter, and to create a strategic wish list for growth and renewal.


Our Presenters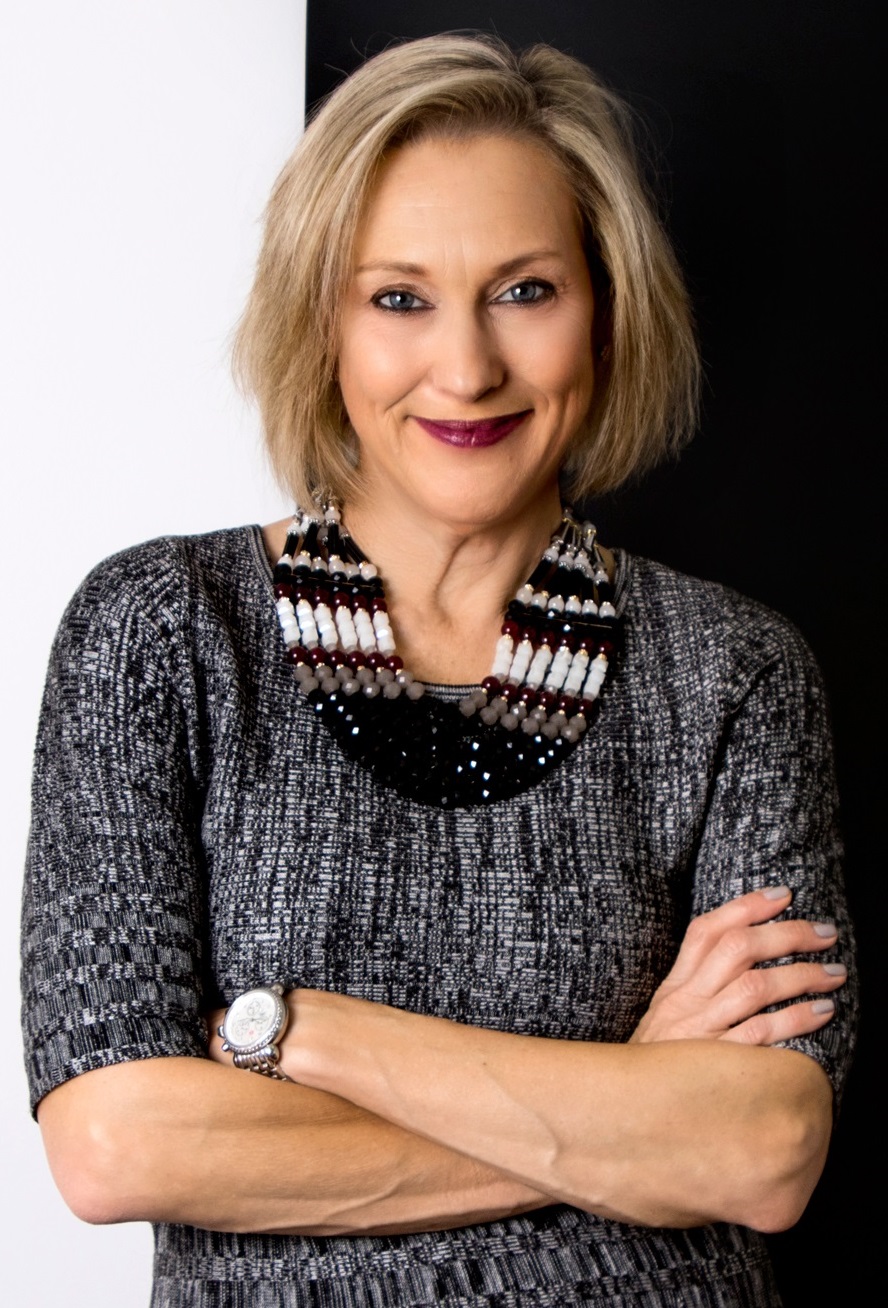 Randi Levin, CPC, Founder & CEO of Randi Levin Coaching, is a certified transitional life strategist, author, inspirational speaker, and reinvention expert. She believes that we have the choice and the power to create our own legacy each and every day. Randi utilizes her Signature GPS Coaching System as a catalyst for her clients to clarify and refresh their journeys, giving them support and permission to pivot, to change, and to ask, "What's next?" Randi is a member of The Divorce Support Professionals and a contributor and featured expert for Huffington Post, Identity Magazine, PowHER Network, and a variety of national publications and podcasts. Randi is the creator of Recoloring Life Workshops as featured in The Wall Street Journal.
Connect with Randi: www.RandiLevinCoaching.com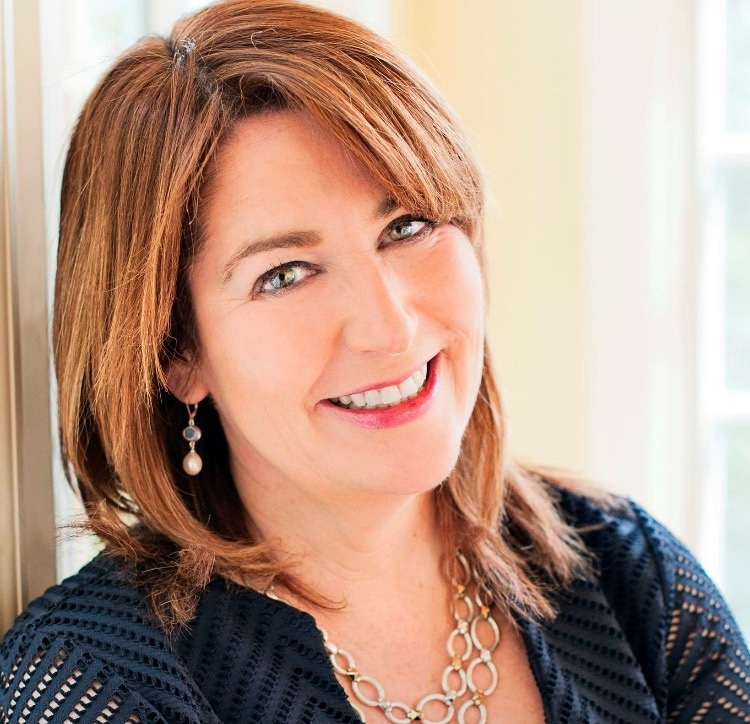 Martha Fickinger grew up in a retail store. She is President of Style Venture Inc, a full service wardrobing company. A Club Level Stylist for W by Worth, Martha has served as a Field Manager, trainer, and mentor for W stylists across Unites States. She hosts seasonal trunk shows as well as charity shopping events. As an Executive Director with peach Intimates, Martha leads a national team of bra fitters who believe that style, fit and confidence require a comfortable base layer. A graduate of Providence College, Martha attended the Parsons School of Design and the Fashion Institute of Technology while working in the Garment Center for 17 years. She produces the annual Beauty and Style Event at the Woman's Club of Ridgewood to benefit local charities. Martha serves on the boards of the Social Service Association of Ridgewood and the Learning Services Home and School Association. Martha works with the York Street Project in Jersey City to help economically disadvantaged women dress appropriately to obtain employment. She lives with her husband and two teenagers in Ridgewood, New Jersey.
Connect with Martha: http://wbyworth.com/Martha-Fickinger and http://discoverpeach.com/s/marthaf
For more information or to purchase your WEN Membership, please click here
or contact Samantha at 201-345-1895 or splotino@ywcabergencounty.org.
Morning bagels supplied by Bagelicious.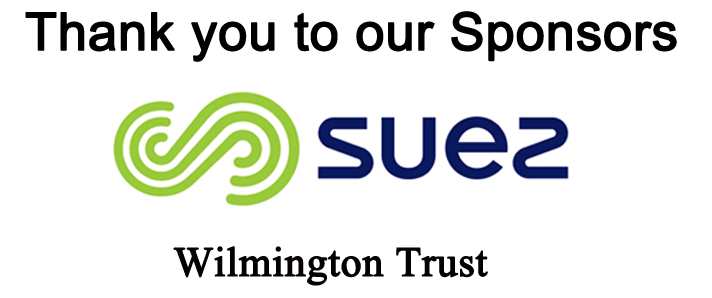 When & Where

YWCA Bergen County
112 Oak St
Ridgewood, NJ 07450


Wednesday, September 28, 2016 from 8:30 AM to 10:00 AM (EDT)
Add to my calendar
Organizer
YWCA Northern NJ is dedicated to eliminating racism, empowering women, and promoting peace, justice, freedom, and dignity for all.