Description
On the 10th of March 2018, Wemerge Incubator is going to hold an official introductory conference.

For the event, we have invited the best startup projects in the blockchain community and experts from the field as our participants.

ABOUT KEYNOTE SPEAKERS: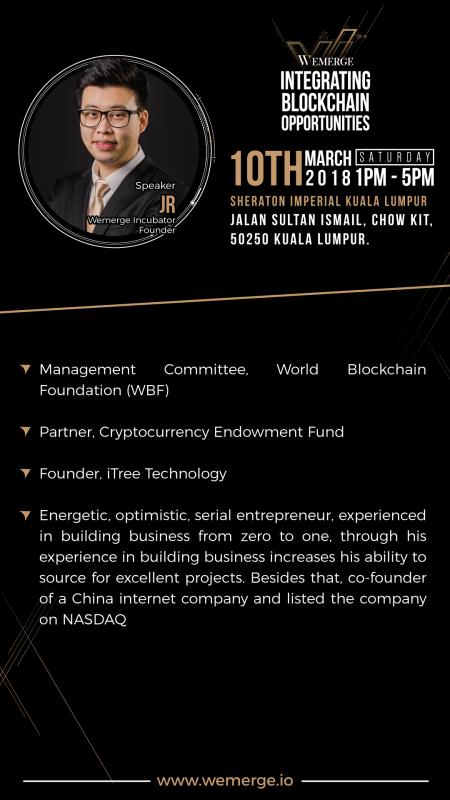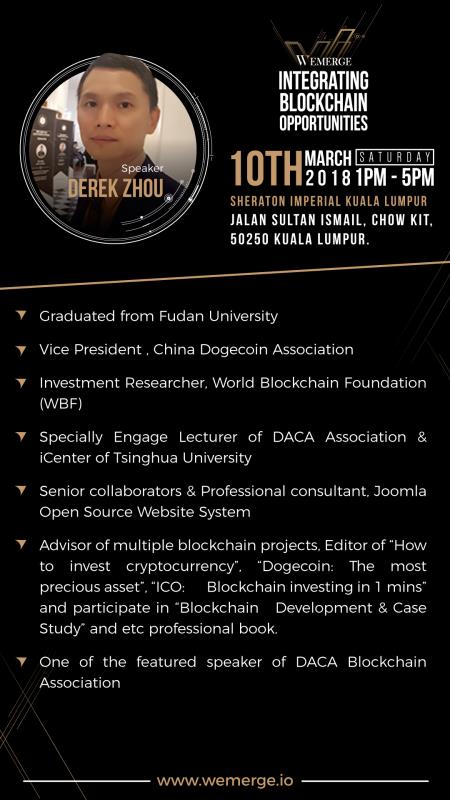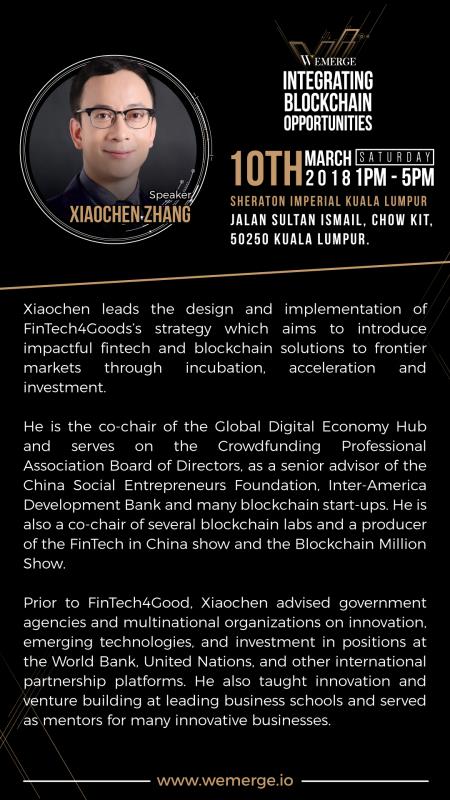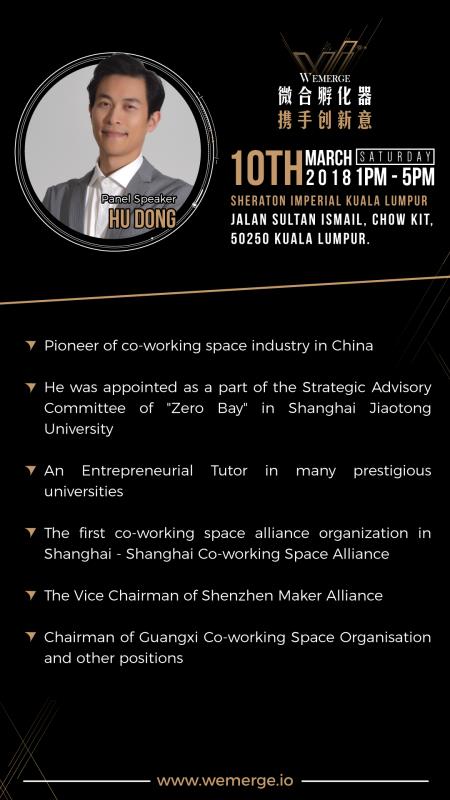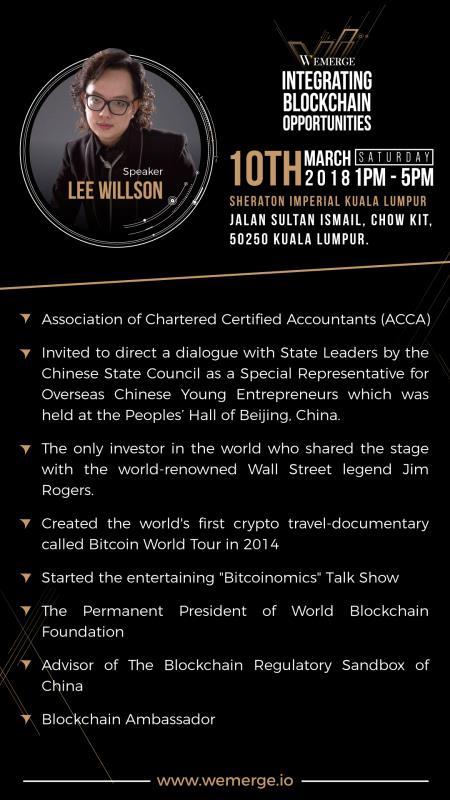 ABOUT PROJECTS: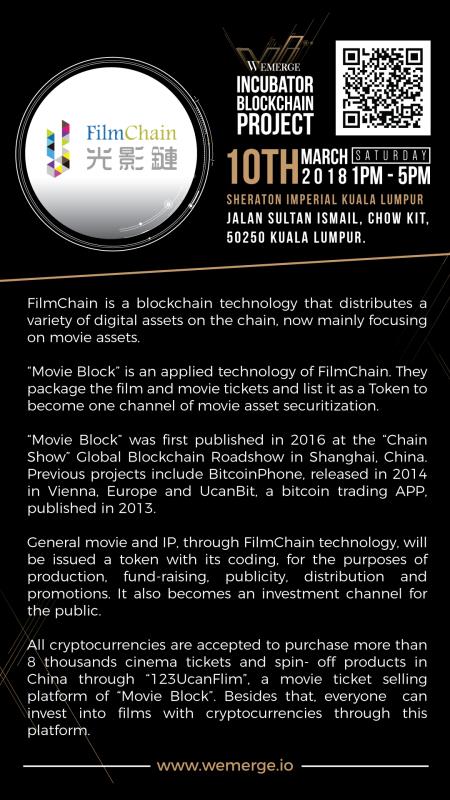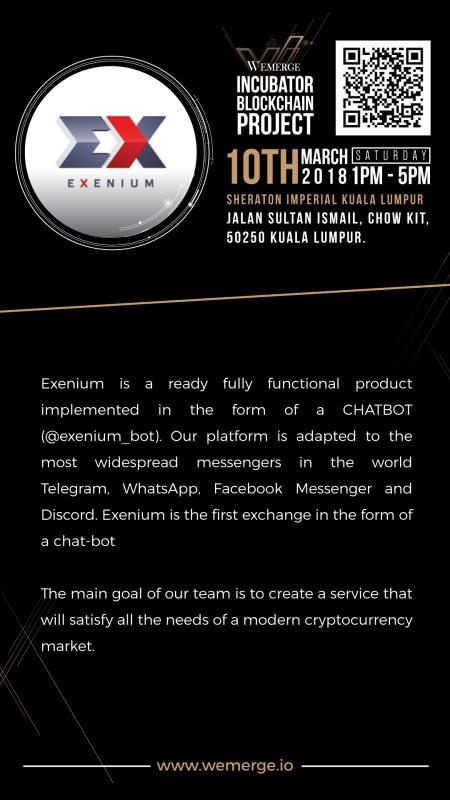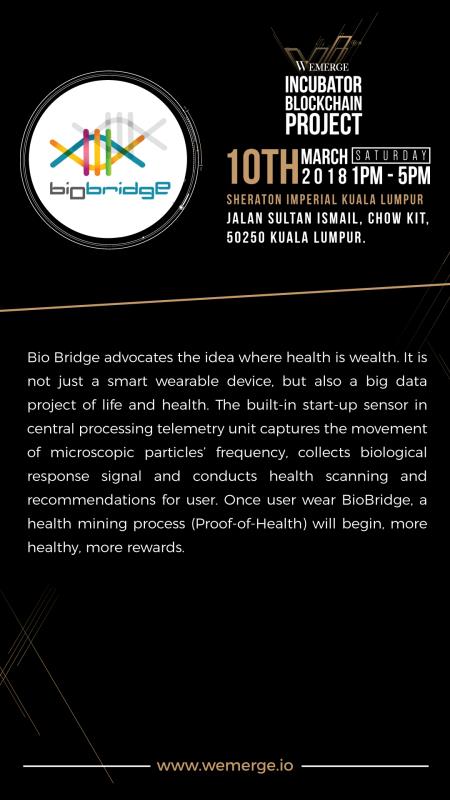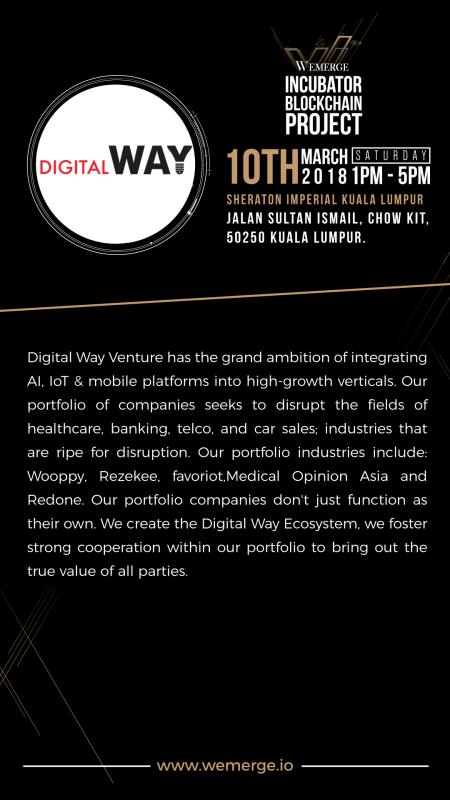 AGENDA: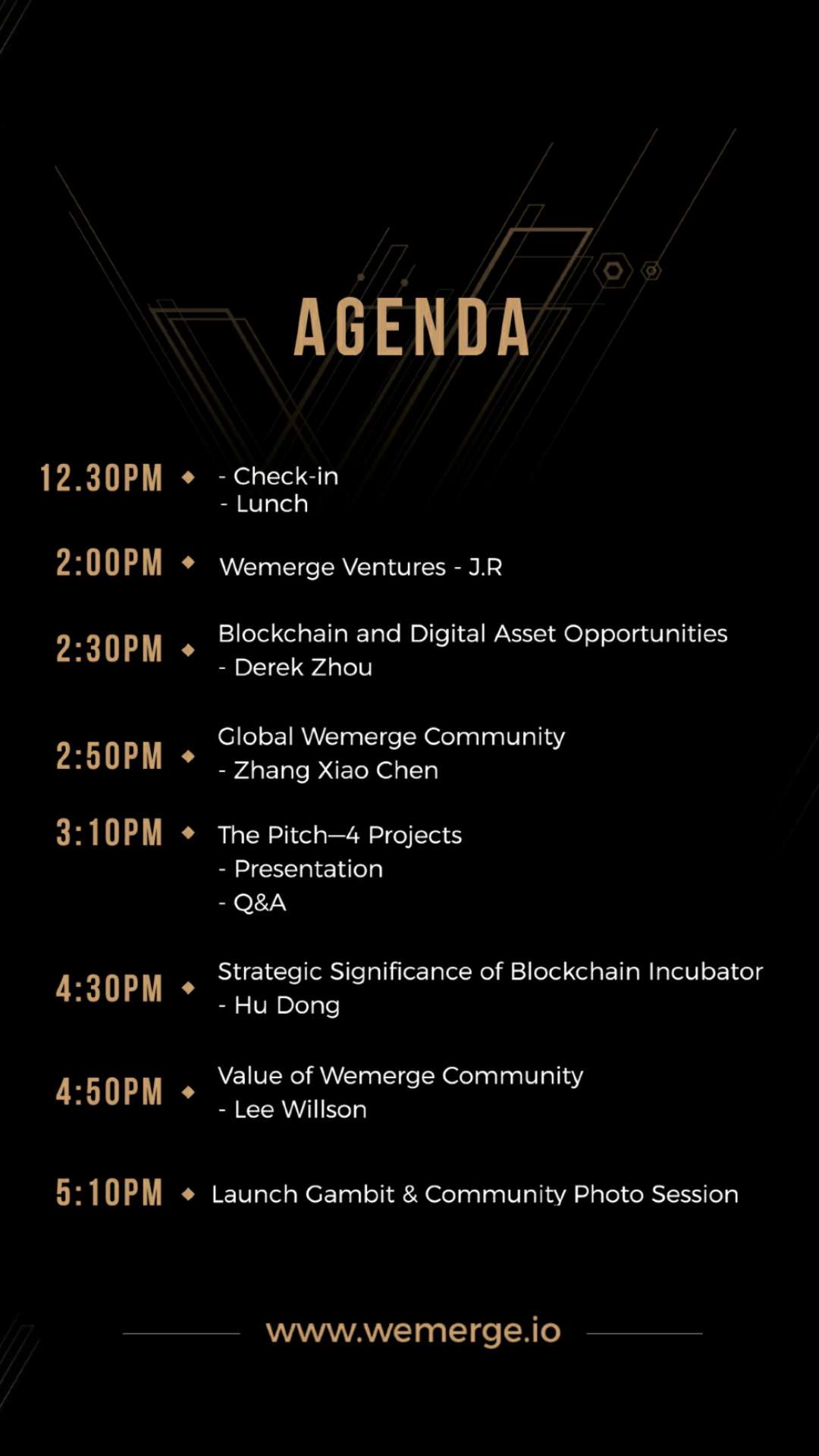 Wemerge Management and our advisors would like to sincerely invite everyone to attend this momentous occasion.

Click register, check into our event and be rewarded with 100 MRG. First come first served. Lunch is provided and we welcome everyone to participate!
2018年3月10日微合孵化器将召开官方推荐发布会。

本次活动力邀多个区块链领域的优质创业项目,及行业专家共同参与,届时将有媒体进行跟踪报道。

微合管理团层及顾问团队诚邀大家共襄盛举。

立即报名,现场签到者都可获得100个MRG,先到先得,现场午餐招待,欢迎大家踊跃参与!