Description
WORKSHOP / KATE BINGAMAN BURT & ZACH SCHOMBURG Objects / Belongings: Writing and Drawing About Our STUFF
The Workshop—In this workshop participants will be asked to bring in their own personal objects that are meaningful (or not so meaningful). Workshop leaders, Kate and Zach will encourage participants to think about their everyday objects in new and different ways. What stories can we share of ourselves through our objects? What stories do our objects tell of us?Participants will explore a variety of illustration techniques and writing/editing methods to produce drawings and short narratives about our relationships with each object, and take away a collaborative publication of the days work. Along with thinking and making things about our stuff, we will also learn about small press publications, different illustration methods and writing techniques.
ALL MATERIALS AND FOOD & BEVERAGES SUPPLIED!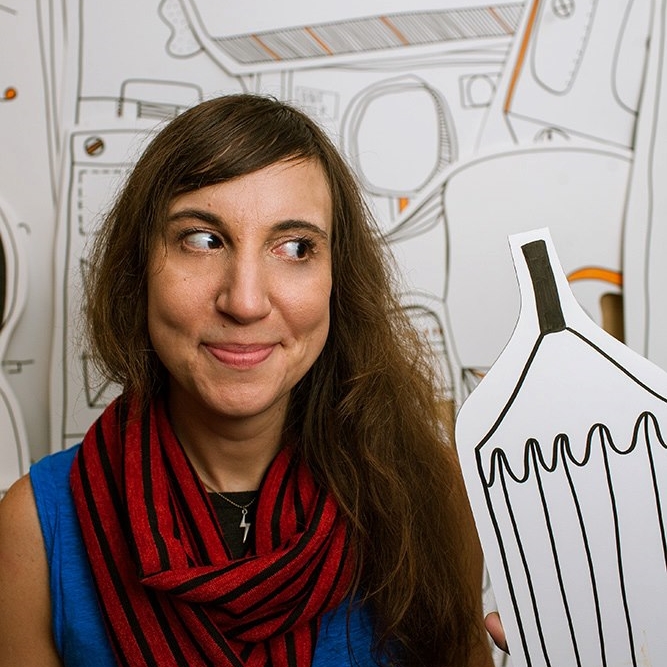 Kate Bingaman-Burt is an illustrator and educator. Her work orbits around the objects in our lives: the things we buy, the things we discard, and the collectivity and social interaction that can arise from cycles of consumption. Via illustrations, daily documentation, publications, events, large-scale participatory projects, client work, and a full-time role as educator, Kate's work invites a dialogue about contemporary forms of exchange. She is an Associate Professor in Graphic Design at Portland State University and sits on the boards of Design Week Portland, Independent Publishing Resource Center and Octopus Books. Some recent clients include IDEO, Uniqlo, Chipotle and Oprah Magazine.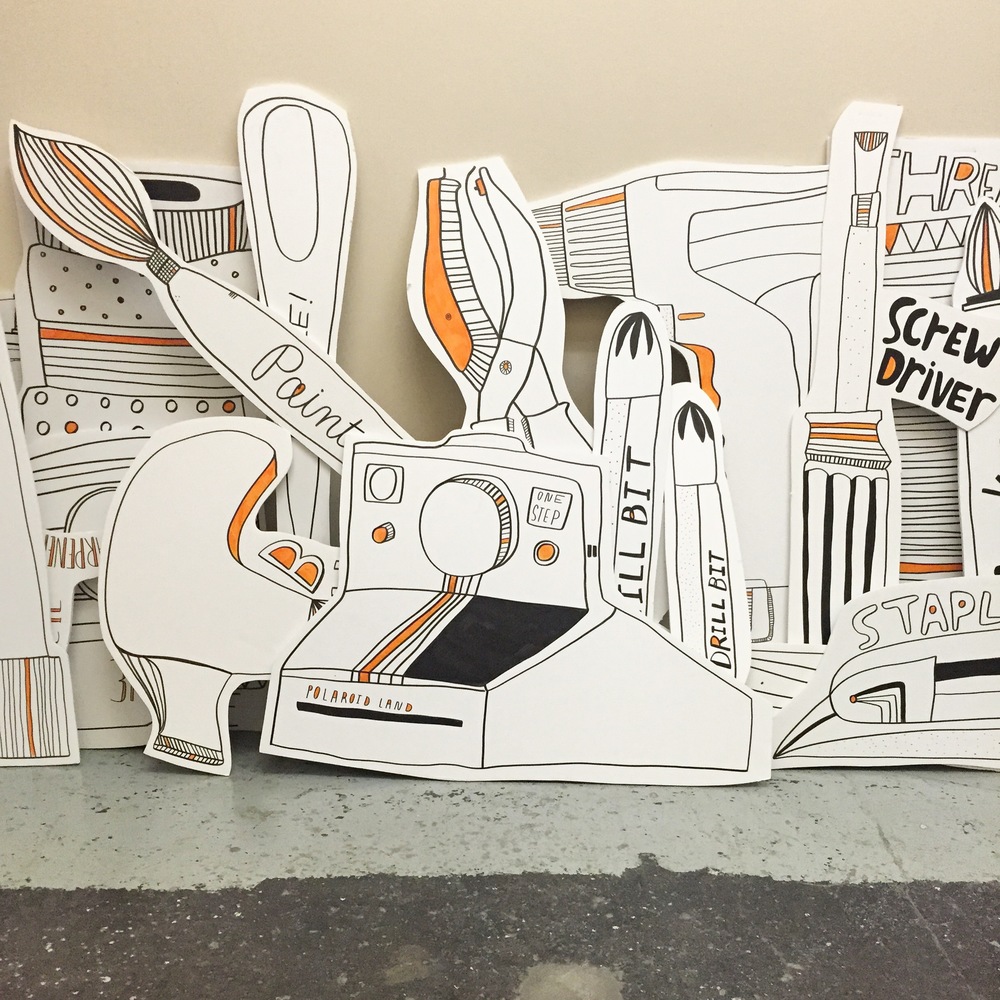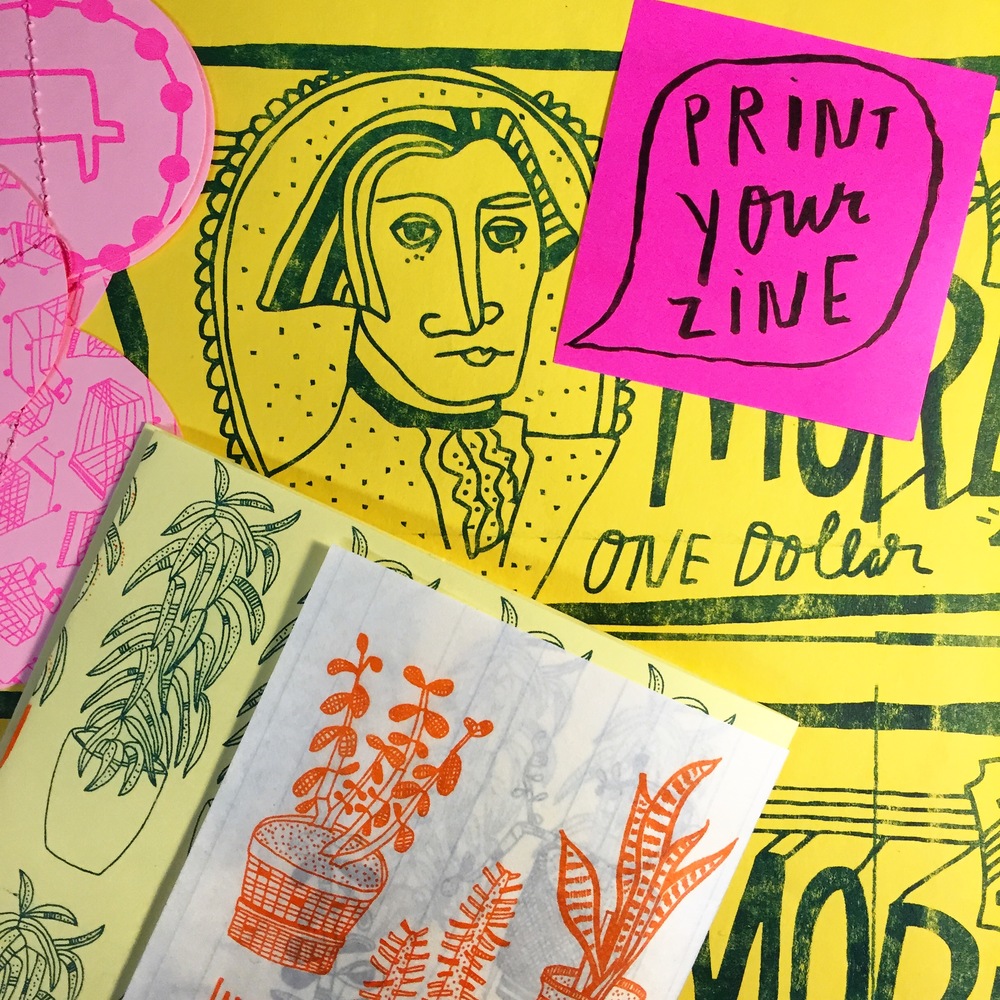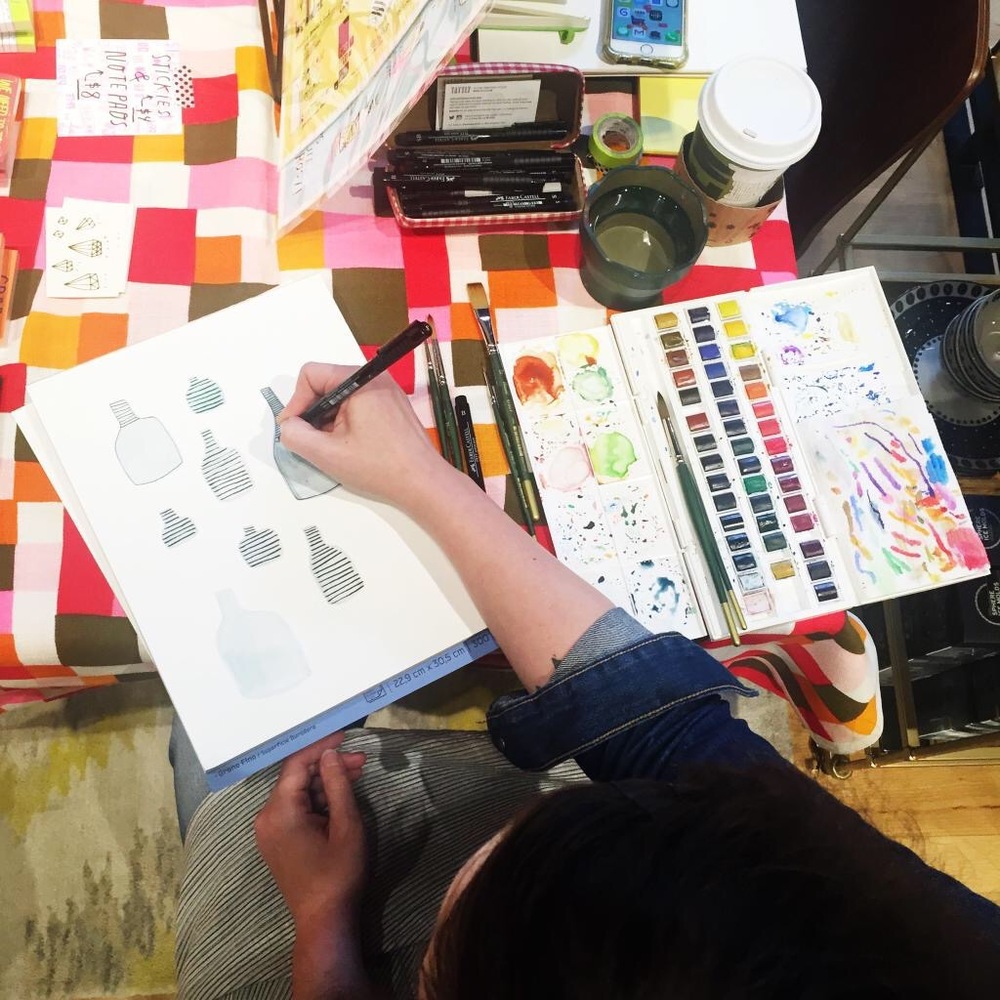 ---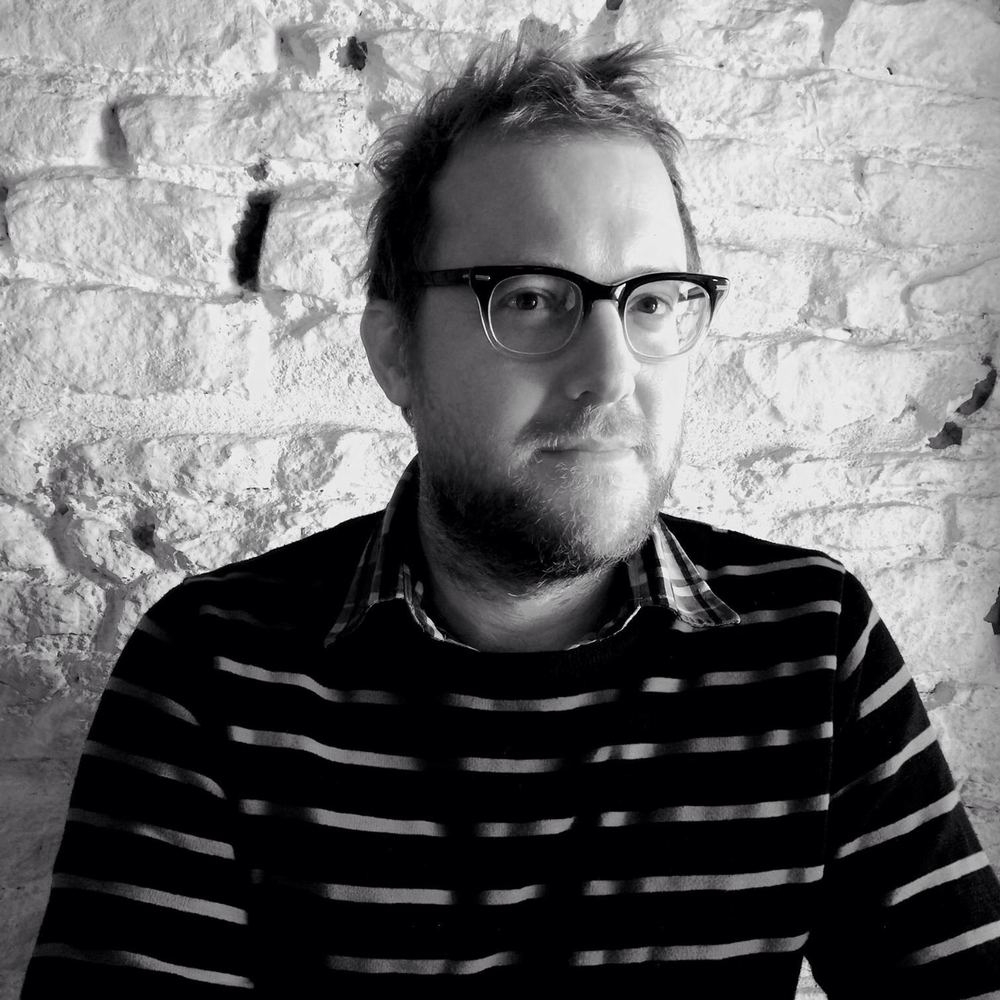 Zachary Schomburg is a writer and teacher. His primary focus is to keep the contemporary poetry conversation vibrant and active in his community by leading writing workshops--both independently and through Oregon Literary Arts—and also as the publisher of a small local poetry press, Octopus Books, and curator of a poetry reading series, Bad Blood. He teaches poetry workshops at Portland State University. Zachary is the author of a forthcoming novel, Mammother (Featherproof 2017), and four books of poetry including, Fjords, which won the 2013 Oregon Book Award. He lives in Portland.