#WellnessWednesday Climate Journal Circle with Allison of With Many Roots
#WellnessWednesday Climate Journal Circle with Allison of With Many Roots
About this event
Climate Journal Project presents our Journaling Circles on #WellnessWednesdays
CJP is a space, practice, and community that uses journaling to cope with environmental grief and climate anxiety. We invite climate enthusiasts, activists and students to join us in introducing mindfulness and gratitude to climate advocacy.
Event Agenda is as follows
4:00 - 4:05 Check In w/Live Music
4:05-4:15 Introduction of CJP + Cohost
Review the benefits of journaling
4:15-4:20 LiveJournal Session w/ Live Music
4:20- 4:28 Journal Share
4:28-4:30 Invite to the future journal circles + other opportunities
Check out With Many Roots' website here.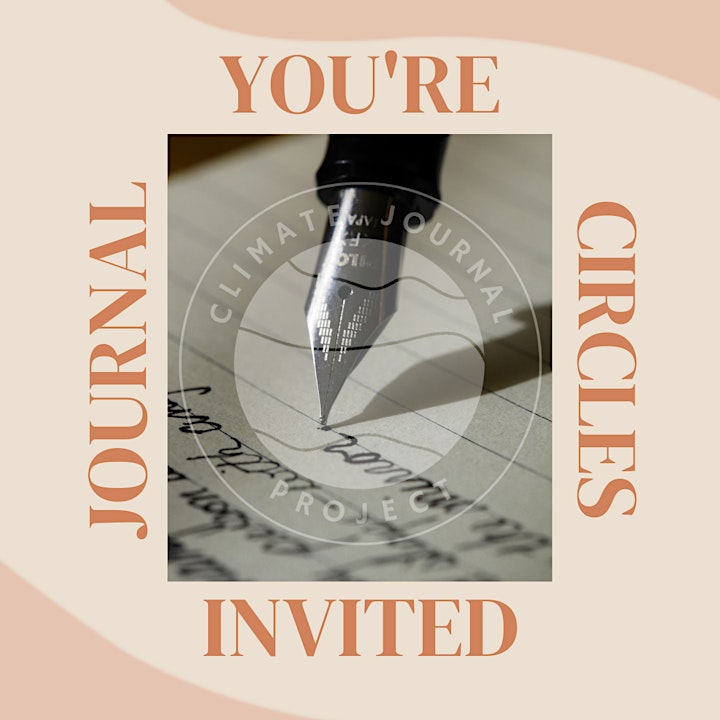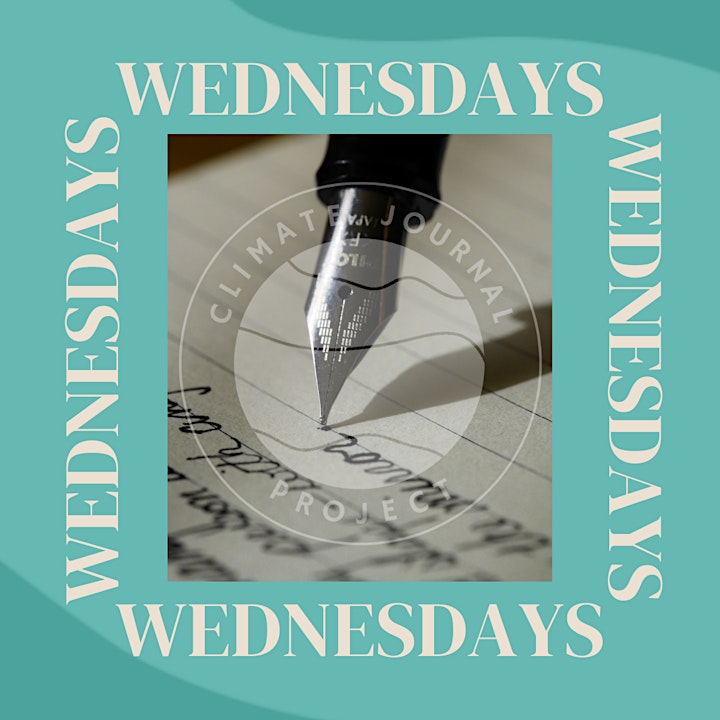 Organizer of #WellnessWednesday Climate Journal Circle with Allison of With Many Roots