Dr. Jessica Robertson from VCA West Los Angeles will provide helpful tips for owning and caring for a small companion animal.
About this event
You've brought home a new little friend for your family, now what? While they may be small, pet ownership of any size can create big challenges. Luckily, Dr. Jessica Robertson is here to help you handle it!
Through this presentation, Dr. Robertson will provide viewers with the basic foundational knowledge for husbandry (i.e. cage set up, environment, enrichment) along with dietary information for commonly-owned small mammals.
These small mammals include:
rabbits
guinea pigs
chinchillas
rats
mice
hamsters
Once this workshop is complete, owners should feel that they are able to provide the best environment for their small furry friends.
This virtual workshop includes a Q&A opportunity to ask questions of Dr. Robertson.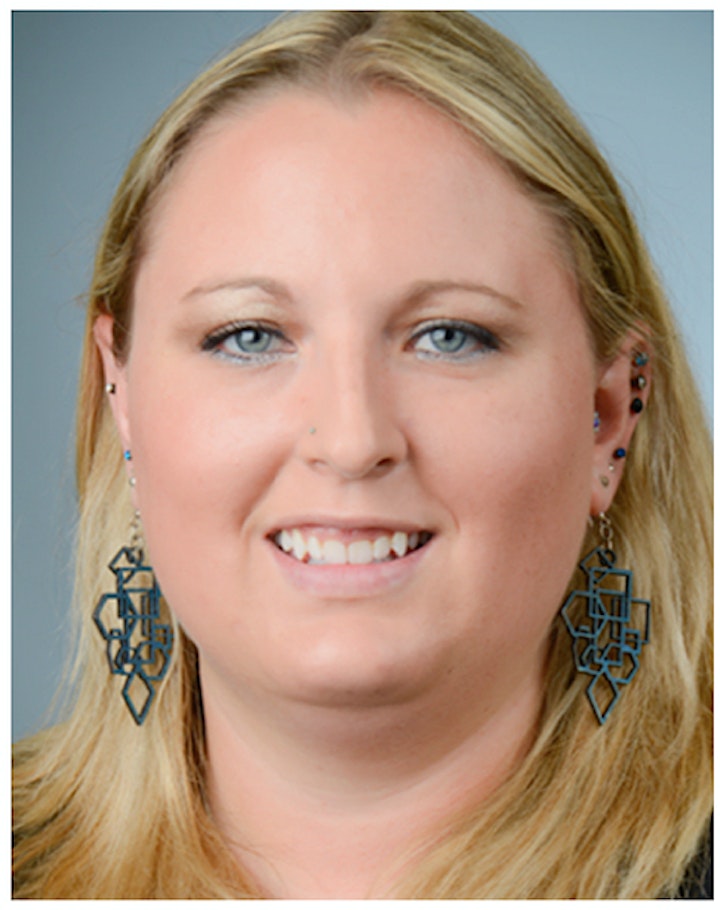 About Dr. Jessica Robertson
Dr. Jessica A. Robertson obtained her Doctorate of Veterinary Medicine from the University of Illinois College of Veterinary Medicine in 2014. Upon graduation, Dr. Robertson completed a rotating internship in Small Animal Medicine and Surgery at the University of Illinois Veterinary Teaching Hospital followed by a specialty internship in Avian, Exotic and Zoological Medicine at the Oklahoma State University Center for Veterinary Health Sciences. Dr. Robertson completed her residency in Zoologic Companion Animal Medicine and Surgery at the University of California Davis School of Veterinary Medicine in 2019. Following residency, Dr. Robertson joined the team at VCA West LA Animal Hospital. Special interest includes dental disease in small mammals, wound management and emergency care of companion zoologic patients.
In her free time, she enjoys reading fiction, learning Italian and spending time with her two cats, Oliver and Bagheera, along with her rabbit, Biscotti.