About this Event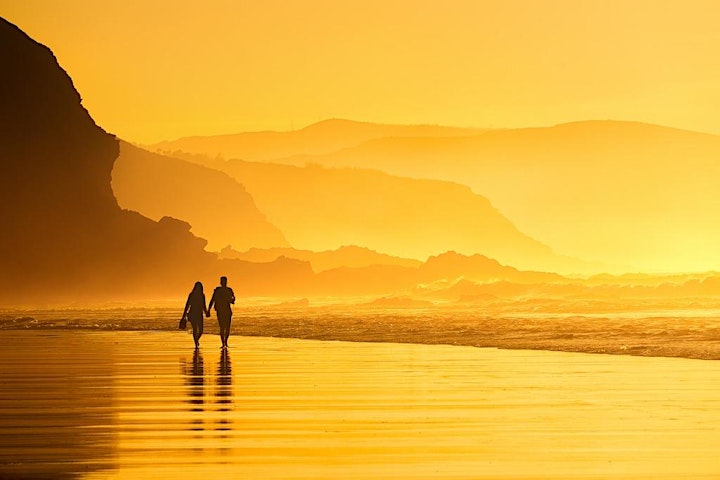 Make use of the gifts of the earth! Learn how to use the nature's gifts in achieving your optimum health and wellness by attending our wellness workshop.
In this workshop we will answer the following questions:
What are Certified Pure Therapeutic Grade essential oils?
How are essential oils effective?
What are the uses and benefits of essential oils?
How can I maximize the use of these nature's gifts for my health?
RSVP your slot now! Limited spaces only.