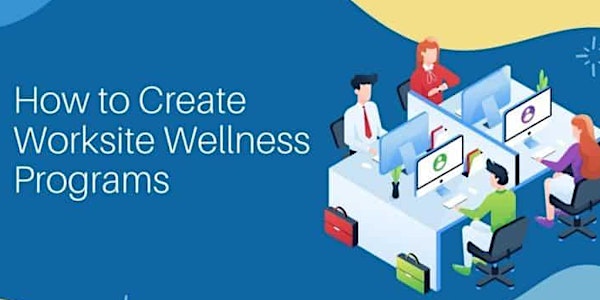 Wellness Wednesdays with Anoka County SHIP
A monthly networking session to discuss the latest in worksite wellness strategies and opportunities in Anoka County!
About this event
Hello, Anoka County!
Worksite Wellness feels complicated, doesn't it?
"What do my employees really want?" "Will this make a difference for my team?"
"Do I have time to tackle all of this myself?" "Will it cost more than it is worth?"
With Anoka County SHIP, you're not alone. Join us on the second Wednesday every month for our Workday Wellness Network! Whether your workday starts at 9am or 9pm, we will be here with our community of worksite wellness experts from across Anoka County to share successes, trials and challenges.
Come join us and join in on the fun!