Description
Welcome to Wellness Wednesdays!
Every week we will be bringing expert-uplifting discussions to the people of Maidenhead.
We all experience midweek madness, so our mission is to simply help you, to break up your week and energise your mindset and to prepare you to achieve your aims.
Each wellness workshop will be delivered by a different motivational speaker who will inspire and educate you about the different ways you can add more wellness to your life right now.
This week (5th September):
Our next, and final event is on 5th September and we will be exploring Habits! And this week we will have TWO speakers + me.
In this session, we want to help you to understand what is driving your decision making so that you continue to grow your wellness toolbox, even without these weekly events.
There is a lot of confusing information out there about how to improve your wellness, health and fitness, with many different opinions being shouted about. This can lead to paralysis by analysis as you struggle to make sense of it all, in fact, you can feel like getting started is impossible despite knowing that your lifestyle isn't the healthiest or best that it could be for you. Sometimes the thought of focussing on wellness feels overwhelming, tiring and unimportant.
By understanding what is driving your decision-making process, you can start to cut through the noise and shape your own paths towards being healthier, fitter and stronger.
If you are busy, have a demanding professional life, hold a leadership role, if you need more energy, less stress, if you need more power and better health, this workshop is for you!
No matter your age and no matter how busy you are, our mission is simple: we want to help you make the changes you need, to thrive in your professional and personal life.
So come along to an evening where we will explore what you are thinking, why you might be thinking it, and how to shape the path towards improved health.
Our speakers!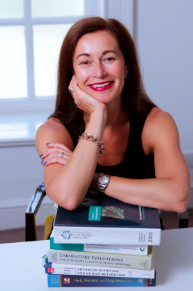 Monica Durigon
Monica is a well-being coach, a qualified nutritionist, member of BANT and CNHC who specialises in programs for the over 30s and busy professionals.

Monica's passion for
healthy
living started a long time ago when she was very young, growing up in Italy where healthy food and lifestyle were central to her everyday family life.
This passion led her to study nutrition and to pass on the love for healthy living and the knowledge of the science behind it to her own family and into her professional life. The advice she gives is always practical and achievable and, together with the coaching aspect of the programs, will enable you to realise your health goals, to develop healthier long-term habits and ultimately to lead a longer and happier life.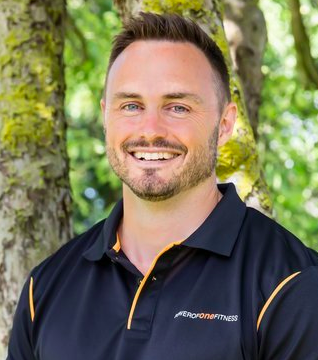 David Williams
Power of One Fitness has been established by accredited personal trainer and nutrition coach David Williams, with the aim of using a variety of specifically tailored physical exercises and individualised nutrition advice, to develop and promote others' health, well-being and mental capacity. Qualified across a range of disciplines, and a former teacher, David has fostered a passion for developing individuals over many years. The interaction of the body's systems, and their reliance upon one another, fascinate David and was a key factor in the establishing of Power of One Fitness as a provider of personal training, nutrition coaching and well-being.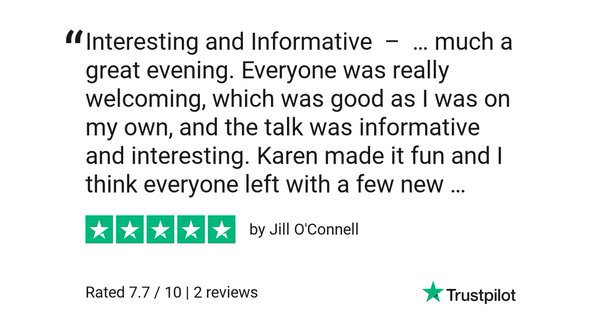 Future Speakers include:
These wellness wizards will bring out your inner strengths by exploring the following themes:
- Mindfulness and Wellbeing
- Fitness and Nutrition
- Business and Life Coaching
As well as wisdom, these workshops will be full of fun, and include refreshments, activities and freebies to help you have a s'well Wednesday and a mighty week.
Join Wellness Wednesdays, and we can promise that these will be the happiest hump days you'll ever have.
Wellness is waiting for you.
Spaces are limited.
BOOK NOW!