Description
Welcome to your Winter Wellness Wednesday!
We are back to bring you even more expert-uplifting discussions, to spruce up your Wednesday evening with a side of learning.
We all experience midweek madness, so our mission is to simply help you, to break up your week and energize your mindset and to prepare you to achieve your aims.
Each wellness workshop will be delivered by a different motivational speaker who will inspire and educate you about the different ways you can add more wellness to your life right now.
Join us on the 12th December:
Covering balance over the festive period, Monica Durigon, Nutritionist and Wellbeing Coach, will join me to teach you all about the best tips and tricks to help you keep you balanced over the festive season. Monica will be giving you tips on enjoying festive foods, whilst looking after your gut and liver this party season, we'll also be discussing self-care, and how to combat Vitamin D deficiency through the winter months.
'Tis the season, so to sweeten the evening, we'll also be joined by a top chef, and renowned Honey Hunter, Shamus Olgivy, who will be sharing all the secrets behind how honey can help your mind, gut, body, sweet tooth and soul this Christmas. Shamus was Prue Leith's (Bake Off!) first male student in 1986, the first chalet man in 1990, set up a successful catering company in 1992, and has appeared on TV for a number of cooking shows. Most recently he has launched Necta and Hive, a raw honey brand which is full of antimicrobial properties that benefit your skin, hair, gut, and even mental health.
We've got you covered to ensure you're feeling good over Christmas.
All tickets include an exclusive goody bag, honey tasting opportunities, an expert talk, Q&A and refreshments (yes, that may mean something festive and fizzy).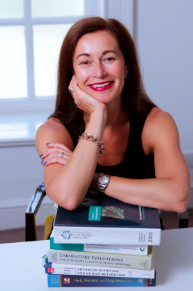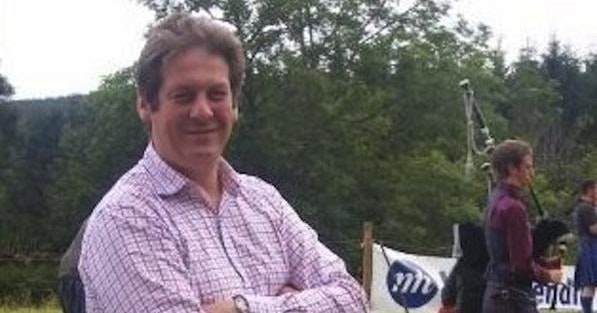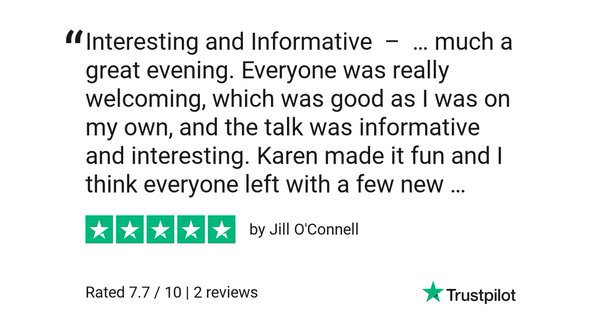 Past events have covered:
- Mindfulness and Wellbeing
- Fitness and Nutrition
- Business and Life Coaching
As well as wisdom, these workshops will be full of fun, and include refreshments, activities and freebies to help you have a s'well Wednesday and a mighty week.
Join Wellness Wednesdays, and we can promise that these will be the happiest hump days you'll ever have.
Wellness is waiting for you.
Spaces are limited.
BOOK NOW!