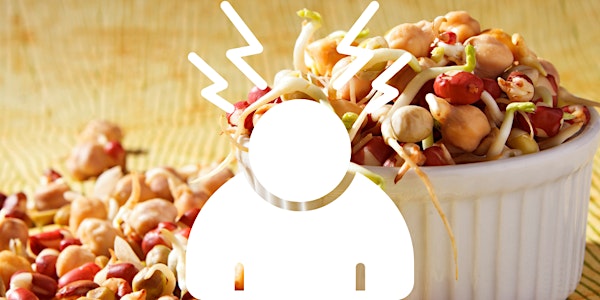 Wellness Wednesday: Sprouting for PTSD
Join us IN PERSON or VIRTUALLY to learn how you can improve post traumatic stress disorder naturally with sprouts!
About this event
FREE to residents of North Central Mass. sponsored by UMass Memorial HealthAlliance-Clinton Hospital. For all applicants outside of the North Central Mass. area who need financial assistance, please contact info.sproutchange@gmail.com for more information. This work shop will be offered in Spanish and translated into English.
This workshop has a value of $115.
{ONLINE} via Zoom
{ONSITE} at the Bigelow Free Public Library in Clinton, MA
Registration required — max 25 students onsite