Description
Escape the city and take the backroads to Rocker B Ranch for the wellness vacation of a lifetime. With on site lodging accommodations, catered meals and a serene atmosphere, this is the perfect place to unwind. Join a hike or outdoor excursion with Explore Ranches' wellness expert and get advice from our licensed nutritionist. A healthy cooking class, meditation and yoga, massage, and wellness coaching are just a few of the weekend's thoughtfully designed programs to help you optimize all aspects of your well being. Leave revitalized with a wellness plan customized to ensure continuing self care.
All meals, beverages and activity equipment included. Transportation to and from Rocker B is not included. Gratuity is not included but is expected and very much appreciated by staff.
Next Steps:
Make your travel arrangements and plan to arrive by 5 pm

We will be communicating with you regarding packing lists and additional details
Email info@exploreranches.com with any questions.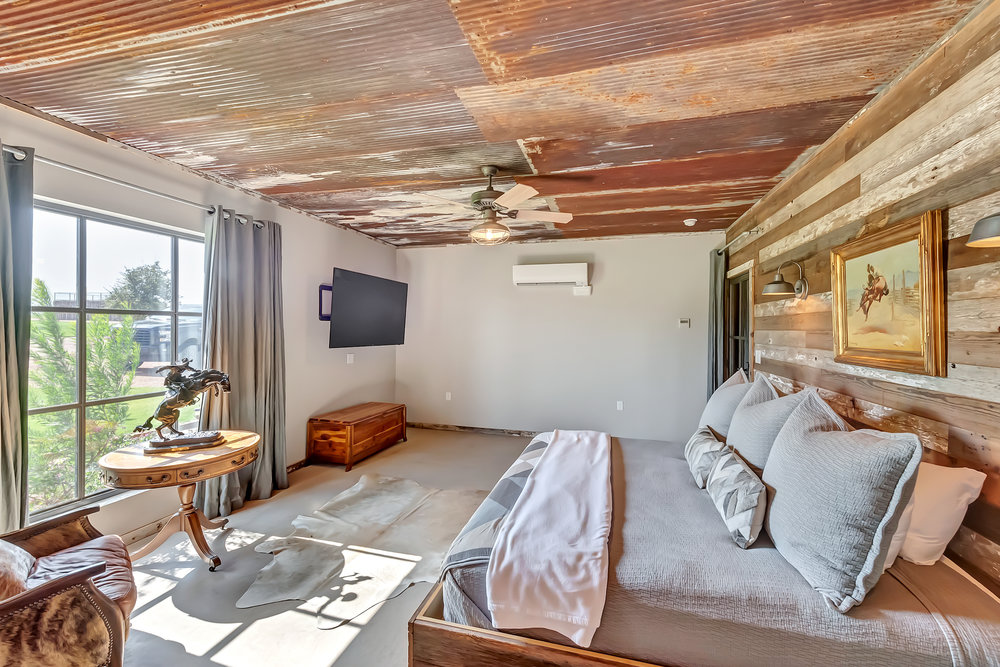 ---
Terms & Conditions
Event Schedule and Cancellation Terms
Event schedule may change without notice.
We reserve the right to cancel (and refund your payment in full) up to one month in advance of the event if it does not sell out.
Paperwork
Failure to promptly sign and return all paperwork, including but not limited to laibilty release waivers, means you will not participate in any activities.
Press and Media
By signing up for this event, you agree that Explore Ranches, LLC has rights to and may use all photographs, video, and written material acquired from the event for promotional purposes.
Cancellation Policy
Payment is non-refundable due to limited space.

If a participant is unable to attend the Escape to Rocker B, participant must inform Explore Ranches, LLC via email at info@exploreranches.com in order to cancel the participant's registration.
Due to logistics and timing involved in organizing Escape to Rocker B, tickets and registration fees are strictly non-refundable and non-transferable either to another individual or another date. Discounts or promo codes applied to ticket purchases are strictly non-refundable and may not be reused on a future purchase. Tickets gained through sweepstakes entry are non-transferable and non-refundable. There will be no credit or transfer granted for any portion of the ticket price.
No Exceptions
Please read and understand terms outlined in this policy as NO EXCEPTIONS to the policy will be made, regardless of the reason for cancellation. Explore Ranches, LLC. cannot make any exceptions to this cancellation and refund policy even if the cancellation is due to medical issues; personal matters; scheduling conflicts; travel delays; a force majeure event (including, but not limited to, an act of God, war, terrorist activity, labor dispute, civil unrest, utility outage, etc.); or any other reason whatsoever.