Description

Are you tired of being tired?
Are you one of the 70% of women who face difficulty sleeping?
Have a few pounds that aren't budging, and your skinny jeans are too skinny!?
Do you want a chance to push "Pause" to create rituals that support your best self?
You'd love to create a self-care plan but you need it to be easy, right?
NOW YOU CAN!
---

WELLNESS UNPLUGGED has been designed especially with you in mind. It is a full day dedicated to you, to connect with experts who will share and guide you to healthy wellness protocols and rituals that will transform your life.
Our goal and intention is for you to leave feeling refreshed, aligned, renewed, and supported with the tools, and practical strategies to move you forward when you go back to your hectic life.
---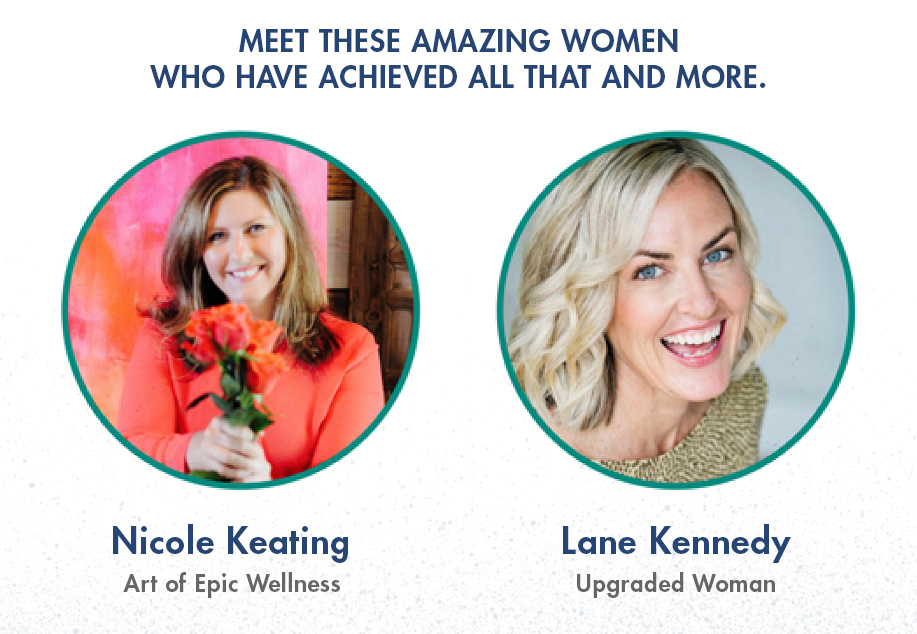 ---

In One Fulfilling Day, Learn How To:
Gain a Sleep Plan - NO more tiredness!
Learn how to balance your hormones - NO more bloated tummy and cranky mood swings.
Find greater clarity with the direction of your life - NO more questions and uncertainty.
Connect deeply with your inner guidance - No more overwhelm and confusion.
You deserve a VIP Day. Give yourself the most important gift, time and space to honor your wellness and self-care.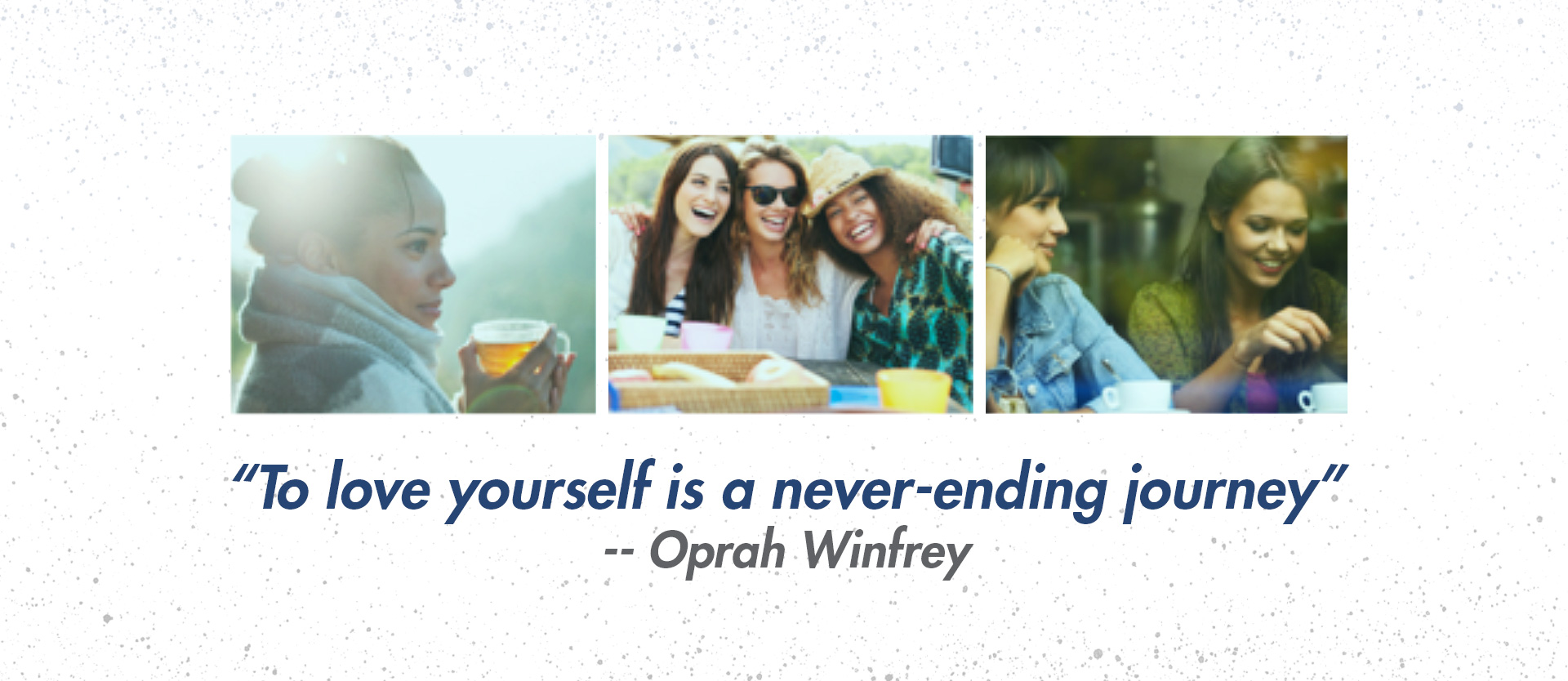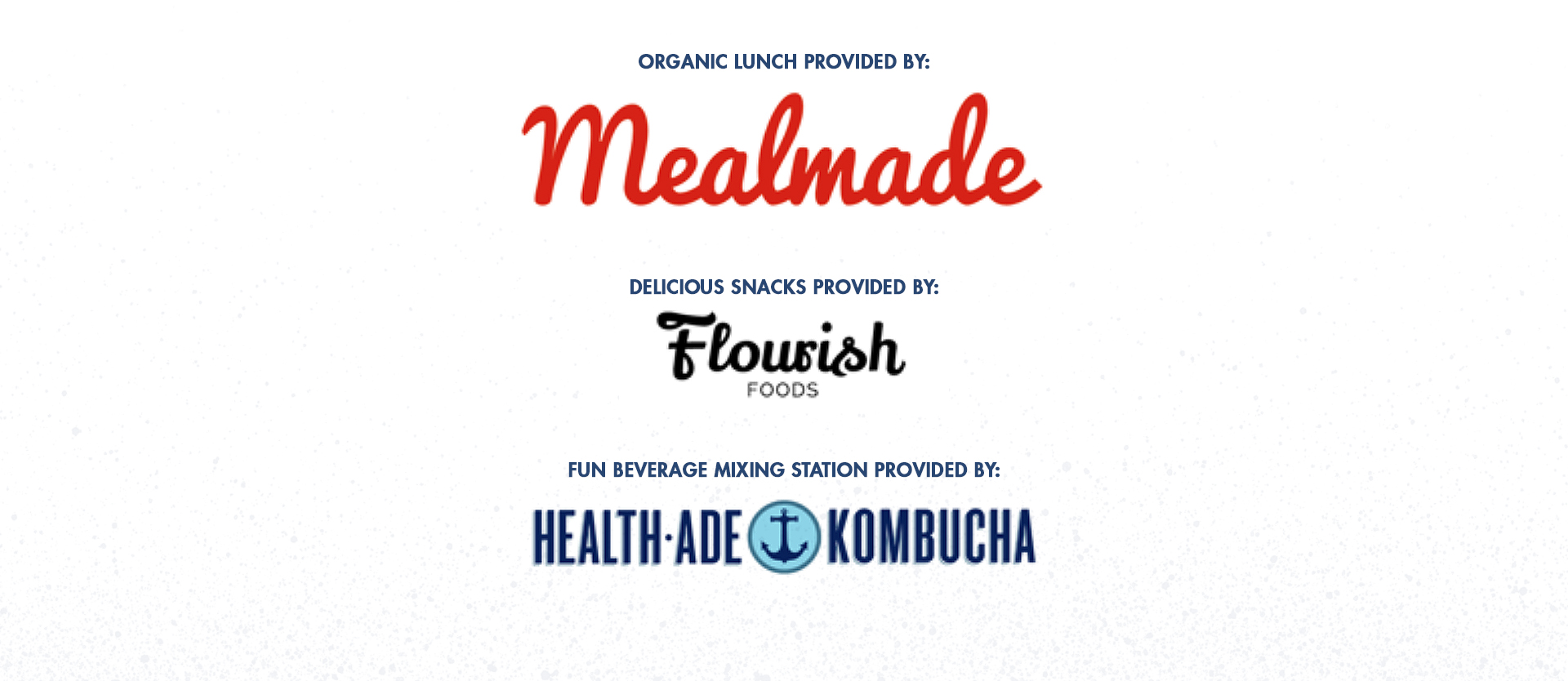 ---

Topics of the day include:
SLEEP and how to get the rest you need to thrive in your life.
EPIC Manifestation - how to release and let go of what's holding you back in your life.
NUTRIENTS of a champion - what you need to balance your hormones and shed a size!
EXPLORATION of your body, breath and being - how to make time for your self-care practice and make it an easy and fun.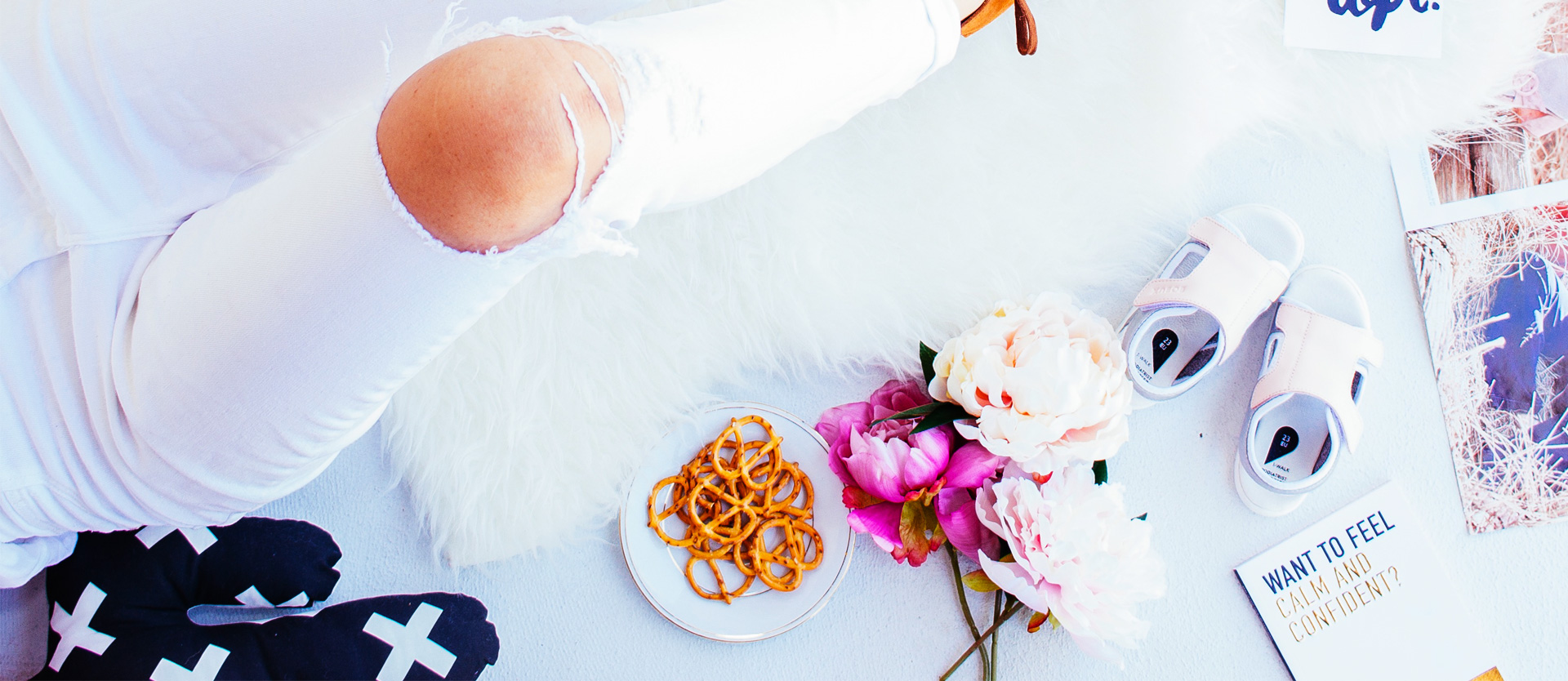 ---

THESE DYNAMIC SPEAKERS HAVE THE KNOWLEDGE TO MAKE A DIFFERENCE IN YOUR LIFE.

They have turned their lives around and you can too.
BOOK YOUR TICKETS TODAY!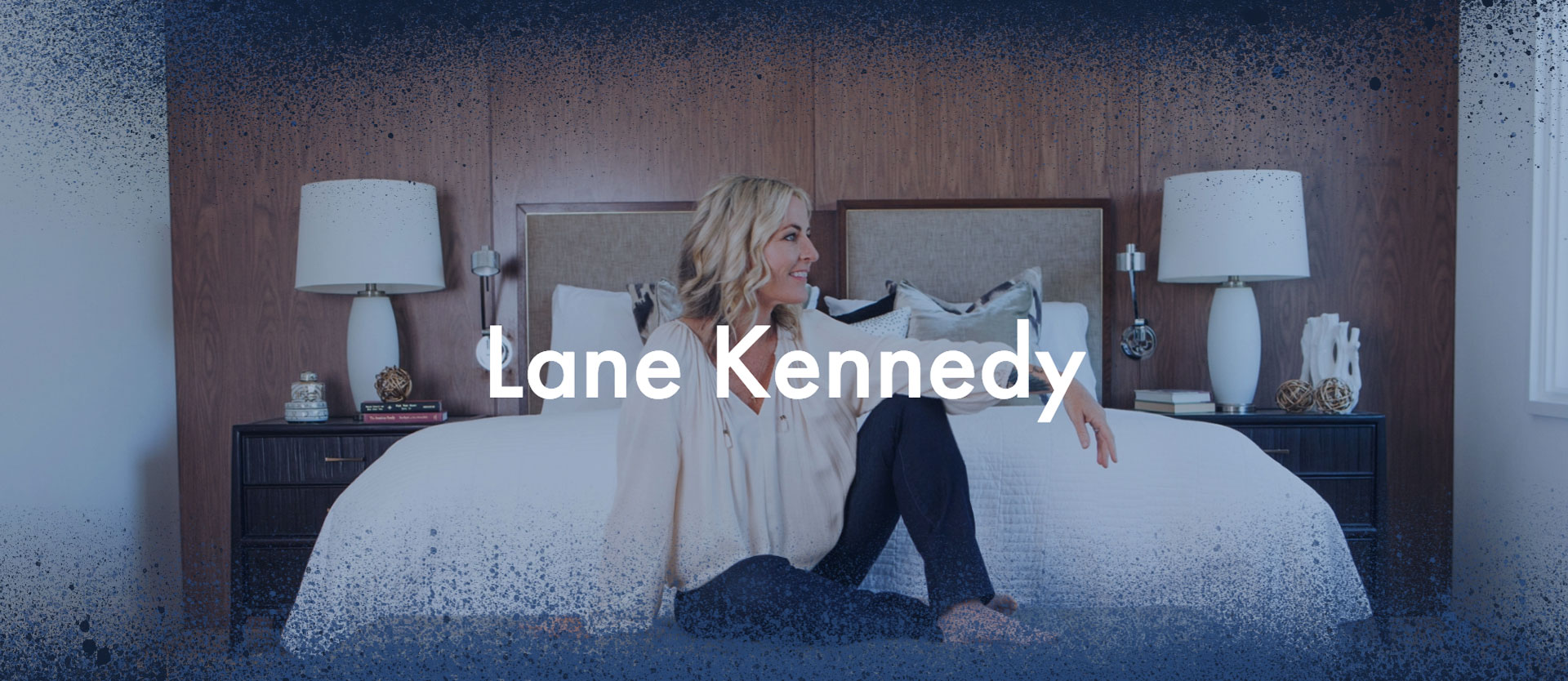 Lane Kennedy: Upgradedwoman.com : Practical Clean Living Expert and Wellness Advisor
The past twenty years have been rife with practical experience while mastering and acquiring knowledge that is required to live in today's overstressed tech'd world. Lane has been fortunate enough to spend hundreds of hours learning about hacking human potential. She was one of the first women to go through Dr. Sara Gottfried's Hormone Cure practitioner course, learning the Gottfried protocol while gaining a deeper understanding of the female's delicate hormonal cascade, and the many imbalances that occur at any given time. Since she's not one to stop learning, it was only an obvious choice to become a Certified Bulletproof Coach when fellow biohacker, Dave Asprey, opened the doors to a coaching practicum.
What this all boils down to is this — She's had the opportunity to sit with people from around the world and listen to them unravel and heal from unhealthy, sedentary lifestyles, watch them gain independence and grow, help mothers regain control of their hormones, and find balance with the many obstacles of motherhood. She's also helped men and women build million dollar businesses, and grow incredible communities. Yes, she helps people step into their wellness, it's her job.
---

Nicole Keating: theartofepicwellness.com :

Wellness Expert & Lifestyle Artist
Nicole Keating is the founder of the award-winning podcast Art of Epic Wellness and creator of Epic Wellness Coaching. She mentors her clients to build a life that supports what matters most to them by laying a rock-solid foundation of what she has deemed 80/20 Rituals or "epic rituals".
After experiencing deep grief after the loss of her boyfriend in 2010 then losing her own health, she fought her way back to vitality, happiness, and freedom. She believes you deserve to feel vitality intimately and we are all artists creating our version on an "EPIC" life! Nicole has been a professional artist, therapeutic facilitator and her background in the farm to table restaurant world uniquely qualifies her to create and curate transformative experiences for people on and offline. She has trained with the world renowned Brendon Burchard in high performance, and in Holistic health coaching at IIN.


A glance at our day together:
10:00 AM Meet and greet with tea and tasty treat.

10:30-12:30 First Session with Special Hands-on Creative Experience
12:30-1:30 Organic Lunch On Site
1:30-2:30 Second Session
2:30- 3:00 Discussion
3:00-4:30 Third Session with Hands-on Creative Experience
4:30-5:00 Discussion and Closing Comments
In today's world, we walk around plugged in and consumed with always being ON. We face a constant feeling of overwhelm in our lives. This inevitably leads to restless nights, unwanted weight gain, unpredictable mood swings, and a loss of meaningful connection, leaving us isolated and unfulfilled. You need a break! Join Us!