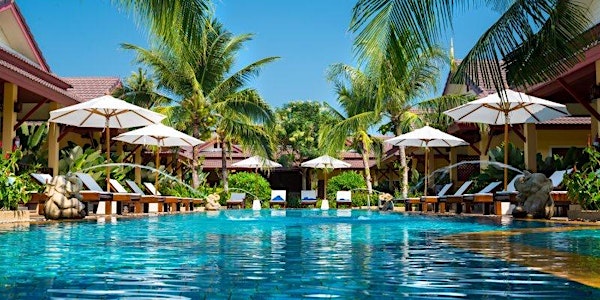 Location
Coral Cove, Jamaica
Jamaica
Description
We are so very excited to announce that our next Wellness Retreat will be hosted at the enchanting 4-star resort at Coral Cove in Jamaica!! We are seeing this as an opportunity to host a reunion as we celebrate our fifth anniversary, having connected with so many wonderful souls across the globe!
Coral Cove is not on the tourist trail and is not like any resort you've ever visited. This is a place for adventurous vacationers wanting to experience the rich Jamaican culture; off the beaten path, far away from the hordes of hotel row. It's cool breezes, pampered personal service, comfortable accommodations and extraordinary Jamaican cuisine make it the perfect place for a this retreat experience!
The retreat will be held on June 16-23 and we will be celebrating the Summer Solstice as we "Plant our seed…" in transmutation of a new season and new intentions.
This is a very unique experience as it will be an all-inclusive, resort experience which includes: accommodations, meals, programming, luxury amenities, educational workshops, snorkeling, sand, and ceremony, for 6 nights - 7 days. In addition to what's included guests will have the opportunity to explore the Jamaica culture through add-on excursions!