2020 taking its toll on you and your employees? Wellness Reset is here to help with emotional, career, & relationship wellness skills!
About this Event
A Full Day of Mental Health Education
Balancing our emotions, careers, and relationships is tough work. Especially now, as most of us work from home and navigate the stressors of life during a global pandemic.
If you and your employees crave expert insights for navigating life's greatest stressors, this summit is for you. Whether or not you've experienced counseling or therapy, you'll leave with new ideas and real-life hacks for feeling well in your mind, career, and relationships.
A Special Invite For Employers
Unaddressed mental illness is an underlying threat to employee productivity, retention, motivation, company culture, and so much more. Mental health struggles are on the rise during this pandemic. There's never been a more important time for employers to step up and inspire their employees to take care of their emotional, career, and relationship health.
That's why we're inviting not only individuals to attend—we're opening the door for employers to offer access to your employees. Invite them to experience a day packed full of big ideas and practical techniques for overcoming feelings of burnout, inadequacy, self-doubt, and overthinking—to name a few challenges that many professionals deal with on a day-to-day basis. Featuring sessions and talks by the world's top experts in mental and workplace health, Wellness Reset will empower your teams to conquer challenges at work and at home.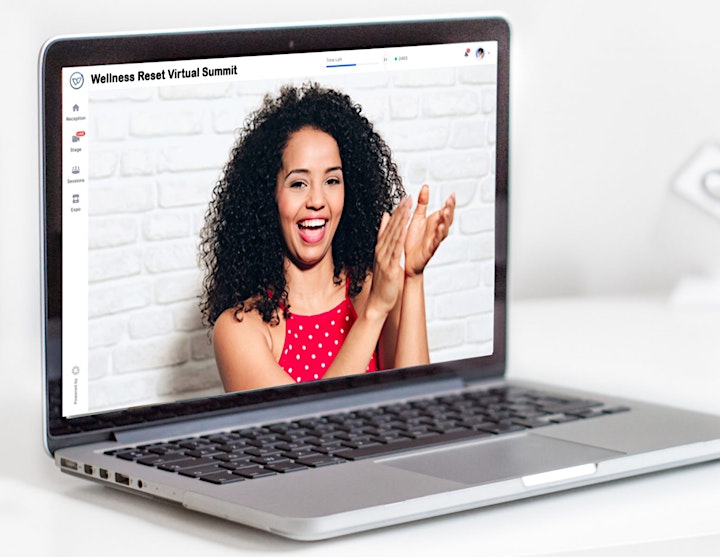 3 Summit Themes
We've crafted a full day of inspiration on three key themes:
Emotional Wellness: Looking to manage stress, tolerate uncertainty, and boost self-confidence? Our sessions on anxiety, depression, insomnia, and mindfulness offer helpful techniques that anyone can practice.
Career Wellness: Feeling stressed, unmotivated, or distracted at work? Especially in these unprecedented times, many employees battle burnout, imposter syndrome, and workplace stress. We're here to help!
Relationship Wellness: Striving to build and maintain healthy, balanced relationships? We're sharing actionable ways to navigate communication, intimacy, codependency, parenting, and more.
Wellness Reset Summit Details
Presenters: 21 experts will offer profound insights through a mix of keynotes, panel discussions, presentations, and anonymous live Q&A sessions.
Pick YOUR Sessions: Although we created 3 themes, your employees can attend any of the sessions during the event—just choose the ones you're most interested in!
2 Weeks of Access: Unable to choose between two sessions happening at the same time? Want to rewatch a session? Couldn't make the summit? No problem! Your employee's All-Access Pass includes 2 weeks of recorded access to all 17 hours of expert mental health content!
Giving Back: Plus, for every pass sold, we will donate a pass to a community mental health clinic or non-profit organization in need.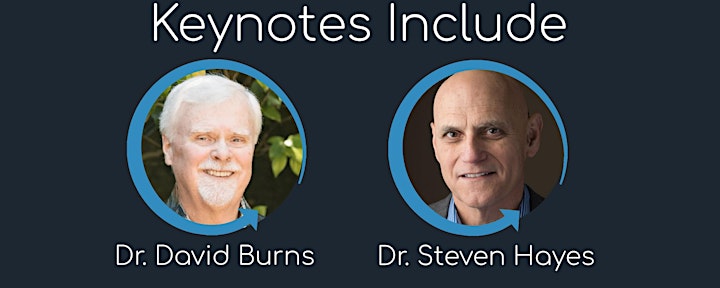 Summit Sessions To Include:
Anxiety management, conquering imposter syndrome, beating burnout, insomnia relief, secrets to effective communication, tackling self doubt and depression, mindfulness meditation, Acceptance and Commitment Therapy, strengthening relationships, improv techniques, overcoming social nervousness and public speaking...AND MORE!