Wellness Programs: How to Launch the Best Stress-Reducing Initiative for Yo...
Description
In a recent Udemy workplace stress study, the majority of Millennials said they are stressed at work most or all of the time. 72% of respondents suggested company supported wellness initiatives as a solution to their stress. Stress at work is compounded by the distractions of open office layouts and an always-on digital communication culture.

The panel will discuss the pros and cons of various wellness initiatives including yoga, mindfulness, and meditation. Which practices lead to the highest increase in focus? Which programs best help decrease employee stress levels? How do you select the right wellness initiative for your company?
---
Speakers:
Dave Sloan, Founder, BigTalker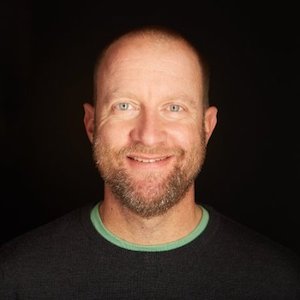 Dave is a startup founder and product leader who's has engaged over a dozen software companies as Director of Product Management. Before becoming an entrepreneur and startup advisor, Dave held product management roles at Microsoft, T-Mobile and Palm. Dave is currently founder and CEO of BigTalker, a resource for soft skill training. Dave earned an MBA from the University of Washington and learned to code at General Assembly.
Raghav Srinivasan, Founder, SciPhi Way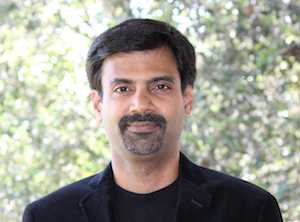 Raghav Srinivasan is the founder and CEO of SciPhi Way, where he supercharges the brains of high growth startup founders and executives. He also conducts an onsite Mind Gym at Bay Area startups to boost employee wellness and productivity. His methods combine modern neuroscience and the eastern wisdom of body, breath and mind.
He is a former Silicon Valley software engineer with a Masters in Computer Science from the University of Massachusetts, Amherst. His previous careers include derivative trading in the New York Stock Exchange, and visiting faculty at his alma mater, the Indian Institute of Technology, Madras, India.
Yunha Kim, Founder and CEO, Simple Habit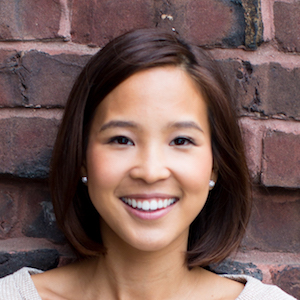 Yunha Kim is the CEO and Founder of Simple Habit, a 5-minute meditation app for busy people that offers meditations for any situation or mood - including before a date, can't sleep, or feeling nervous. These bite-sized, on-the-go meditations are guided by 80+ world-class meditation teachers.
Since launch, Simple Habit has inspired more than 1.8M people from around the world to meditate. Simple Habit is recognized by Google Play recognized as a best app of 2018. The app is also ranked #1 in the Apple Store. Simple Habit is backed by Y Combinator, New Enterprise Associates (NEA) and many prominent CEOs in Silicon Valley including Dropbox's CEO Drew Houston and Gusto's CEO Joshua Reeves.
Kim began her career in investment banking and built her first startup Locket when she was 23-years-old. Kim began to meditate to help manage the stress of startup life. The idea to build a more diverse, practical meditation app came to Kim when she was pursuing her MBA at Stanford. She dropped out of Stanford after one semester to build Simple Habit into the leading meditation platform for busy, stressed-out people. In 2017, Kim was honored by Forbes 30 Under 30 and Marie Claire's New Guard.
Shelley Osborne, Head of Learning & Development, Udemy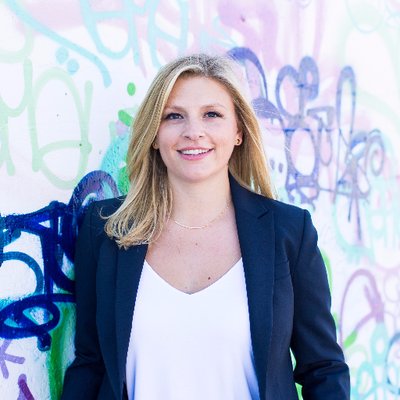 Shelley Osborne is Head of L&D at Udemy. She has 14 years of experience in the education sector and in corporate learning and development. Previously, she was VP of Learning & Development at Farside HR Solutions, specializing in talent leadership, management training, and soft skills development for startups. At Udemy, Shelley leads and executes the learning strategy for Udemy employees. She has a master's degree in Education from the University of Calgary and a bachelor of education from the University of Alberta. L&D / HR person who has rolled out a wellness program.
---
About our partner:

BigTalker is a trusted marketplace for onsite training, guest speakers, seminars and workshops. Find your team's next training session or team building exercise. Check community generated reviews and ratings to find the next inspirational speaker for your team.
---
By submitting your email address, you agree to receive updates about news, programs, and special events from General Assembly. Please refer to General Assembly's Terms of Service and Privacy Policy for more information.