This party is all about celebrating health, wellness and community. Join Radha, Renata and Kristi for a relax and fun afternoon! ON ZOOM
About this event
Join Radha, Renata and Kristi for a relax and fun afternoon! We think it is so important as women to encourage and support one another to be the best and healthiest version of ourselves.
This party is all about celebrating health, wellness and community. Leading a healthy and active lifestyle is a personal choice and one that takes ongoing commitment.
We will get together on Zoom to partake in a 20 minute breathing and meditation, followed by healthy summer vegan bites recipes and non-alcohol cocktail , learn how to incorporate herbs into your skin routine with KHUS + KHUS and taking time to share more about our individual health journeys and what works best for each of us.
This event is FREE and guess what, we have special prizes and giveaway for participants!
Zoom link will be sending the day of the event. We are looking forward to meet you.
Bios:
Radha-Krishna Lila/ lightrailyoga.com
Radha-Krishna Lila (Cristiane Silva) is a native Brazilian who after receiving her law degree at UFRJ, decided to forego practicing law to pursue her passions through a career as a professional dancer and dance teacher. She first encountered yogic practices through the teachings of Bhakti Yoga where she fell in love with mantra and song. At the time, Radha was a professional dance teacher and dancer who toured internationally to Japan, Korea and the USA. It wasn't until her career brought her to the US that Radha began to deepen her yogic practices by studying Hatha Yoga. In 2009, she encountered the renowned master yogi, Sri Dharma Mittra, whom she began to study closely with. Under his guidance, she received her E-RYT 500 certification from The Dharma Yoga Center in NYC.
Renata Murthy/ renatamurphynutrition.com
Renata Murphy is a certified nutritionist specialist candidate and mind-body eating coach helping people with digestive concerns, cardiometabolic health, and ADD/ADHD.
Kristi Bllustein/ khus-khus.com
Not your typical herbalist. More of a modern-day yippie of sorts. Kristi Blustein believes in plants and their ability to support growth, healing, and expansion of consciousness. Mainly because she uses them on herself. She also practices and studies yoga, ayurvedic, and plant medicine. In fact, she enjoyed them so much that she decided to spend 5 years and over 2,900 hours to study them under the guidance of some of the most renowned teachers in each field. Kristi started her Ayurvedic training at the Alandi Ashram in Boulder, Colorado, and completed her training at the California College of Ayurveda. She also studied at the American Institute of Vedic Science which was founded by David Frawley and has extensive aromatherapy training with master herbalist and aromatherapist, David Crow of Foracopeia. Thereafter, Kristi started looking for a way to share her vast knowledge of traditional herbalism and modernize it so that everyone can tap into the power of plant wisdom. She decided that the best way forward was to create a line of plant-based products formulated to help one move toward a more holistic lifestyle and balanced existence. She launched KHUS + KHUS in 2016. Her credentials include Ayurvedic Specialist, Ayurvedic Health Practitioner, Aromatherapist, Herbalist, and Certified Yoga Teacher.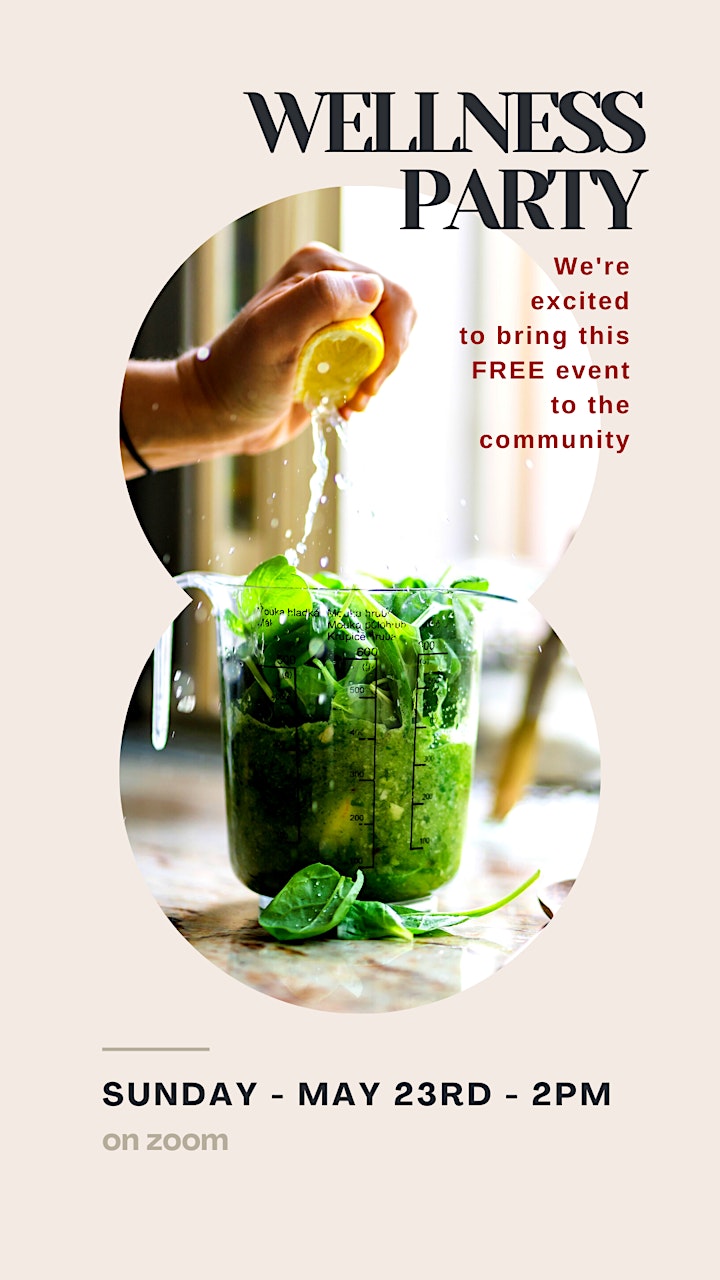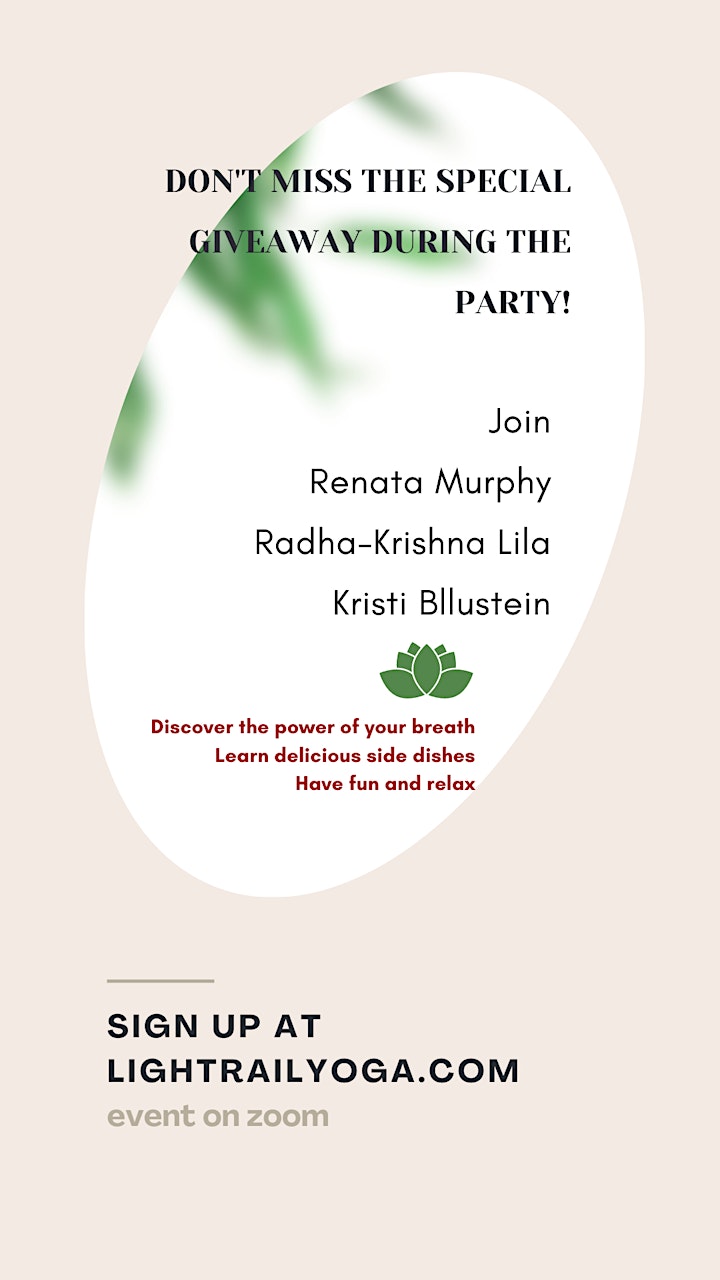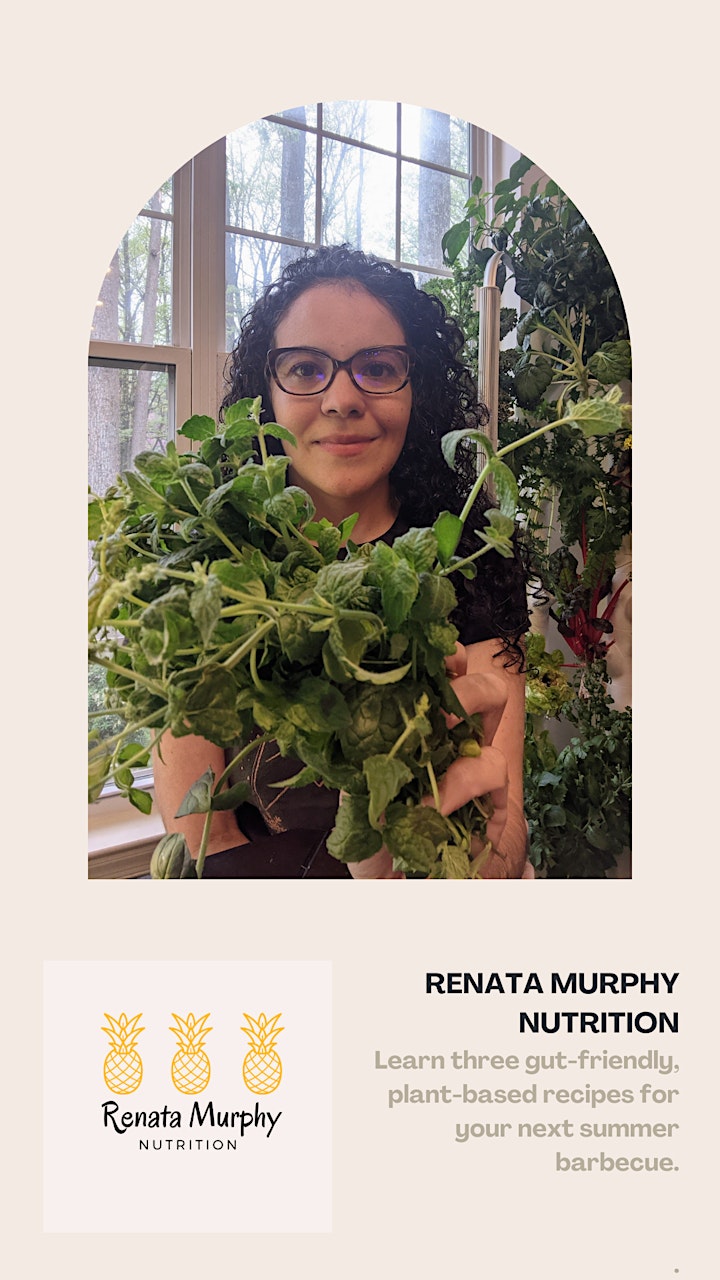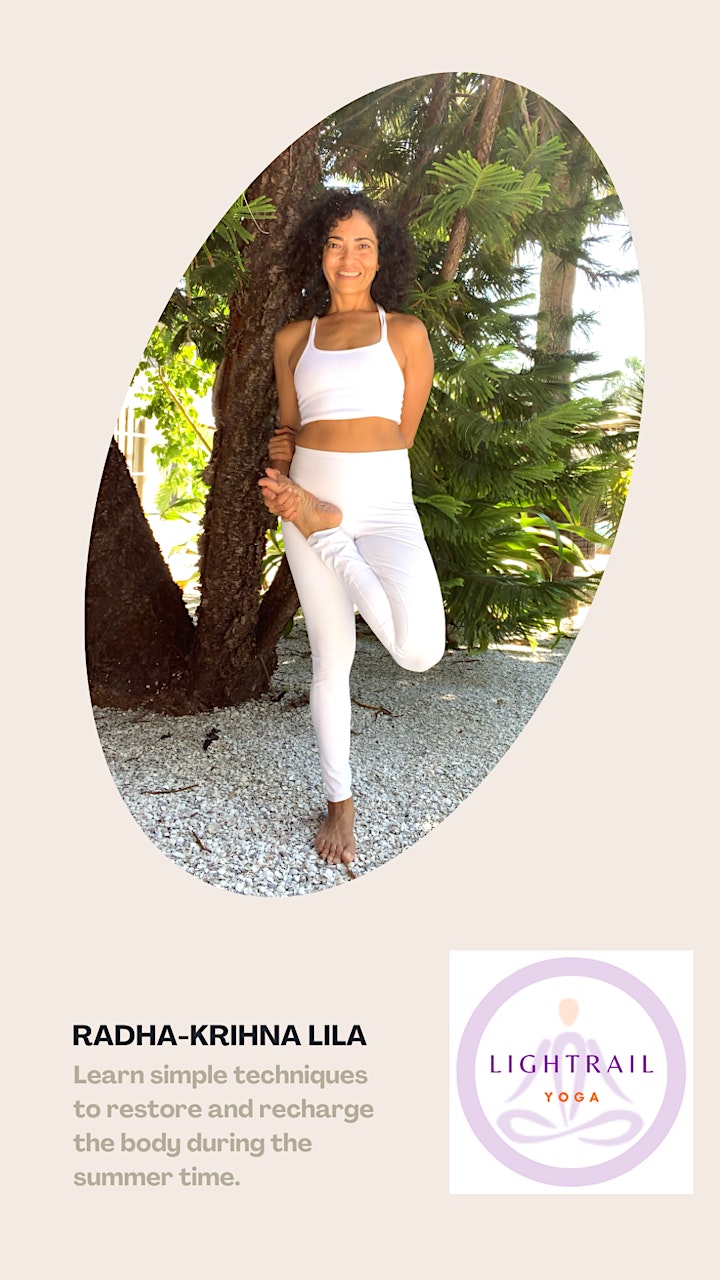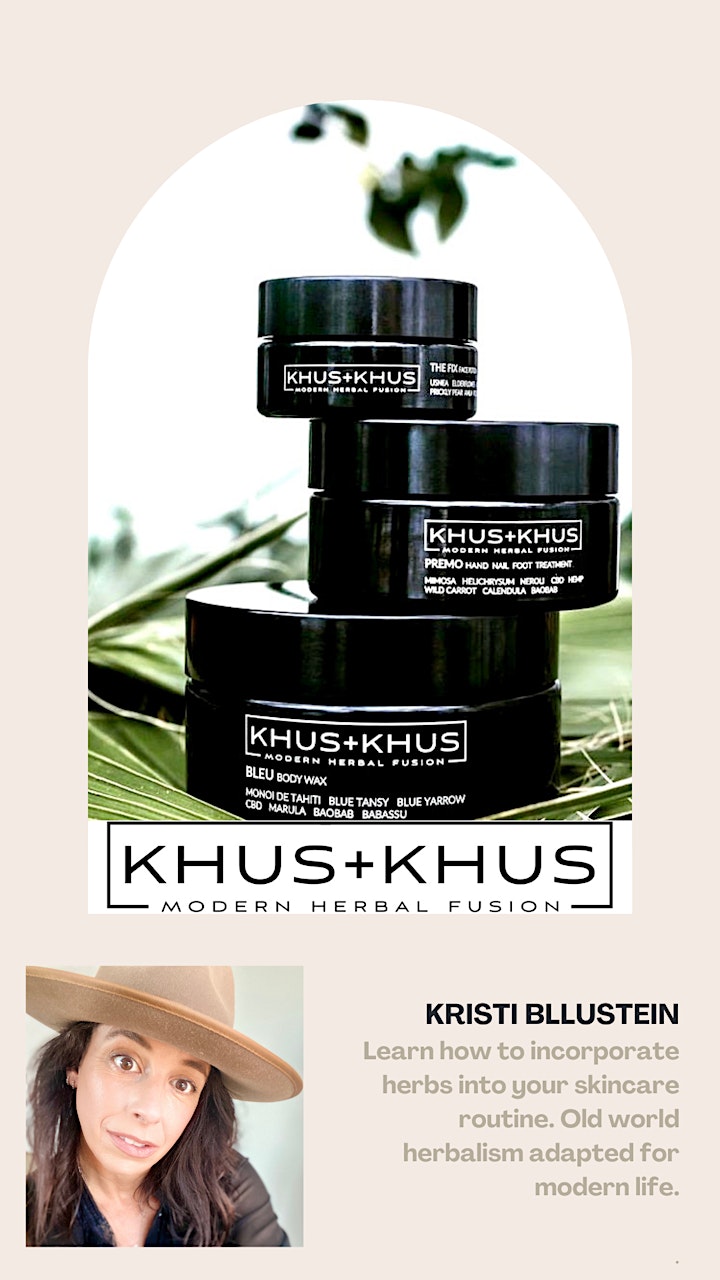 Organizer of Wellness Party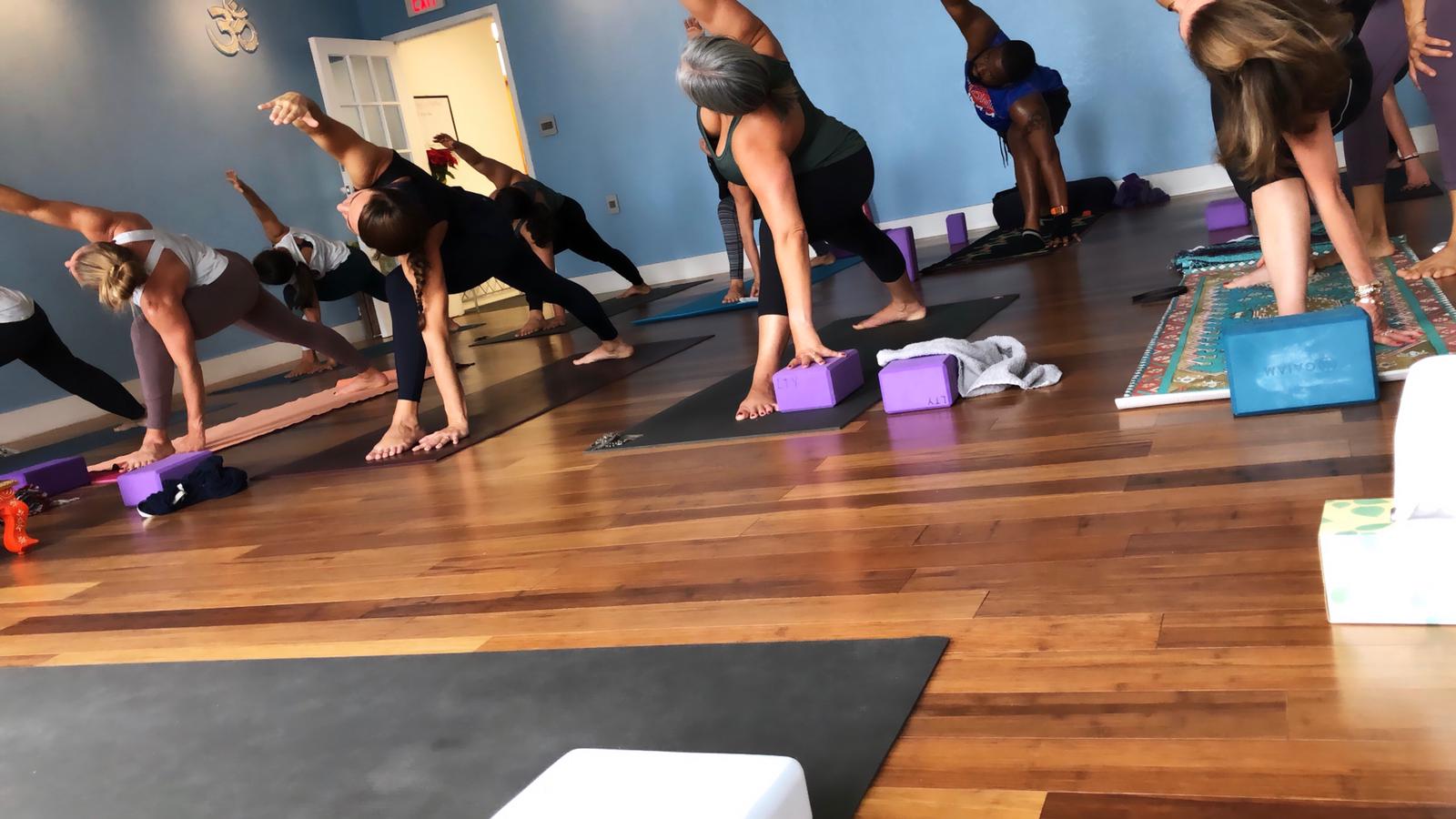 Welcome to Lightrail Yoga.  Our mission is to provide a serene, safe, and welcoming space where students can explore their own yoga, develop their very own personal yoga journey and self transformation.  We work to create peace in our world, communities and families by first creating peace within ourselves.  A consistent yoga practice will leave students feeling rejuvenated and inspired; opening the doors to positive transformation; ultimately creating a calm and peaceful mind, an open and compassionate heart, and a strong feeling of  self acceptance.
At Lightrail Yoga, our skilled teachers are encouraged to bring their own teaching style, and voice, allowing for a unique yoga experience every time. Through our own individual growth and with a strong sense of community, we open our hearts to the beauty that can be found in every day.
lightrailyoga.com
Benjamin Smielowitz & Radha Krishna Lila