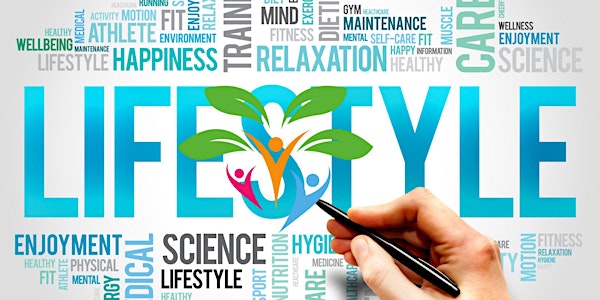 Wellness Panel: Regeneration & Building Blocks of Your Health
Wellness is about manifesting a good balance of emotional, physical, mental health for happiness and quality of life for oneself & family.
When and where
Location
Marriott San Antonio Airport 77 Northeast Interstate 410 Loop San Antonio, TX 78216
About this event
How to Optimize Wellness with a Lifestyle Regeneration & Building Blocks?
Presently our lifestyle is related to damages to our health and leading to many illnesses and premature death. The question to our community is how to implement a meaningful plan with an approach that takes into account body, mind and spirit?
A good place to start would be with Functional Medicine - MD's, ND, DC, RNPractitioners, Nutritionists and Wellness Coaches that want to support this mission. They are working hard to increase awareness and wholehearted engagement to integrate the regeneration and building blocks by implementing holistic and integrative functional medicine.
Our Wellness panel are highly experienced within Functional Medicine and Integrative Holistic health within a variety of expertise in many fields. They have been helping their clients within their community to find their optimal wellness through developing a deeper understanding of their habits and lifestyle choices. They aim to empower you and others with the tools and knowledge to create a life balance that prioritizes your health and well-being.
"Education is the KEY to unlock a Healthier LIFE "
In Colabration with: DreamWeek
How does this event align with this year's theme "Identity and Representation"?
Our identity is tied to our circumstances, places we live in, the people we surround ourselves with, the roles we play and the things we do, they all become a part of who we are. We also define ourselves by our profession and habits. The first question we ask strangers is: "So what do you do?" When you become severely ill and lose the ability to work, socialize or do the things you love, then we label ourselves and our interaction with our surrounding changes. That's when you are being challenged by the new limitations of your body and makes it harder to accept the realities of living with chronic illness.
Ticket are FREE but required to REGISTER due limited seating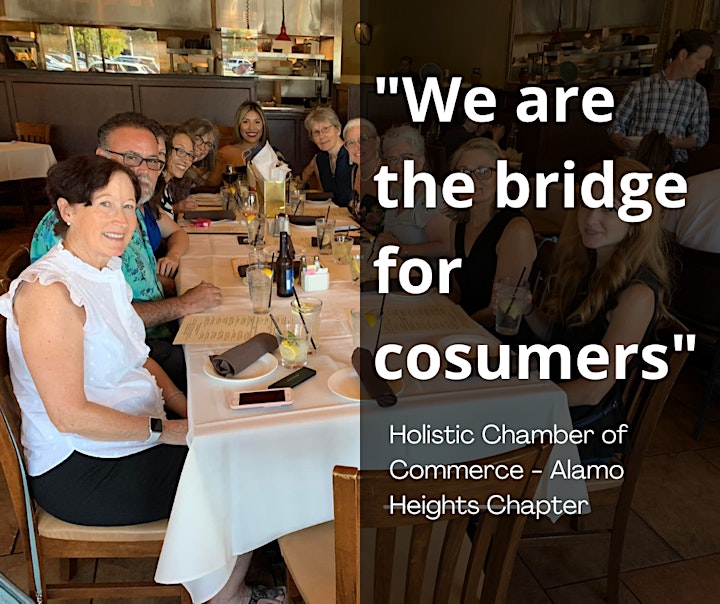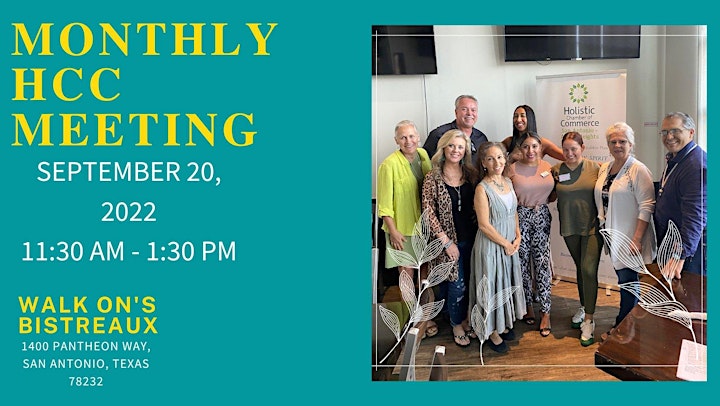 The San Antonio Holistic Chamber of Commerce (HCC) represents holistic professionals, practitioners, and businesses
For Vendors:Come enjoy the day and share your products with your community
Each of the participating Vendor have a real passion for their products and it shows. If you are looking for sharing healthy products or give a sessions for the guests.
This Wellness Panel Event, is the place you will enjoy, share and educate your community.
As a Vendor there are 6' table available /2 chairs
Email : For more information on how to book your table or be a sponsor
call/text: 210.996.1207,
Email: jamilinawellness@gmail.com